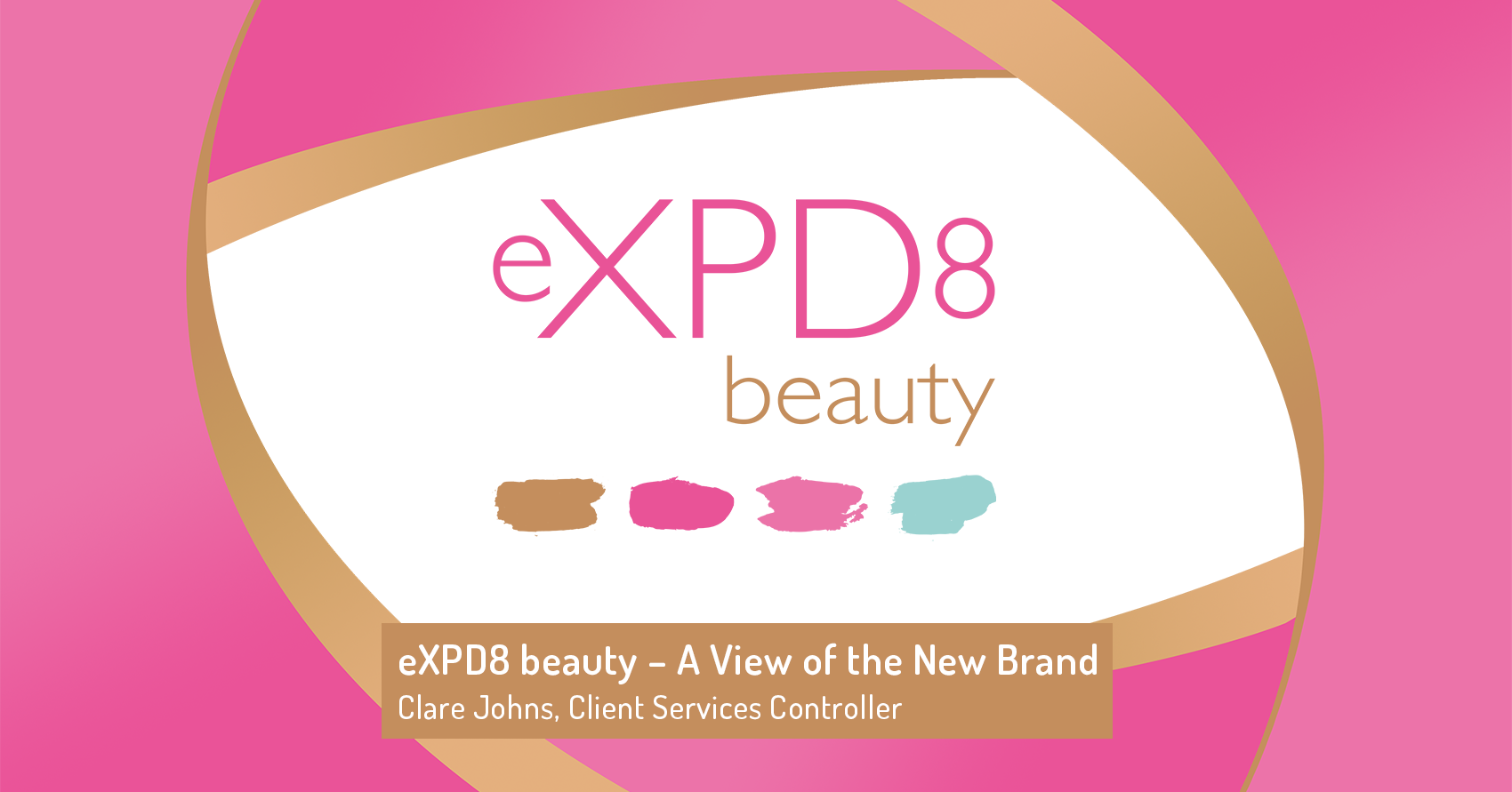 If you're new to eXPD8 Beauty, it's the specialist Health and Cosmetics division at eXPD8. For years, we've been actively supporting brands and retailers in this category, which has led to the formation of a dedicated service offering, delivering flawless execution first time… every time.
We took a moment to chat with Clare Johns, Client Services Controller who oversees the brand and ensures that the end-to-end service for eXPD8 beauty's clients meets our exacting standards.
You can read Clare's interview here.