The very nature of the retail industry is fast paced and constantly changing. There is no denying that it can be a very challenging and demanding industry to work in; but it can also be a very enjoyable and exciting place to work and can present a whole variety of career opportunities.
If you think that a career in retail is solely limited to working on the shop floor…then think again! Even though sales are a massive part of the retail industry, there is so much more that goes on behind the scenes to keep the retail industry functioning.
Jobs in retail can be found in a vast range of sectors such as distribution, finance, marketing, product design, forecasting and many more. From sourcing suppliers, creating packaging design to running the day to day operation of a retail store- there is an abundance of job roles that are absolutely critical to the success of the retail operation.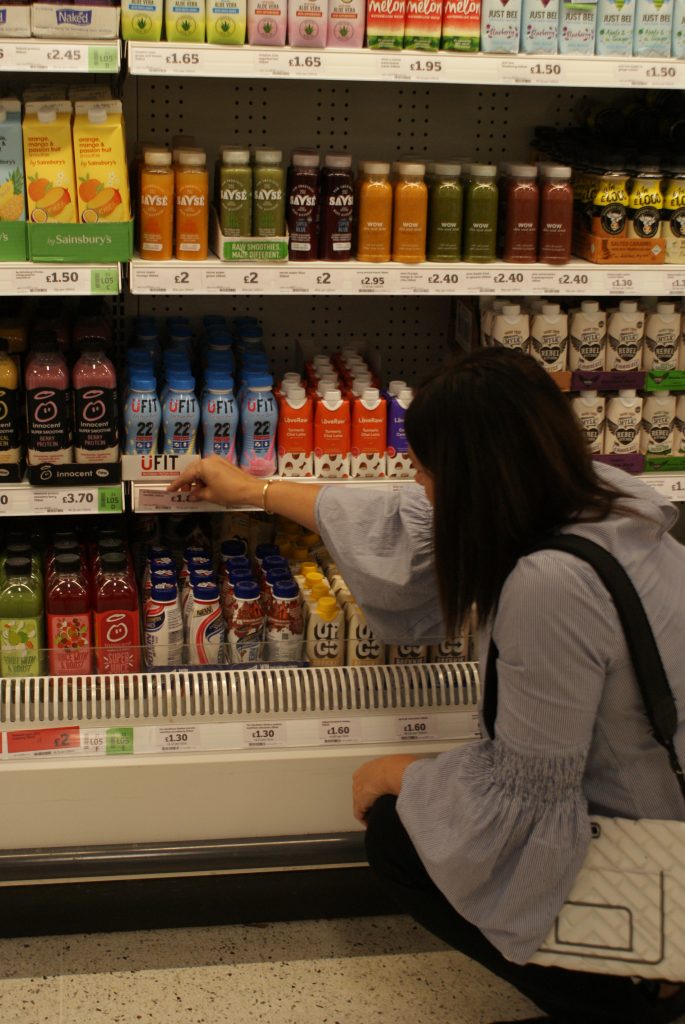 My retail journey started when I was 16 years old. I started out working in my local supermarket, as quite a lot of people do when they're still at school and want to earn a bit of extra money. I went on from there to work in another retail store, this time in the local shopping mall.
I then made the decision after completing my A-Levels to search for an apprenticeship and this led me to starting a Retail Management Apprenticeship. I thought having worked in retail since I was 16 that I knew what the retail industry was all about, but it turns out I'd only just scratched the surface.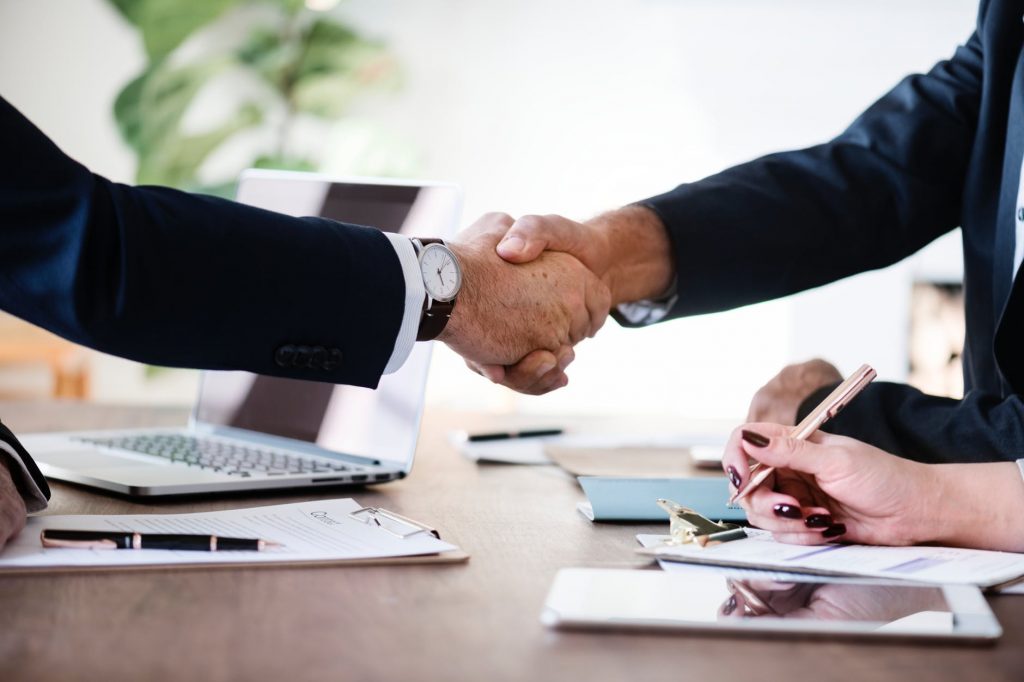 I spent a lot of time learning about all the different areas of retail and all the components that go into successfully running a retail business. There are so many small processes that go in to such a big overall operation, and it is so important to realise that if one of those breaks down then it can have a much wider impact on the business.
Having an insight into the world of retail has been key for me here in my role at eXPD8. It has allowed me to understand the ins and outs of the retail operation and some of the potential challenges that may occur in store.
Careers in the retail industry are varied and with so many potential avenues to go down, the opportunities are endless.
Here at eXPD8 we provide key support in the retail industry in lots of different ways and we are experts at what we do. You can see the full range of our services we provide here.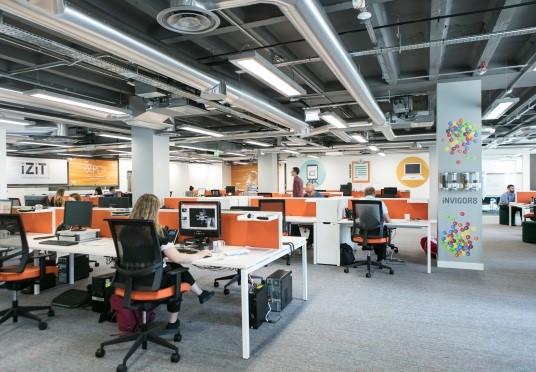 eXPD8 are recruiting…why not take a look at our current vacancies on our website?
You never know, you might just find the perfect job for you!
Account Handler