Creating the perfect field marketing brief is not always as easy we may first believe.
Communication is the key to success for any in-store activity. Choosing an field marketing agency that can support with the activation is an important decision and there are many factors to consider.
What to consider when choosing an merchandising agency:
You will have been planning your activity for some time and have a vision in place which you need executing in line with your expectations to ensure your maximum return on investment.  A good agency will want to review that plan to help foresee any risks and ensure that your plans are aligned and are achievable within your budget and time frame.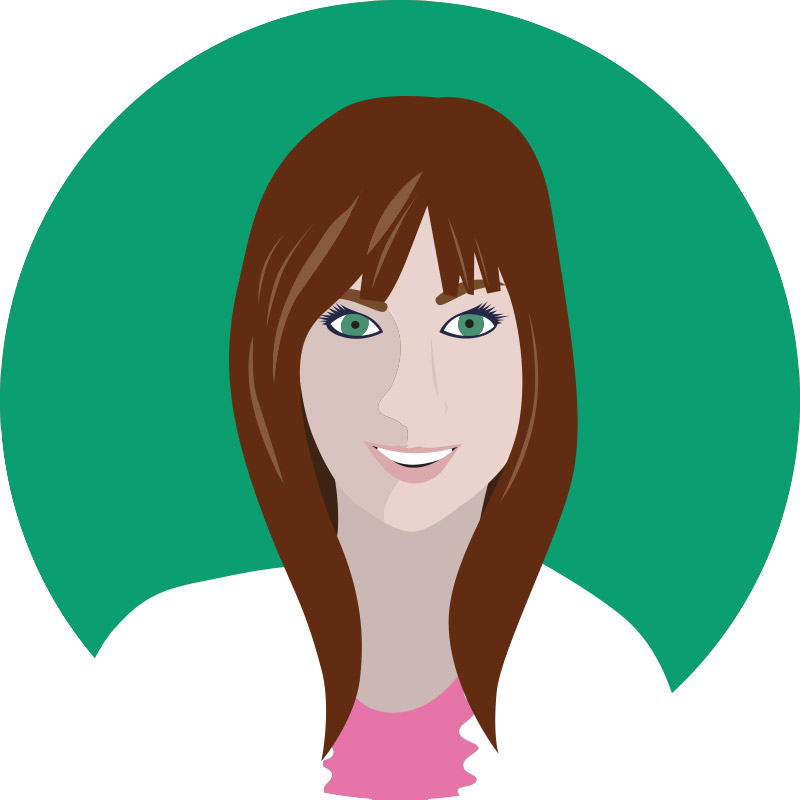 Clare Johns, Category Development Manager
At eXPD8, I look after the general merchandising team and we work collaboratively with our clients throughout the planning and implementation process to ensure that expectations are managed and achieved.  Here are 10 steps to consider when creating the perfect field marketing brief:
10 steps to consider when creating the perfect field marketing brief:
Plan and agree the KPI's – This should start with sharing of time lines and responsibilities, ensuring all parties are clear on what is required by when and by whom to achieve the plan. We would then share any concerns and work to provide solutions to accommodate the overall outcome and success of the activity to meet the agreed KPI's. The agency should tell you what is required for them to fulfil the brief, in what format and by when. Without this you are set to fail.
Understanding the client requirements – I ensure my team compile a fully comprehensive brief and question set for our merchandisers. This ensures that a concise and clear message is conveyed to the implementation team. The more information the agency gains and a clearer understanding of your key objectives not only for the activity at hand but the longer terms plans of the you, the better the results will be.
Gathering the detail – Too often a simple activity can fail because the detailed planning is not undertaken, meaning it is not given the attention it both deserves and requires. I have seen first hand how many of the below can be overlooked without the experience of someone like myself who has over 15 years in the field marketing industry.
Trial – Testing the time agreed for the activity to ensure it is realistic is critical, be mindful that staff are only dedicated to your brand whilst they are being paid. Always make sure that what is being asked of the team is achievable. Don't expect them to achieve the unachievable.
Building the questions – Data capture should be kept concise and simple. Do not fall into the trap of collecting a lot of information that is not required and will never be used. For every proposed question ask yourself what will I do with the answer? If it is nothing but nice to know, ditch it.  
Review, improve and finalise – Taking time to critique the field brief can save many valuable hours of wasted effort during the activity. The brief should always be tested by someone who is not familiar with the activity, if they cannot follow it we can be sure the field team will not be able to. The brief should reflect any learnings taken.
Issue Prevention – Schedule a small sample of stores to be completed ahead of the others, this allows for valuable feedback which can be used to ascertain if the brief and questions are fit for purpose.
Post activity – Make sure when you chose an agency that you chose one that validates the data. There is nothing more frustrating than a report that shows all stores successfully set up only for the you the client, to review the images and see that the data does not correlate at all with discrepancies on store by store data captured.
What should you expect? – I ensure a min of 15% compliance checking is done which means we review by store the image vs the data to ensure the cleaning of information and correction of any errors before the reports are sent. This allows for any stores that have not been activated in line with the brief which were in the merchandisers control can be revisited and fixed and our client made aware before they even look at the report. We share Entry and Exit images in a simple photo report with exceptions showing any stores not set up and why with a clear summary giving meaningful information our clients can really get value from. You can then use this for internal and external conversations whether it be to secure more funding for future set ups, or gain rebates back for space they have paid for and not been given in store.
Review, learn and share – Finally, don't stop there, I always insist on a debrief when we conduct a full 360 for our clients which involves reviewing all aspects of how the activity went both in terms of the client and eXPD8, looking to come up with a STOP/START and continue list for us to work to in the future, which will ensure the next activity is even more successful and we all learn from the work carried out.
 A brilliant brief can not only get excellent results but it will leave the field team, the retailer, you the client and the account team all very happy so make sure next time you plan an activity you give the brief the attention it deserves.
Category Development Manager