15 years ago today, eXPD8 began trading! When we first took to the stores all those years ago, we just offered essential merchandising services, now we have an expert body of colleagues offering everything from essential merchandising services to detailed product auditing, retail data analytics, field marketing compliance, FSDU set ups, plus everything else in between; we really have had 15 Years of being Best in Field.
To mark this anniversary we asked some of our longest standing colleagues about their experiences over the past 15 years and Director Mark Thurgood starts it off with his 15 words:
"I remember the first day when we started eXPD8, just 4 people in an office."
Dennis Bray– Zone Manager- 14 years service
"At the start  our merchandising service was simple, now we offer an exciting range of merchandising services including technical and data analytics. As a business we work with purpose and teamwork ensuring longevity of service in our colleagues which our clients find reassuring."
Avril Wright– Zone Manager- 8 Years service
 "eXPD8 have always have focused on promoting within the company, and career progression has always been a key focus.  I started the company in Jan 2010, I started as a Buddy, and have worked my way up to a Zone manager, there is not many companies, that I could have done this in, and have enjoyed every step I have taken."
Linda Garland– Zone Manager-14 years service
"I think the our offices have changed the most since I first joined with eXPD8 over 14 years ago – on day one we had one office with a handful of people & now we have swanky new open plan offices with over 50 people along with Pick n' Mix, a Bar & an office dog called Olive!!"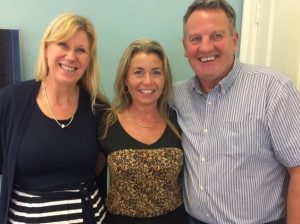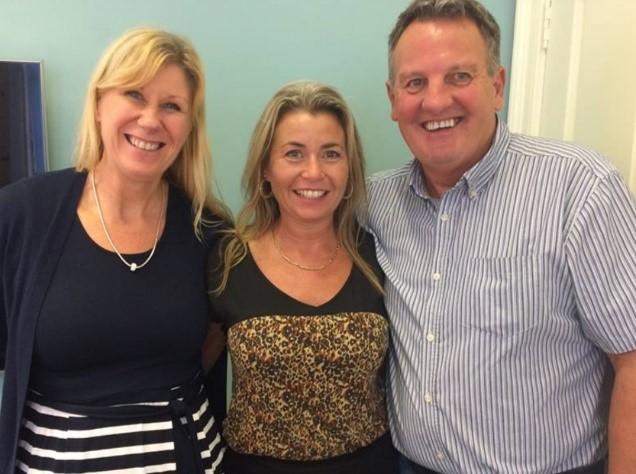 Suze Anderson-Marketing Manager- 5 years service
"When I first started at eXPD8, the brand consisted of a logo and website that didn't wholly reflect the vibrant culture and personality of life behind the scenes.  We have made significant progress over the last few years in terms of Marketing, including building our brand asset and growing our social media accounts.  The eXPD8 brand now has a clear voice and identity that I believe truly reflects the fantastic people we have and the work we achieve every day for our clients and I'm proud to be a part of it.  Happy 15th Birthday eXPD8!    
Ian Stacey– Client Services Director- 11 years service
"From day 1 (7th July 2007) to date, eXPD8 has given me so many openings and the opportunity to work with, and for some truly amazing brands. In my experience, the eXPD8 Management Team have been true to the company values.  eMPOWERING me to do the job I've been employed to do and love, eNABLING me with the tools, skills and development to grow through the management structure from Account Coordination through to my current role as Client Services Director and I now proudly represent eXPD8 as part of the Senior Management Team, finally eNERGISING me through motivational & developmental feedback, recognition, rewards and career progression. The company values and the way I've been treated has be very consistent and have not changed over the past 11 years. THANK YOU to everyone I 've had the pleasure to work with over the past years; It's been without doubt my favourite Job, now time to PARTY!!!"
"The thing I love most about working for eXPD8 is being able to be proud of where I work. I'm proud of the work we do, who we work for and the exceptional standards we achieve."
Ellen Marsh-Systems and Processes Trainer- 14 years service
"The thing that's changed the most at eXPD8 is – the office and virtually everyone in it!  But that's over a 15 year period and to be expected.  The new office is an amazing place to work and very different to the office I first started work in which had just 8 desks.
When I started at eXPD8 I was a temporary Administrator and now I'm the Systems and Processes Trainer and that's great because I get to meet everyone who comes to work in Central Office, and I love helping to shape their eXPD8 learning journey.

Simon Bailey-Central Operations Manager-7 Years service
"Having worked in the field, Regional Management and Central Ops it's been great to see the business grow from every angle"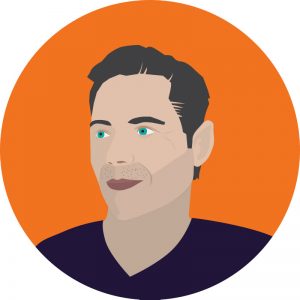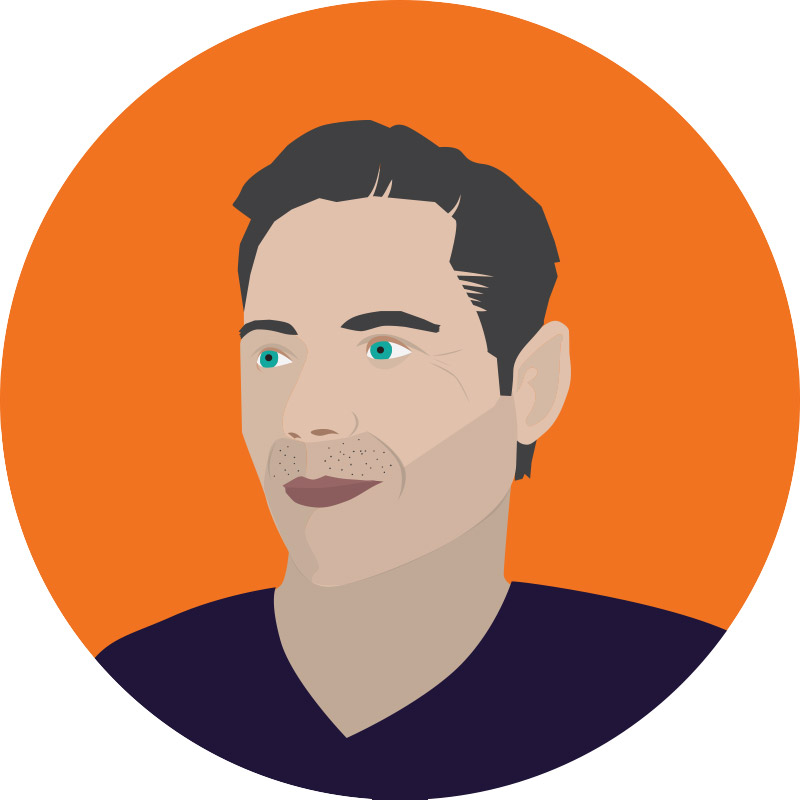 Sarah Jane Pilling- Field Operations Manager-13 years service
"The biggest change to happen in my department is the past 13 years was joining UK and Ireland together on a number of occasions – recognising the differences in the Countries and yet celebrating their similarities"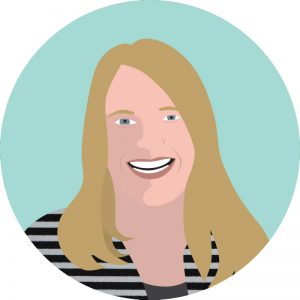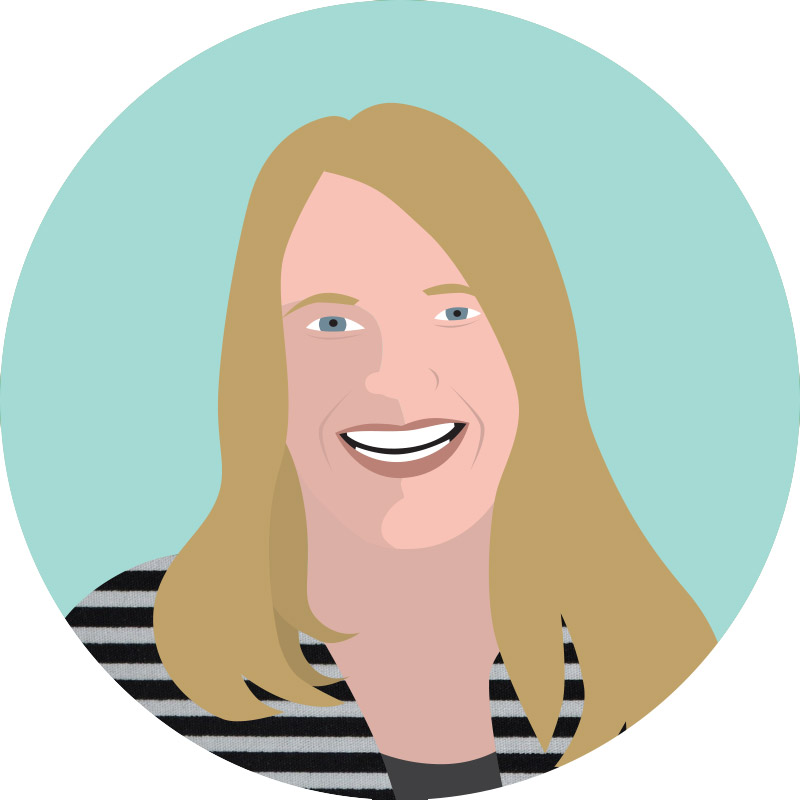 Nelson Richichi– Head of Insight and Reporting-7 Years service
"Over the last eight years eXPD8 has come a long way covering tremendous grounds in terms of adopting the use of new technology, developing new ideas and strategies to become an innovative and a leading company in our industry. I am proud to work for eXPD8 where the people and their dedication are sharing the same goals
Cara Evans-Client Services Manager -7 years service
"When I started at eXPD8 just over 7 years ago I was an Administrator and now I'm a Client Services Manager; that's great because if you work hard it's proof of how much eXPD8 want to develop their colleagues so they can progress to where they want to go."
Adam Lamb-IT Manager- 11 years service
"The most iconic thing to happen in my department was the development of the original Client Portal on the tablets. It meant we no longer had to spend huge amounts of time and money printing and sending paper copies of briefs to the merchandisers by post."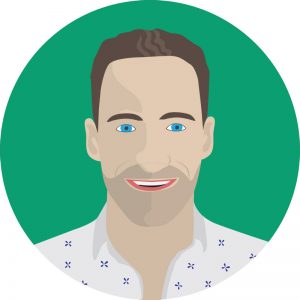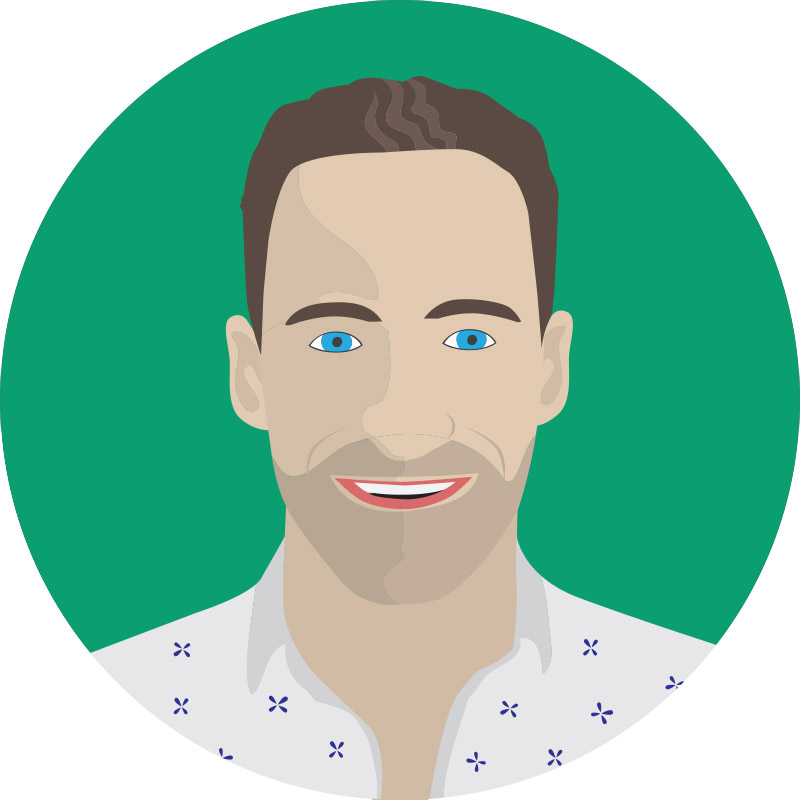 With a business model built to move with the times, we can raise a glass in celebration of the past 15 years, knowing the next 15 will be just as splendid! Who's with us? Cheers!
Business Support Manager