I was reading an article on Personnel Today (aka the news for HR gurus) 'How to make home working a success' and it gave me pause to reflect on how things have changed in the labour market in such a short time.  When I  first started working in the late 90s (not that long ago for some of us), Google were just starting off as a small venture and office working hours were the same for most of us, which some of us fondly remember as Dolly Parton's song of "working 9 to 5." I was blown away by the statistics the article was throwing at me, "just 6% of UK employees now say they work a 9am to 5pm job (…) 31% of employees work from home at least one day a week." Even though eXPD8 are a company that very much embrace the new way of working which seems to have become common place (remote working, flexible hours etc.) they are still pretty impressive figures overall.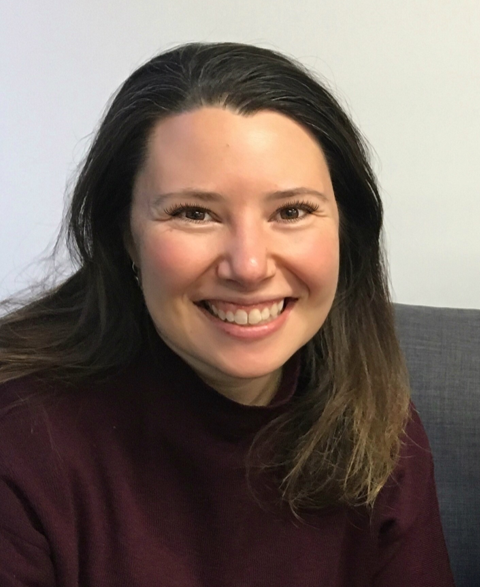 What makes this type of working so attractive for both employees and employers?  
My perspective is that due to the fast paced and fluidity of working practices alongside global networking and the need to always be switched on, has given employees the freedom to consider life's priorities differently. Finding a balance between our private lives and our working lives is now more than ever perfectly achievable, accepted and perhaps even more productive. Employers are also keen on this idea as remote working shows increased employee wellbeing and engagement, it helps reduce absence and helps them retain their staff, win-win all around. I asked some of our eXPD8 colleagues what their thoughts were and these are some of their thoughts;
'Love that I can plan my work around my family time, studies or other personal commitments'
'Our merchandisers can work evenings, work around childcare issues and family life'
90% of eXPD8's workforce are remote workers which makes perfect sense for the industry we work in and which we are very proud of however, we are aware that it is not all sunshine and rainbows. A lot of remote worker out there, 25% if you believe the article I read, feel that this option makes them feel more 'isolated, lonely.' At eXPD8 we have found a good balance, we see our workforce as a family and want to make sure they all feel included and part of something bigger.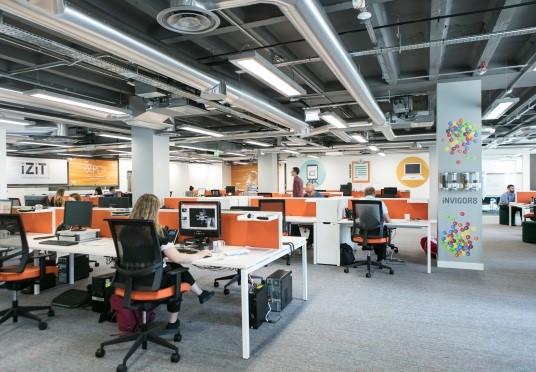 Social media has provided a perfect modern platform for this to happen and if you take a peek on facebook, LinkedIn, Twitter and Instagram you will see what I mean. It is a pleasure to see our merchandisers, team leaders and regional managers take part in quizzes, share their family milestones, their Christmas trees as well as their videos of the excellent work they do in store. Our office staff are not far behind in sharing their baking achievements, dress ups and getting the remote staff involved. We understand how important it is to feel connected and as an employer we also promote wellbeing by sharing practical tips and raising awareness.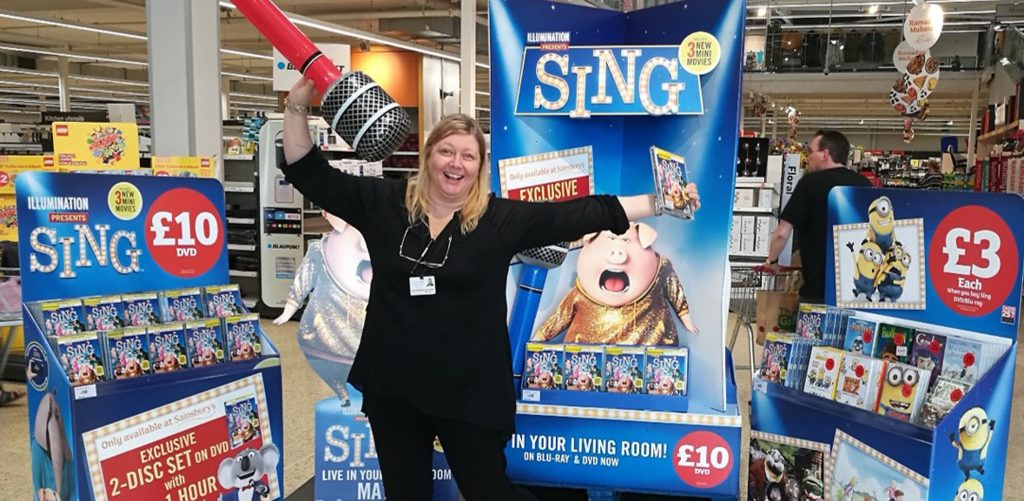 Our culture is at the heart of what we do and will take into account any adjustments that may need to be made for our workforce out there, keeping them motivated, engaged and healthy.  We have Mental Health First Aiders that signpost colleagues to where they might be able to find help out there which they can use to support them through difficult times as well. On a more practical level we use video and audio conferencing, instant messaging and group chats to keep our business delivering first time… every time. Our colleagues may be out of office but they are certainly not out of mind and this is such an important factor for any key consideration of flexible or remote working.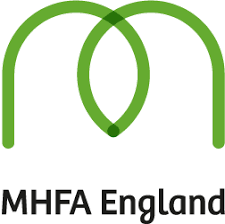 What does the rest of the 21st Century hold for the work place?

It's a bit like having a crystal ball. I remember when I was little my dad showing me an article in the newspaper about what the 21st Century would look like and they had a picture of a flying car, reminiscent of Back to the Future flicks. As you can imagine there have been a lot of experts out there talking about what the future of work will look like, it all goes hand in hand with technological advances (and we know how fast that goes). Some interesting theories include;
"5G will affect how people work, providing faster connectivity and in turn supporting greater employee efficiency and productivity (…) introduction of Li-Fi, a technology that uses light to transmit data wirelessly between devices at speeds – it is claimed – 100 times faster, and more securely than standard Wi-Fi"
"Virtual reality was also touted as an opportunity to boost flexible working (…) imagine their avatar being in a virtual boardroom while they were actually sat on a beach with a cocktail."
As traditional working methods change new opportunities rise up and employers will be on the lookout but companies such as eXPD8 will always be thinking about both the colleague as well as the business and bringing balance to both. The future looks interesting…I already see myself in my flying car heading to the coast and doing my work via a Siri like work officer whilst sipping on some fabulous new coffee concoction.
If you would like to work where you are valued and looked after, get in touch.
Adriana Carvalho
HR Manager