Perhaps a handful of times in our professional lives, we get the chance to take part in a project that shifts the goal posts of possibility and becomes industry legend.
When Warner approached us to support them with the launch of 3 priority Entertainment titles across 3 consecutive working days, we recognised this as exactly one of those irresistible challenges, and began preparing our voyage into the unchartered waters of the mythical 3in3. Drawing on the full experience of our accomplished crew, we mapped out how best to navigate such a maelstrom of activity; hitting all strategic currents and avoiding the cross-winds as we sailed directly into the eye of the storm.
As our initial plans took shape, we discovered, firstly, that our client has a very good reason for proposing a 3in3, and that secondly, so do we for taking it on. Although there is, naturally, a choice about when a client launches their products, and though there are also several sound reasons key titles are often spread more evenly throughout the New Release Calendar, and though there will, of course, be moments that leave us all wondering what self-inflicted injuries we could orchestrate to get ourselves out of this, it is very clear that there are clear financial and tactical gains to be harvested when compressing 3 launches into a single three-pronged thrust.
So here are 3 reasons why the 3in3 makes perfect sense and why we at eXPD8 cannot wait to add it to our medal cabinet of ground breaking successe
Shared Pre-Visits
Friday 6th October sees the first tidal wave of the 3in3, with the arrival of the LEGO Ninjago video game. This is followed by DC's Wonder Woman on Monday 9th October, and finally by the Lord Of The Rings themed 'Shadow Of War' game on Tuesday 10th October.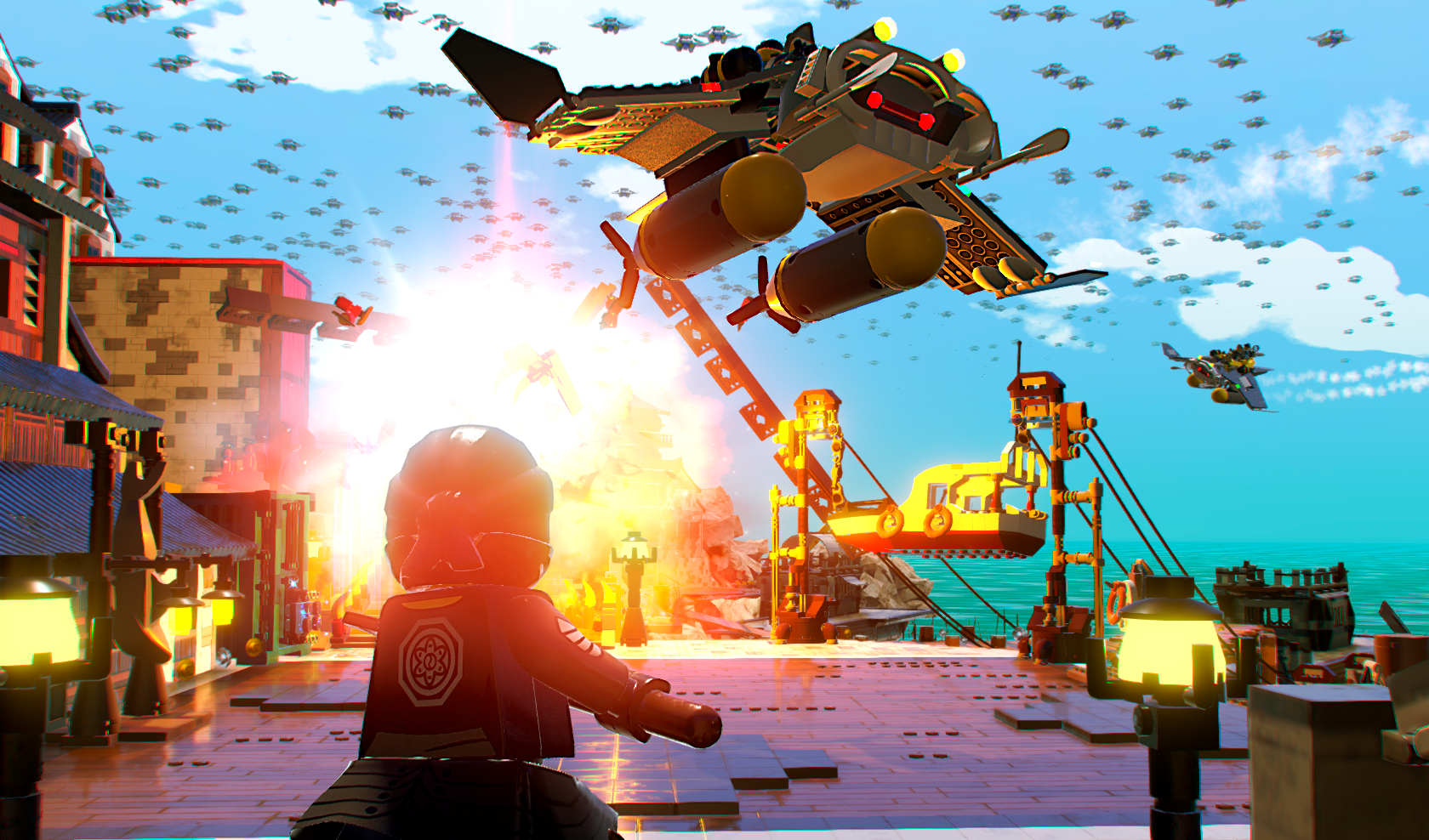 Copyright: Warner Bros.
All 3 launches have significant off-shelf space in 3 of the 4 main UK Grocers, so it is with an all-inclusive 3in3 timeline in mind that eXPD8 plan to talk up the launches 7 days before they peak, in a total of 500 selected stores. For the cost of a single call, merchandisers will talk through the 3 dates and key POS with store managers, showing each trailer in turn to staff, and drumming up a timely anticipation for all 3 titles at once.
Merchandisers will also be tasked with re-assuring staff that eXPD8 will assist fully with a smooth set up and replenishment program throughout the full course of the first 2 weeks of the releases. Of course, it never hurts to remind some of our less cooperative store managers that all space has been centrally agreed by their chain's Head Office, and to point out that the strong availability of POS improves sales not just in the Entertainment Category, but across other Categories too, due to proven customer shopping habits.
These initial conversations, in the case of the 3in3, then continue beyond the formalised talk up visit, with the back-to-back launch dates ensuring merchandisers have opportunities for bonus pre-visit activities in the first 2 launches. In their early launch calls for example, they will check up on the delivery of POS for the later launches, and will be flagging any exceptions or potential risks to eXPD8's Central Office. Assuming the delivery schedule all holds true to course, merchandisers will be able to highlight successful deliveries to store colleagues, set POS aside ready for future launches, and even begin to prep units ready in the storeroom.
2. Shared POS Distribution
Within the production and distribution of POS, savings gained through overlapping elements on shared print runs can be compounded by the shared cost of sending out multiple POS at once. Although it is true that the client must weigh up the risks associated with same day delivery of Units with various launch dates (POS for later launches may be lost, destroyed in error or sited early by store staff), eXPD8 have already played their part as the game changer in minimising these risks, through the pre-visits already outlined.
eXPD8's input not only reduces the main risks of a combined delivery, but goes further to eliminate the risk entirely in cases where POS is walked into store. All merchandisers selected to walk in POS are briefed distinctly on each activity, with their walk-in elements clearly and concisely identified on briefs, questions, box labels and call route comments.
For the 3in3, eXDP8 have additionally committed to maximising courier cost savings on all home delivered units by selecting the same merchandisers where possible across walk-in calls. The execution of this key manoeuvre has already been planned. At the time of being asked to schedule visits for launches 2 and 3, eXPD8's 17 Regional Managers will be sent proposed ad-hoc lists with default merchandisers clearly earmarked, based on a match against launch 1 visits. By ensuring Regional Managers deviate as little as possible from their prescribed lists, courier cost savings will be maximised.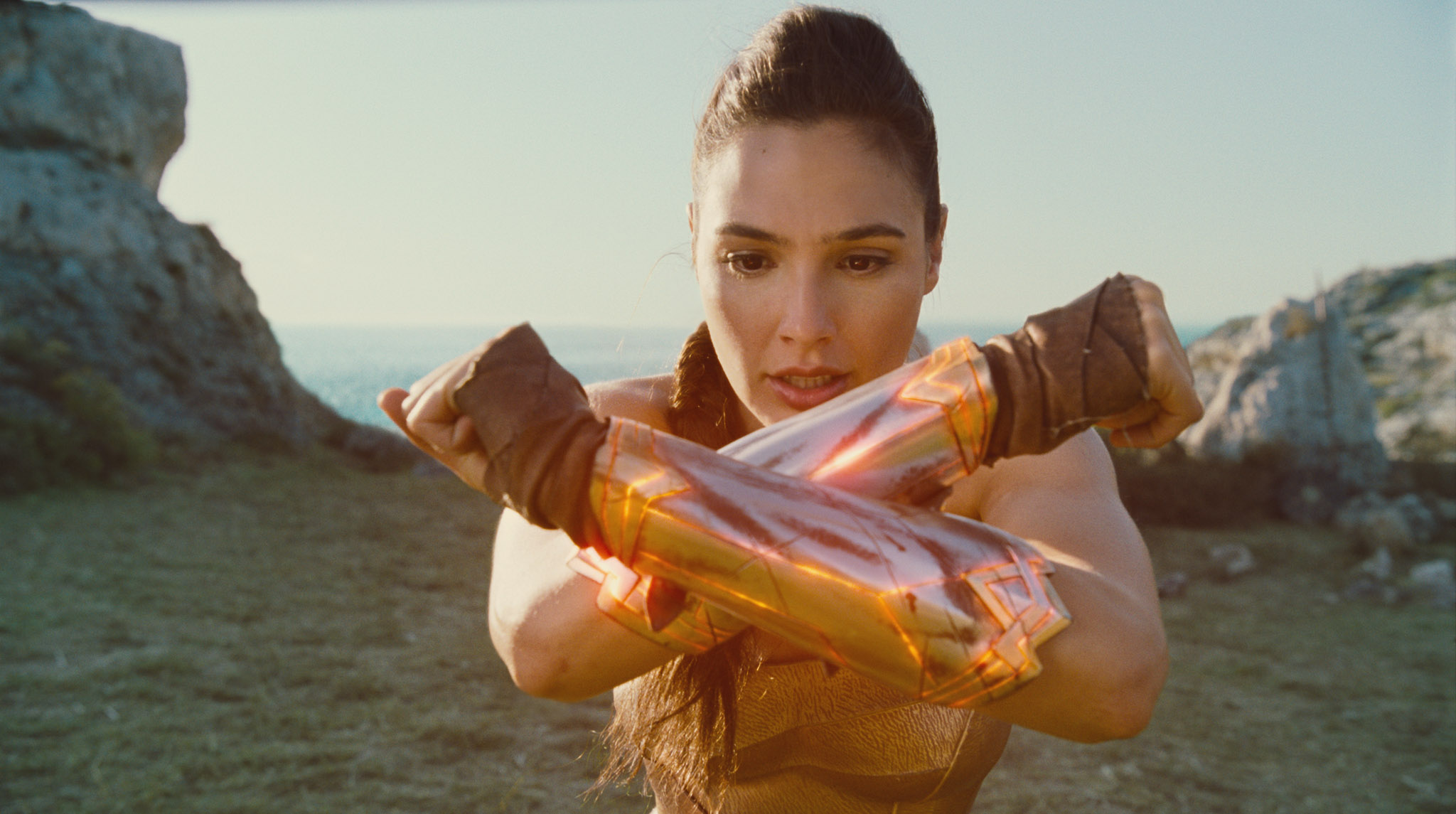 Copyright: Warner Bros.
3. Shared Replenishment
Arguably the greatest economic and strategic benefit of the 3in3 takes place at the replenishment stage.
eXPD8 will complete a fully extensive top up of Chart Space and stock holding POS following the launches, ensuring maximum stock is available on the shop floor on exit. In replenishment terms, the benefits of a 3in3 launch begin as early as launch 2, where the replenishment of the launch 1 title can be included. During launch 3, the advantages snowball, with the inclusion of the replenishment of both previous launches. Following the final launch, a further 3 targeted Waves of replenishment will take place, keeping Units freshly stocked going into the first 2 weekends. eXPD8 will also re-stock and re-site, wherever possible, any Units which have been removed from the shop floor. Although in smaller or busier stores it is true there can be competition for off-shelf space, eXPD8 will have a chance to advocate for the shared interest of all 3 Warner titles at once, pushing, negotiating and prioritising to ensure Warner receive a fair and sustained share of the space agreed by stores.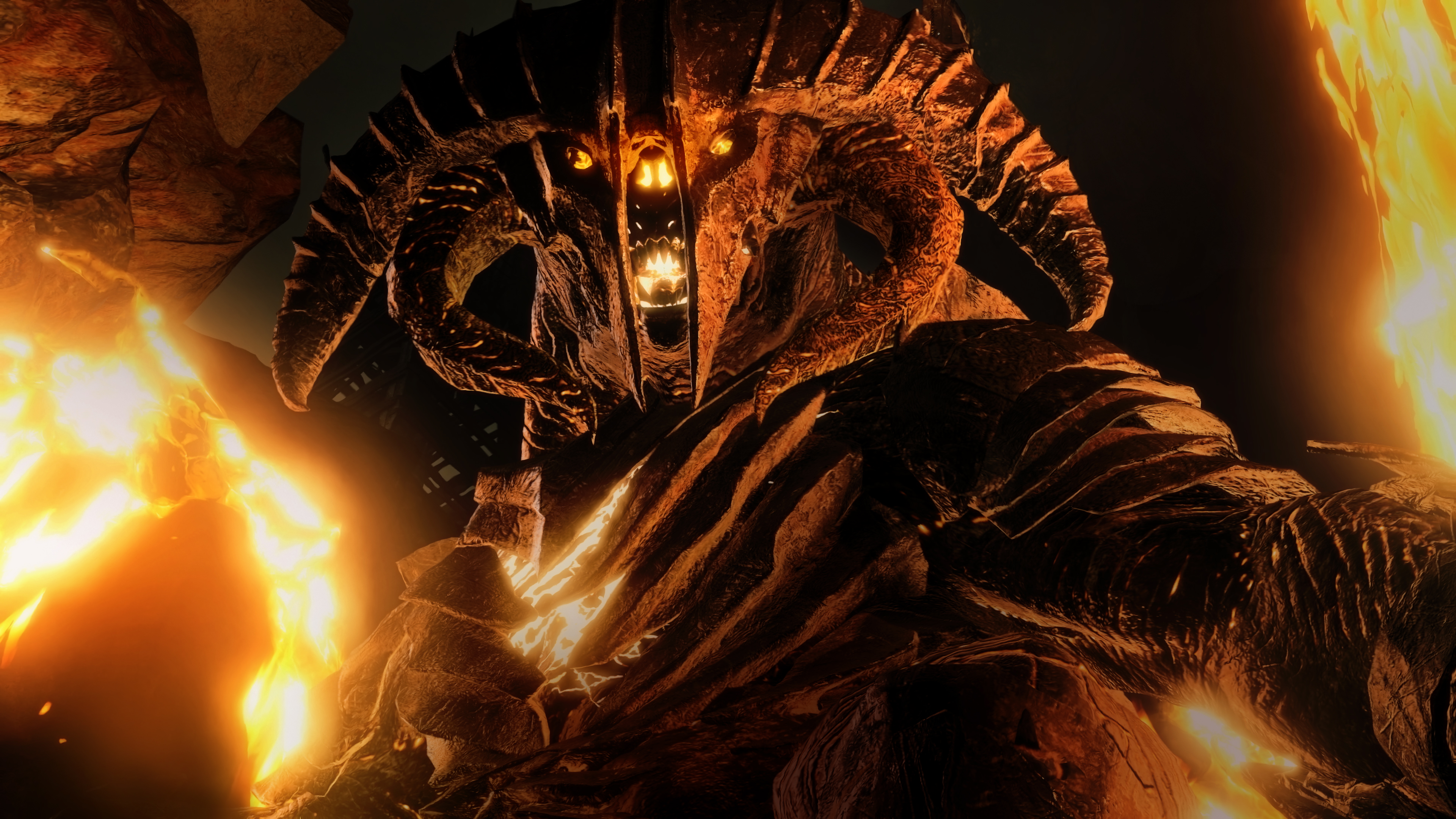 Copyright: Warner Bros.
Further to the replenishment activity itself, eXPD8 will then be able to accurately update on the compliance of all Units following each visit. With up to 20 or 30 separate items of POS being logged across almost 2,000 replenishment calls, and hundreds of possible permutations in each store, this is no mean feat, as potentially only a handful of stores will feature each precise combination of elements. It is useful, therefore, that our system of allocating questions ensures that when questions are allocated across the calls they stick only to the stores ranged for each element. Not only does this save wasted merchandiser time looking for non-ranged units, but also enables eXPD8 to report accurately, with non-ranged stores immediately disqualified from compliance tables.
The final significant benefit of the 3in3 ultimately takes place at the review and learnings stage, where the dense variety of reported elements, in various combination, generate a lot of very juicy data ripe for insight into the patterns of store retention of POS.
I've now spent just about exactly as much time as can spare moored up to the Social Media hub, keeping you all posted on the 3in3, and on the merits of our shared talk ups, deliveries and replenishments. It's time for the Warner Crew to hoist up anchor once more and set sail into the mist. Wish us all the best of luck. If we survive the 3in3, we will meet you on the other side for a well-deserved tankard of ale and a fine chorus of sea shanties. Ahoy!
Before I depart, I'll stop for a quick cup of tea and a biscuit, and to think up some more extended ship metaphors for my next blog, in which eXPD8 defeat the Kraken of non-compliance. Or something.
Joe Ledbury
eXPD8 Account Handler