In field marketing, merchandisers are the eyes and ears for our clients, ensuring that their product launches are well executed and available in prime locations in store. Whilst numerical and text data build an analytical picture of the success of an activity, photographs are integral to highlighting implementation and here are 6 reasons why they are so important in Field Marketing:
Photographs are undeniable proof!  Photos provide client with complete transparency into store by store execution, highlighting the success of any activity and also flagging any issues that need addressing such as low stocks, damages etc.
Fantastic photos of fantastic implementation.  Photos provide a view of the current situation in store and how things look once eXPD8 merchandisers have worked their magic. This reaffirms the great work merchandisers accomplish in store and shows clients that the proof is in the pudding! The result is happy clients who see that their products are looking great in store and see uplift in compliance that field marketing can provide.
The Power of Photo Audits. Photo audits allow for a quick snapshot of the current status of products and fixtures in stores. This allows clients to review the existing location of their products, fixtures types, product range etc. It also allows clients to see how well fixtures are doing and if there have been any changes they may be unaware of. This insight can aid in the planning of upcoming refits and remerch activities.
Check That Data! Photos can also be used to check raw data, something our sister agency, eXPD8 Analytics, knows all about.  A great example is in stock counting; photographs are a secondary check to ensure count data is accurate.
#Getting Social! The photos we take can be used as part of Social Media campaigns which is a win-win for us and our clients. This can bring exposure to the brand, whilst letting potential clients get a better idea of the great work we do.
The Future of Reporting: Photographic Reporting. As the tech world gears up for a world that revolves around visuals and a world where image recognition technology and visual communication are the market leaders in the way we interact, this too, will soon affect the way we compile reports. What we report on in field marketing is our bread and butter and it is crucial that field marketing aligns itself with a more visual approach to ensure we give our clients the best technological advantage.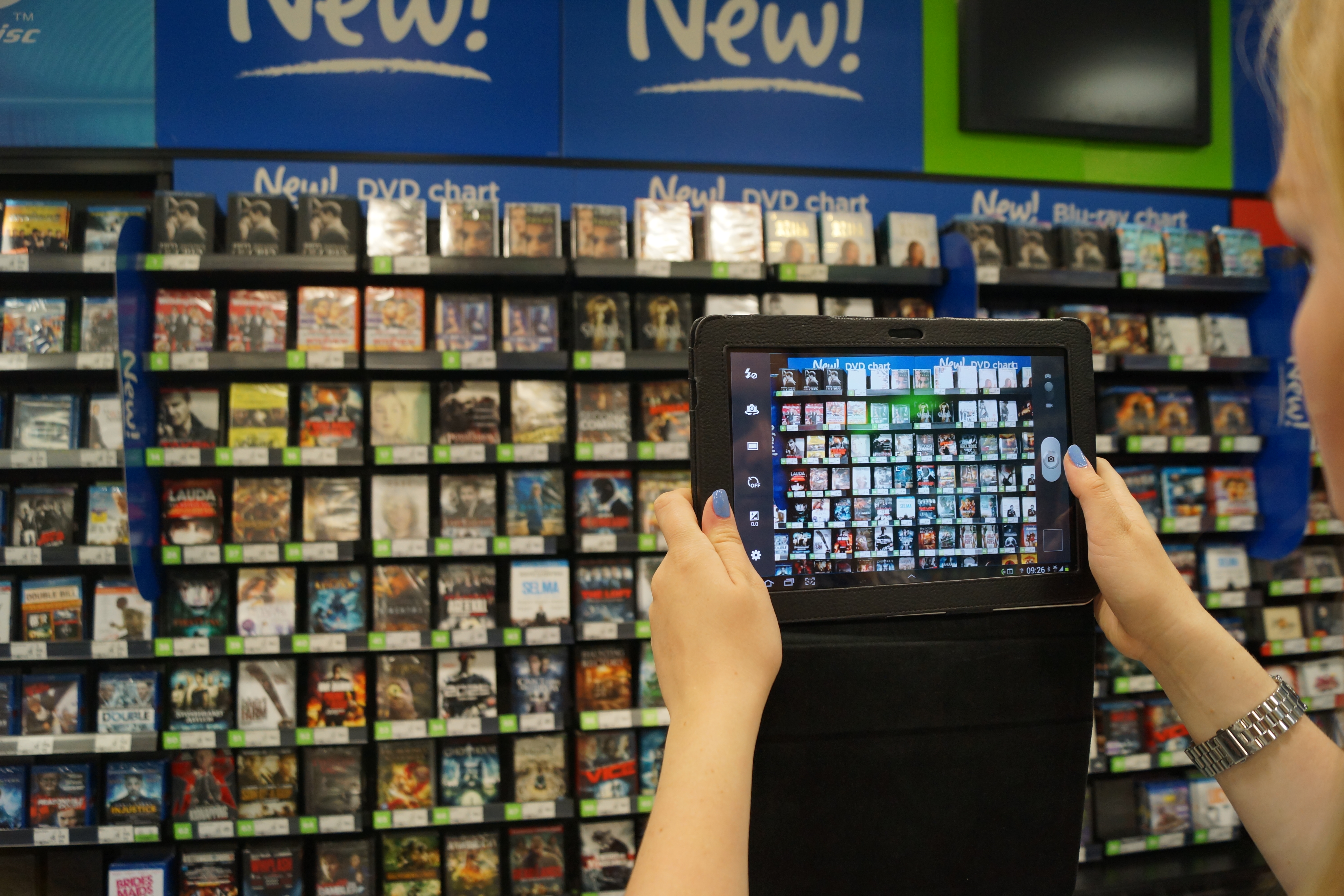 We take over 42,400 photos  a week for our clients using a field team with top of the range tablet technology so if you need eyes on the ground in any retail stores across the country, let's chat.
Bonnie Bulle
Account Coordinator