On Wednesday 20th July the Government announced changes to the pension age. The rise in the pension age to 68 will now happen in 2039, rather than in 2046 as was originally planned. Gradually from 2019 the state age of pension rises from the current 65 to 66 by 2020 and was originally due to reach a state pension age of 68 by 2046, which will now be 2039.
This means anyone born between 6 April 1970 and 5 April 1978 are in the age range where the changes are to be made.
The changes will effect 6 million people who will reach state pension age by 2039, 6 million more people will be due to work that year than was previously planned and 6 million people will spend 1 further year in employment.
How do we plan for and embrace those highly skilled, knowledgeable, experienced 'getting ready to retire' extra 6 million… with open arms, open doors and great big smiles!!!
Who wouldn't want an additional 6 million skilled workers, all employers would; more choice, more skills and more diversity of workforce, that's an extra 11 billion, 700 million hours every week.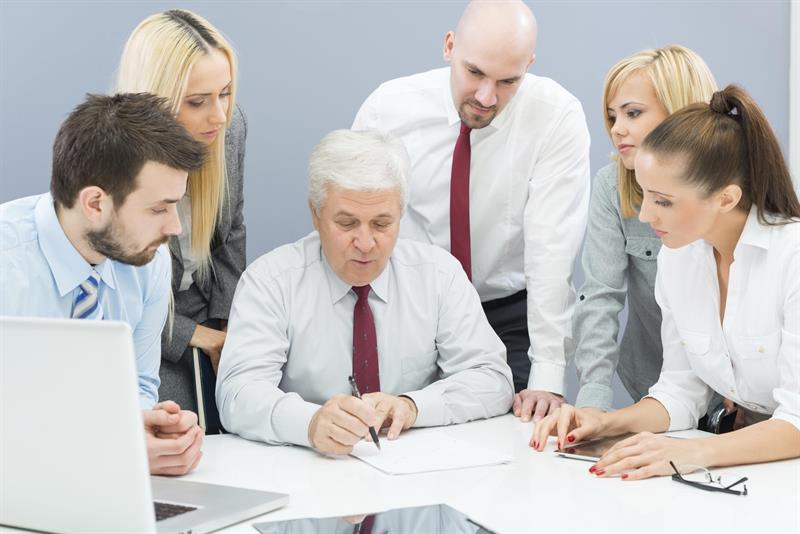 As one of those effected, initial thoughts may not have been "great – roll on my late 60's", but reality is that as a population we are living longer, expecting to be in greater health for longer and should look forward to many more years, so what's 1 or 2 more years doing something you can do well and enjoy? So when we think of the 'positives' around these changes – there are more to be positive about living longer than the downside of those extra 365 days or work. ( and there aren't even that many when you take out holidays!)
Planning for the changes, even now ( okay – might be a little early just now) but being ready for the changes and adapting future work patterns, embracing the diversity of the workforce team, accommodating and making the best use of years of knowledge and skills, transferring those skills to the unskilled, will all be key to how we adapt not only to the changes to state pension age, but as a society how we all work together. While the changes announced on the 20th July effect 2039, don't forget by 2020 the state pension age will already have changed to 66!
So instead of 68 and having to wait – it should be 68 – never too late!
To see how these changes affect you 'age UK' has great advice and a 'calculate your pension' predictor
Head of UK and ROI field operations