eXPD8 is based in both the UK & Ireland, split into geographical regions managed by Regional Managers who oversee their Team Leaders who in turn, manage their own more local district teams of Display Representatives, with me so far?!
These Regions are very varied, from the urban hustle & bustle of big city centres, to rural areas and some even more remote island locations and so there is a need to manage some of our teams from afar.
Here are some tips on how to make a success of remote management:
7 Ways to manage a region remotely
1: Managing a remote area has its challenges but can be achieved through proper time management and ensuring regular feedback and communication is driven using the resources at hand, setting clear manageable tasks to ensure we strive to be the best and meet all expectations in a timely and professional manor.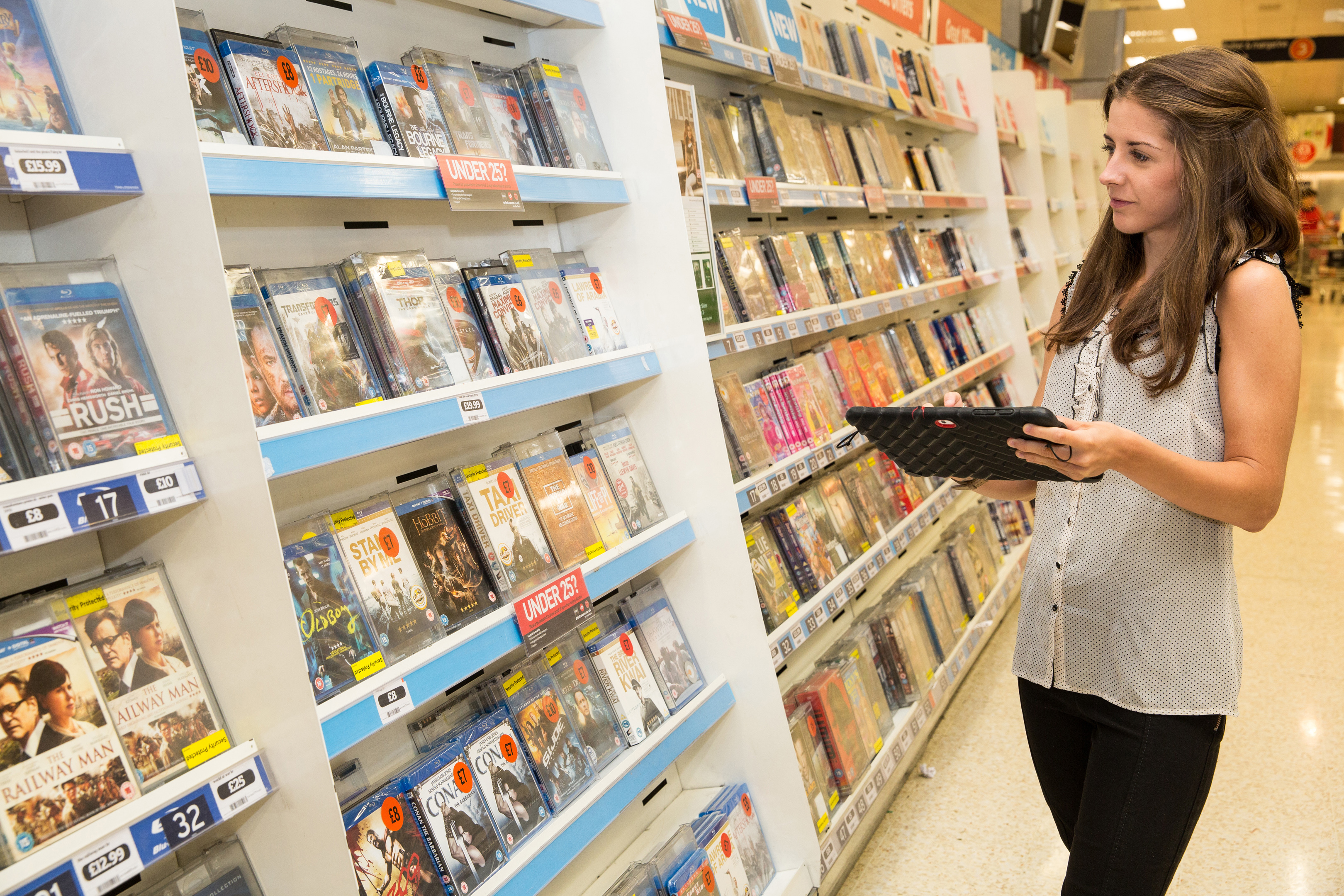 2: Recruitment and then staff training should be prioritised to ensure new members and existing staff have all the necessary tools and knowledge to complete each client's call to the highest standard.
3: New staff Inductions and ongoing training has its complications for the remote area as it's not always possible to meet up, so we at eXPD8 can conduct Skype training with our Display Representatives to show and correct such things as manual lifting, tablet training and also training within another store for remote stores so they can see in real time how we do, what to do.
Here at eXPD8 we have many ways we can communicate out to the field keeping them up to date with all the information they will be required to represent our clients. We have an Employee Online Portal which gives everyone access to client files including Briefs, Planograms, Useful Information such as delivery details, Videos and News. You can even download files to your device for offline viewing. The portal is also where they can find and complete training modules to help improve or validate their skills.
4:  Communication is key  to setting clear expectations of what is expected within each individual client's call, Team Leaders must be fully trained to enable them to communicate with the team members what a good job looks like and building on relationships that deliver. Team Leaders regularly communicate with DR's to ensure they are comfortable with what is expected of them and discuss any training needs that can be ironed out over the phone.
5: Motivation is needed to encourage staff to all get involved with the eXPD8 community by engaging with our Social Media pages, entering fun competitions and quiz's to win prizes such as cinema tickets, vouchers and family days out.
6: Technology is crucial in all the above, as Managing a remote area can only be done successfully by using the key tools available, tablets, telephone, email, text, skype, Google hangouts and conference calls.  We can also access remote technical support for our PC, tablet or mobile device from one of the helpful IT experts in the Bristol Central Office.
7: Last but not least having hardworking and dedicated DR's and Team Leader help remote areas run smoothly so we can achieve service excellence, first time, every time.
Regional Manager