Early Morning
(I'm an early riser & like to get ahead of the game!)
I start the day with a large strong coffee, then another strong coffee, but who's counting! – now I'm ready for the day – It's Monday so all our Field Merchandisers have a busy day ahead, we offer a vast range of services from stock ordering and stock takes/space share checks to compliance checking and of course, merchandising. Today we have numerous set ups and launches for entertainment studio clients, across various chains. I check my emails and look for any updates of last minute changes that may have come through, so I can communicate out to the team in the field any news either by email, phone call or tablet message, so nothing is missed by anyone.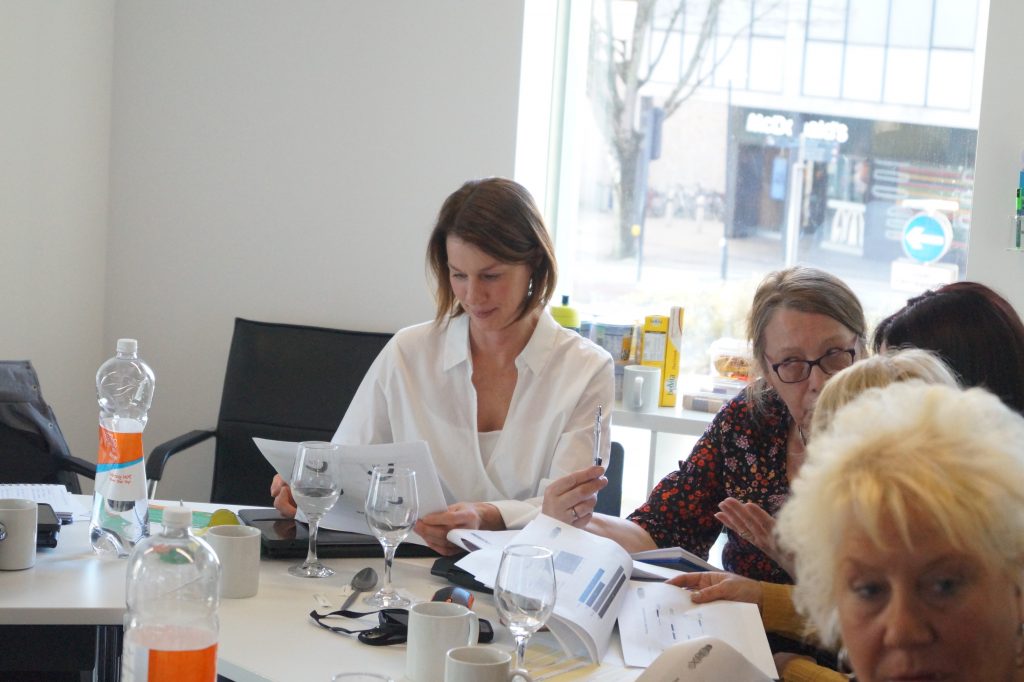 8am
Start to work through my own 'To Do List' for the day, although we have a plan of action each day & tasks to complete, it's always subject to change and your days schedule must adapt if we receive an urgent email or telephone call that needs attention.
As a Regional Operation's Manager, I often travel around my Region, today I've arranged to meet up with some Team Leaders today, North Down team, so my first stop, Bangor.
Review of a New business opportunity and client, want to ensure we understand the client's expectation, what is required and agree focus for compliance checks.
Check on e-mails again, I need to respond with a quick turnaround, so going to find somewhere to work on the hoof! I'm on the lookout for free wi-fi and another Coffee – stopped in a café.
We have been asked to supply reactive merchandising visits for a client who needs assistance to support a campaign in store, we are required to receive promotional material to our colleague's homes ready to take direct to store.  I review the store list given, check availability of team and return the list to our Central Office in Bristol ready for processing so we can deliver our company motto, "service excellence first time, every time".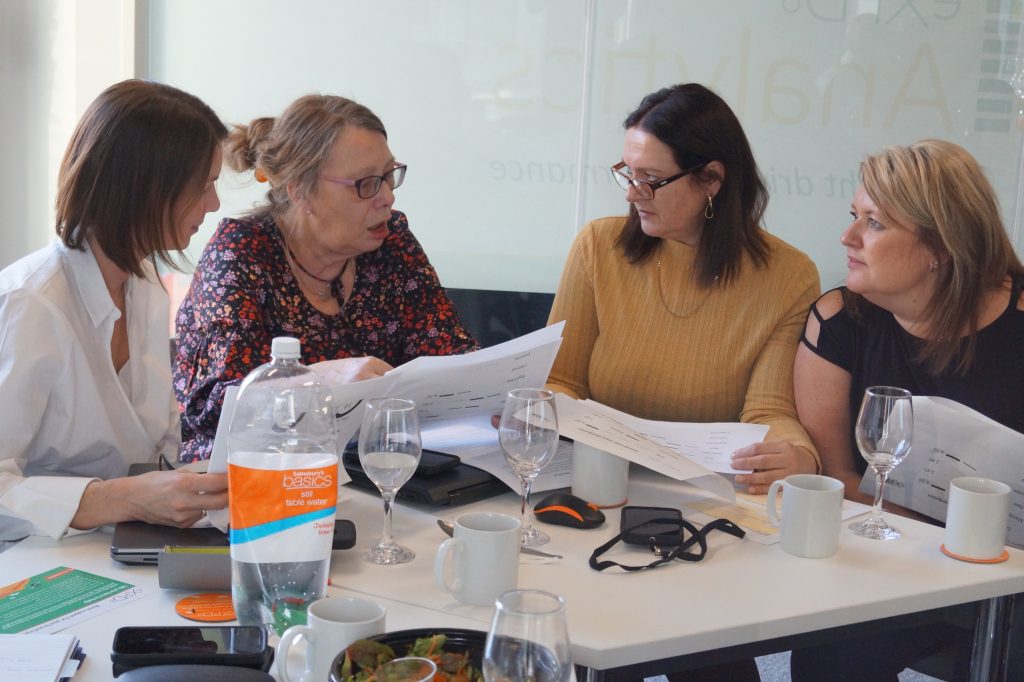 Mid-morning
I check that the Field Merchandisers availability has not changed because of above additional work
and based on updates and feedback from Team Leaders. I need to plan the schedule and work towards good working hours per day, whilst keeping travel to a minimum.
Sent a reminder the Team Leaders to pass on that 15th December is Christmas Jumper Day, Note to self, dust off last year's jumper or buy a fluffy new one…start the 'buzz' so that my Region all get involved.
Checking our new Field Merchandisers are delivering service excellence and that Team Leaders are supporting, keeping standards high and that they are aware of the procedures that we need to follow.
Praising the team on good results and their level of compliance, my Region, Region 73 has been rewarded with some goodies from our clients!
I send out updated communication to the team, having a good relationship with the team  is essential as our People are Key.
Early Afternoon
Although we cover the whole of UK & Ireland we have internal zones so myself & another 5 Regional Managers work as a team, and part of my role is to be checking in to see if they need any support in their Regions and ongoing support helping with their development.
Conference call with the other Regional Operation Managers on some exciting new plans for next year.
Catch up with my Zone manager who is helping me develop my knowledge via our Mentoring programme, in personnel working on a few projects together.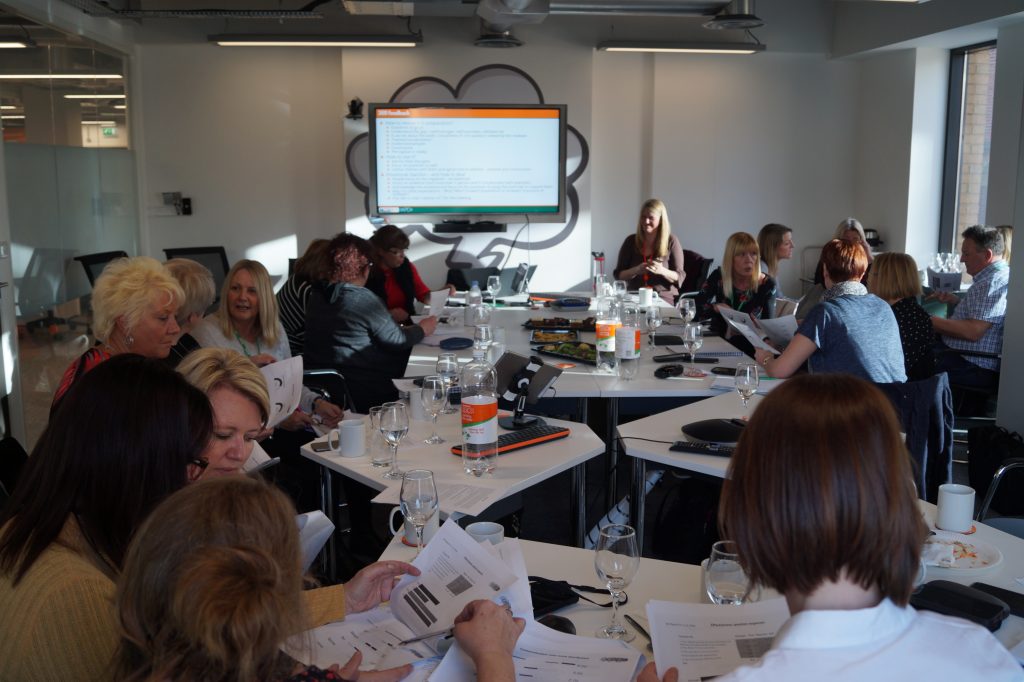 Late afternoon to 6pm
The to do list has been updated …well it's got longer!
Keeping an eye on "Merve" our reporting system, to see what calls are left to go through for the day, final check on emails and updates the for the next day.
Just a snap shot of a day in the life of a Regional Manager with eXPD8, every day brings new & exciting challenges with so many chains & clients represented it's never the same and keeps me motivated and buzzing for the next day & what it brings– or is that the copious cups of Coffee I drank?!
Get in touch today so we can show you how we can deliver service excellence, first time every time, to your brand.
Regional Operations Manager