What did we learn during the pandemic and what retail trends do we see happening in 2022?
To reference the Aladdin hit, we are embarking in a 'whole new world' of retail. With the retail restrictions lifted and a sense of the new normality facing us all, it's time to review what this period of uncertainty has shown us and how in the world of retail we need to react and most importantly, evolve.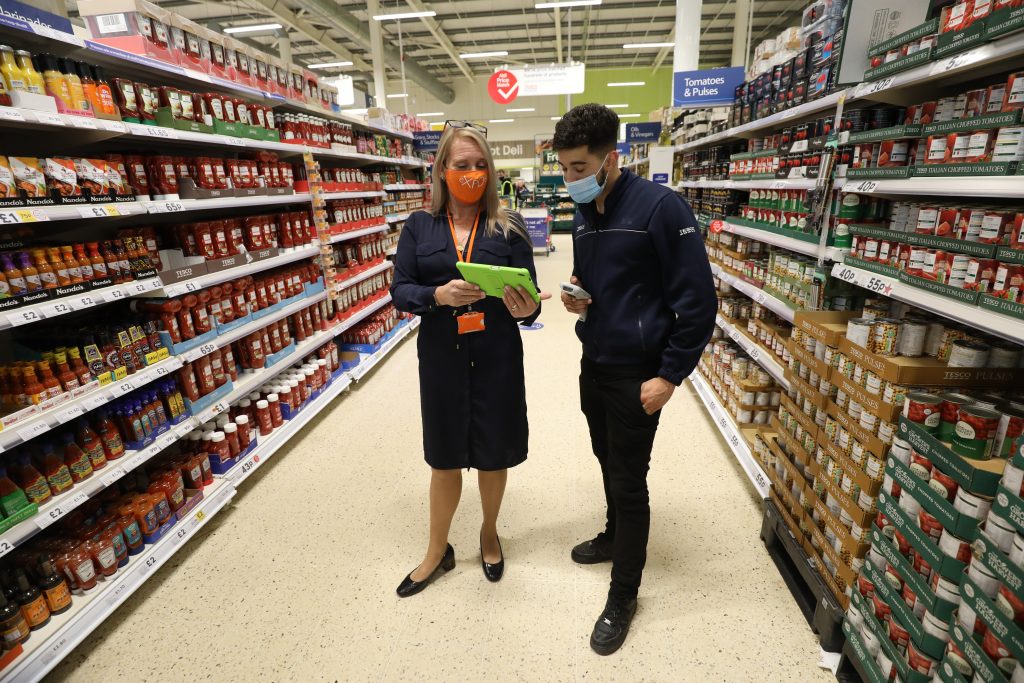 For eXPD8, it's been a time to reflect on what we learnt during the pandemic.
People are the heart of eXPD8 – our team of merchandisers have been out in stores throughout each lockdown helping to keep the wheels of retail turning and looking after all the brands we work for. It hasn't been easy for them working in tough conditions at times, but we are grateful to the people we have – we know people are the core of our service and during this time it reminded us of this. We are proud of what each and everyone achieved, their resilience and the fantastic market-leading coverage levels they were able to achieve.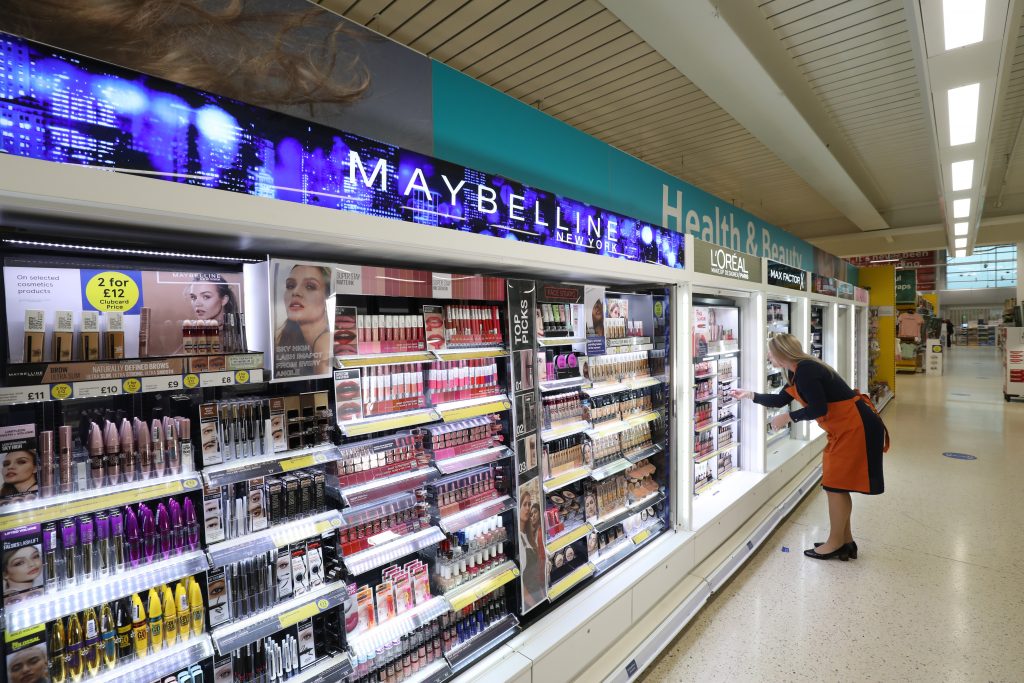 It also reminded us of simplicity – our core aim must be to ensure our brands and retailers always have strong availability and presence. But over time focus has shifted to gaining more and more data on calls, to the point where the impact we make can be diluted as time is spent capturing data and not focusing on fixing in-store issues. Whilst data is king, it has reminded us that it's important to only capture the data that is used, and drives change, and reduce the 'nice to knows'. We've worked hard with our clients to re-balance this focus and ensure merchandisers have more time to drive intervention at a store level.
But looking forward the world of retail and field marketing is evolving – it must evolve for survival, and we have more challenges coming our way in the shape of supply chain delays, national shortage of HGV drivers, CO2 shortages and the rise in wholesale gas prices, which impact the retail sector hard.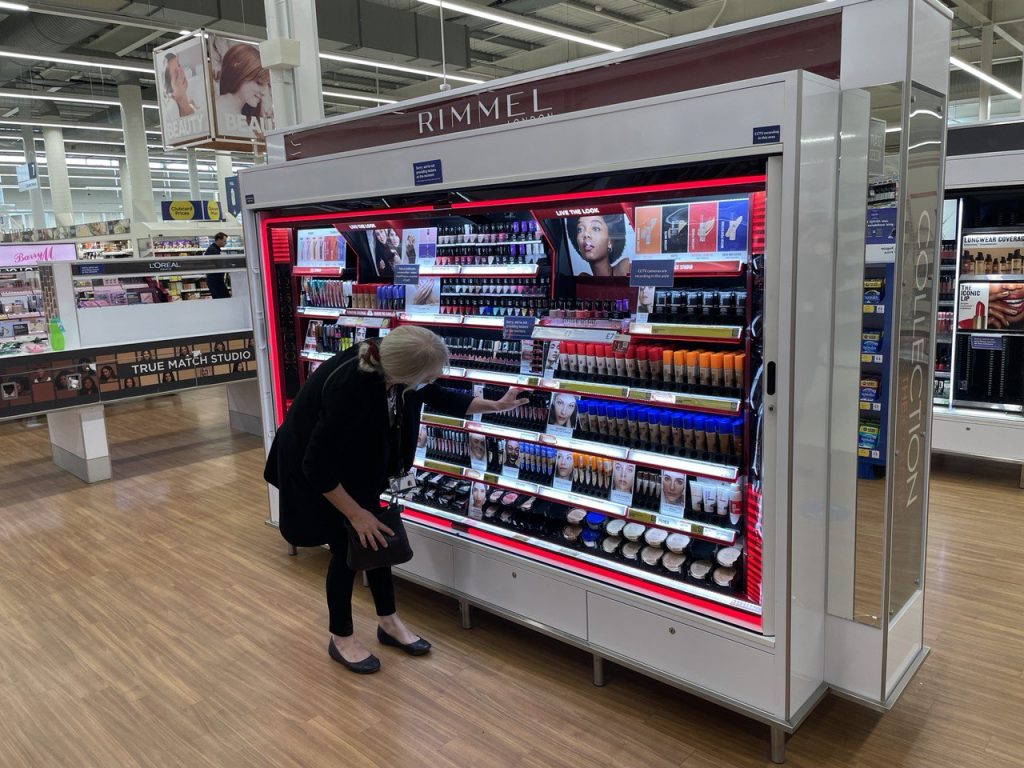 Here's 3 ways we are working with brands to enhance their in-store support:
Logistics delays – at this time we can't expect the same speedy deliveries as we once did. So, we are working closely with clients to plan for delays, so we don't experience wasted visits to stores when the stock and/or POS hasn't arrived ahead of us.
Plan ahead as its important to have merchandising support when the colleagues will be focusing on fresh foods more than ever – don't let you brand get neglected and ensure you have the dedicated support on the ground working to your best interest.
Use the data – in this climate you may not want to take a blanket approach to merchandising visits and only target the stores that really need the help. This is where data is key – utilising sales data and stock-on-hand inventory data to pinpoint the stores where there are barriers to sale and fixing them. A key example of this is our new PULS8 service which we offer in conjunction with Clear Box Retail that is data-driven, targeted and very swift to react.
If you want to make sure you are being predictive and responsive, and giving your brand the best chance of success, come and talk to us about creating a plan for 2022. Just get in touch at hello@expd8.co.uk or use our contact page. We look forward to working with you and driving success for your brand!
Business Development Director