Advent calendars have long been a tradition associated with Christmas, a special calendar used to count down the days in anticipation of the 25th December. The first Advent calendar is believed to have originated in Germany in the early 20th century and this lead to the production of cardboard calendars with pictures behind 24 windows. Since then there have been versions created from a variety of materials such as wood, fabric and string, with many hiding a surprise behind each numbered door or pocket.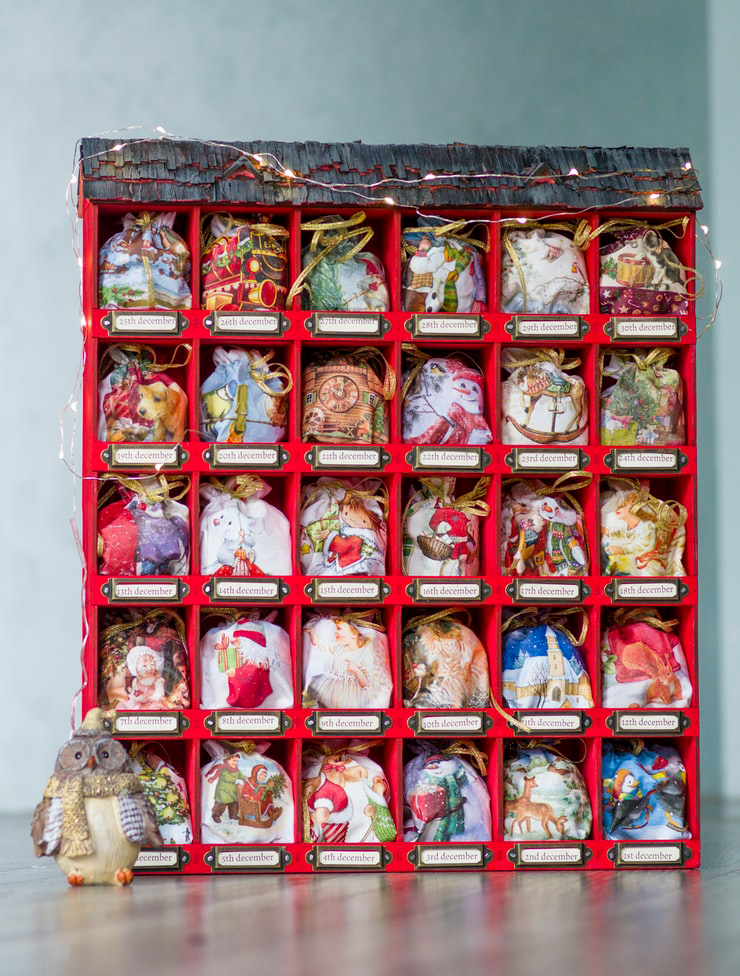 Advent calendars are a tradition that continues today – but with the choice of advent calendar increasing each year, they are no longer restricted to cardboard boxes with a small square of chocolate behind each dated window aimed at children, although these still account for a huge percentage of advent calendar sales, with the big retailers such as Tesco making these available to buy in store from as early as the end of September.
With plenty of choice from all of the well-known confectionary companies, each year also sees as some new faces, such as this offering from Tony's Chocolonely.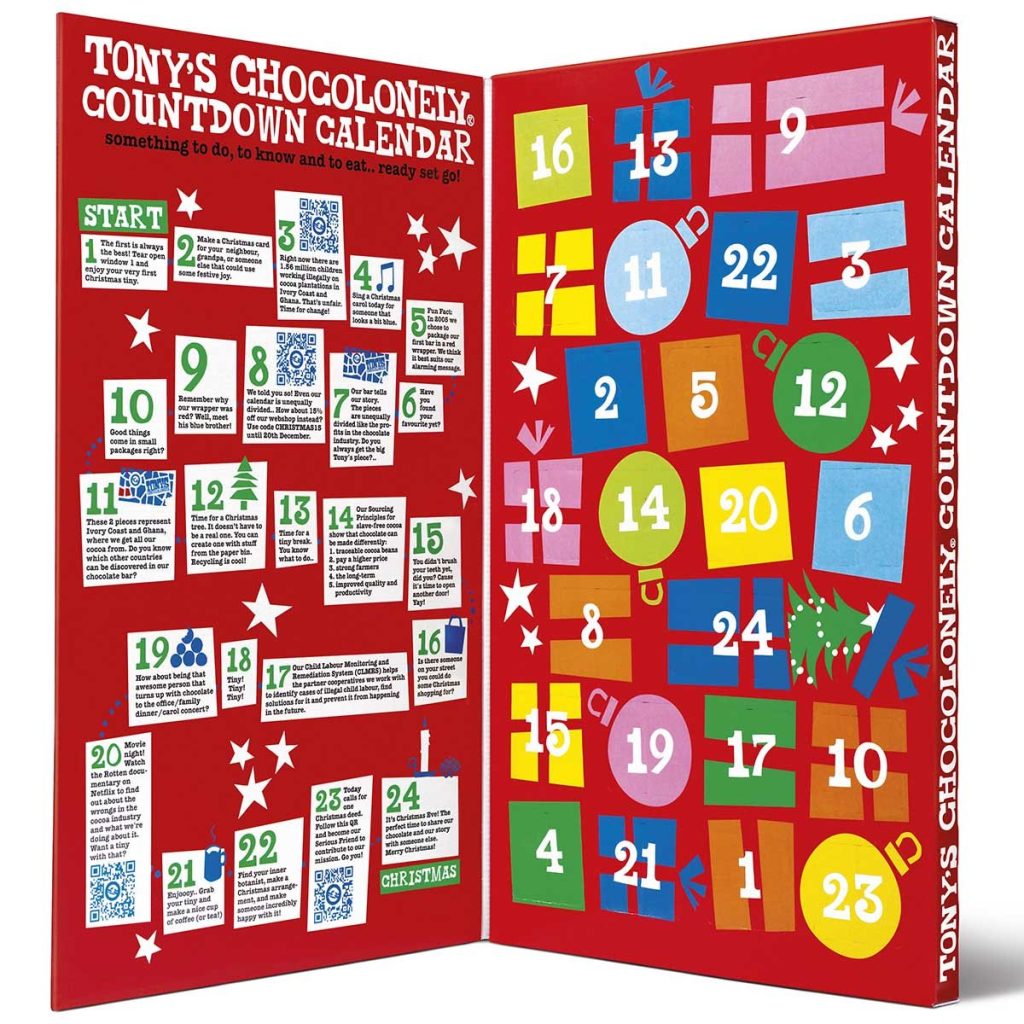 Chocolate is still the favourite
According to survey carried out by analytics company GlobalData in 2018 (seems so long ago now, but advent calendar data does have a somewhat limited resolution) 55.6% of UK consumers surveyed stated that they intend to purchase at least one advent calendar (that year), up from 53.4% the year before.
While chocolate advent calendars remain the most popular type purchased, with 73.6% of advent calendar shoppers stating their intent to purchase this product, this was down on 2017 as consumers purchased more extravagant advent calendars as a way to treat themselves or others ahead of the Christmas festivities.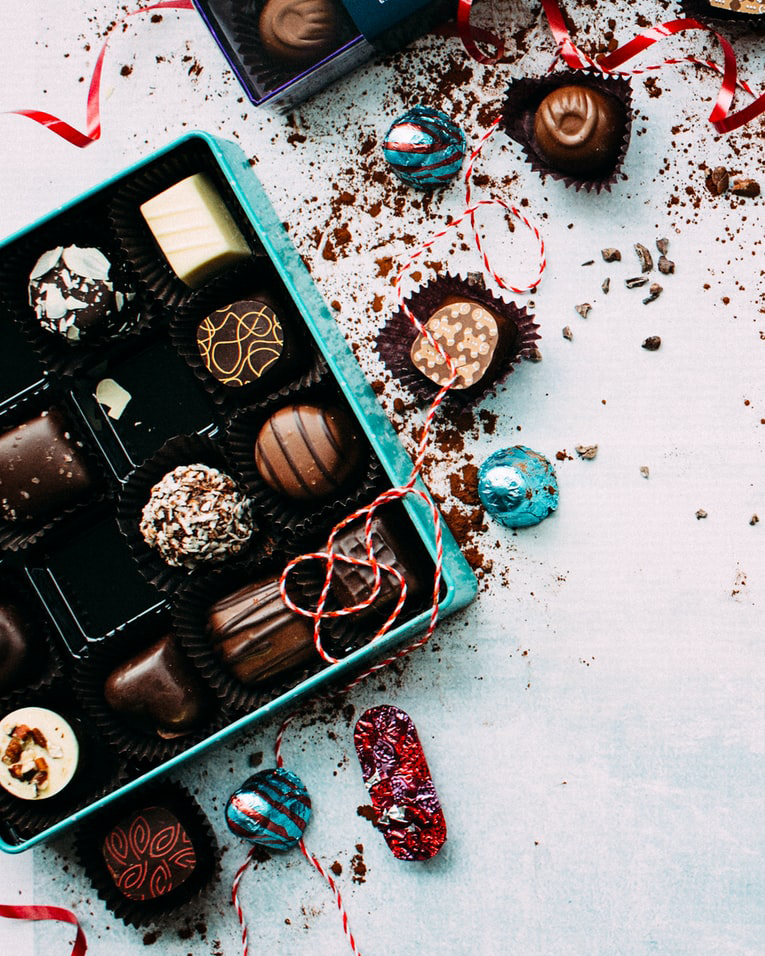 Bring on the extravagence
One of the main factors driving companies to produce advent calendars is the opportunity to get consumers to try other products from their range. Gaining in popularity over the past few years have been alcohol themed advent calendars – with everything from a bottle or can of your favourite craft beer to flavoured gins and cocktail ingredients. According to GoodHousekeeping.com "Alcohol advent calendars have been a steadily growing Christmas trend over the past few years which means there are now more than ever to choose from for 2021, with many available much earlier in advance.". Featured in their list of the best alcohol advent calendars is this one from Masters of Malt which features 24 old and rare whiskeys and retails at a whopping £999.99!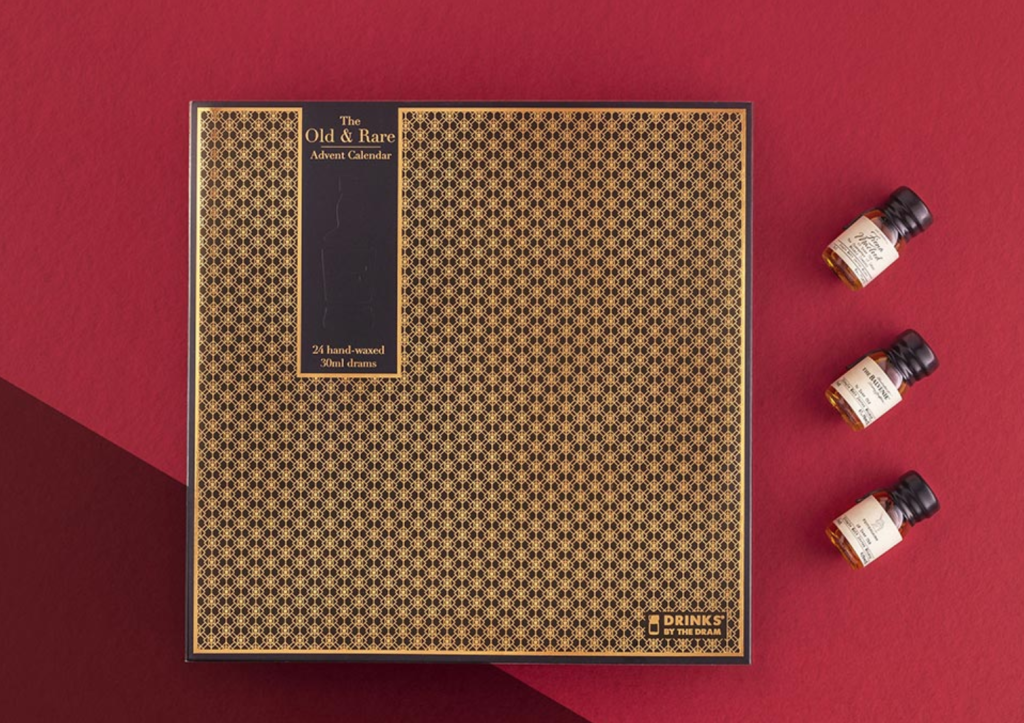 Beauty advent calendars have seen almost a cult following, and according to Harpers and Bazaar magazine, "such is the demand for these hefty collections that many sell out before you've even unpacked the fairy lights". They go on to say that the draw of the beauty advent calendar is two-fold – the joy of unwrapping a surprise beauty product every day plus the savings, with "the best beauty calendars come packed with premium products, often at a tiny fraction of the usual cost". Take for example the offering from Space NK for 2021 – an advent calendar that retails for £199 but contains products valued at over £700!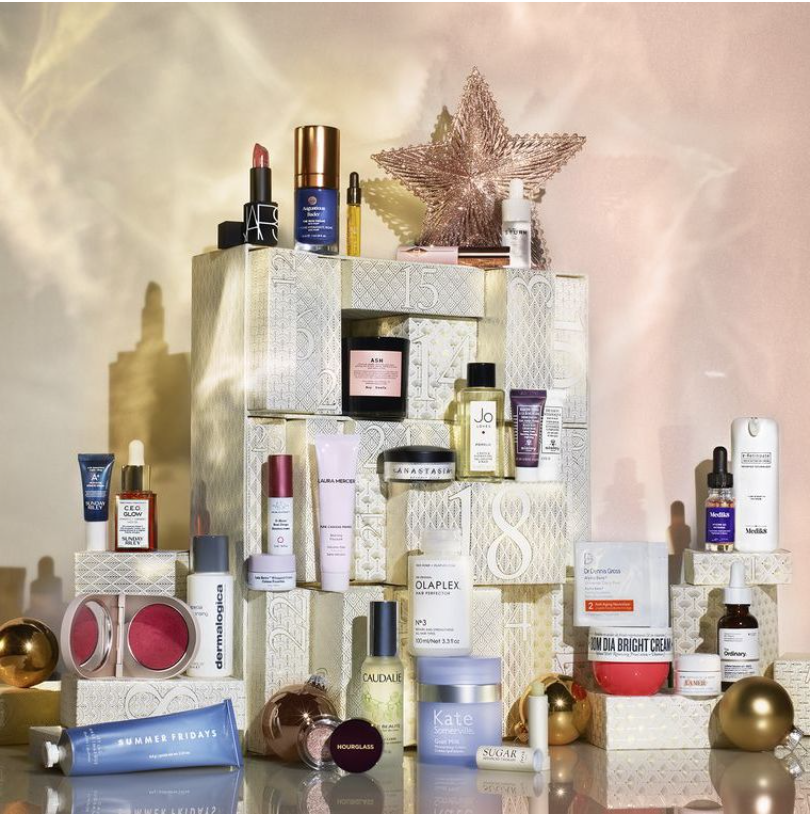 Thinking outside the box
Of some of the more unusual advent calendars available in 2021 is this jammy delight from Bonne Maman. This is a great way to try unusual preserves with flavours such as lemon and yuzu, apricot with lavender and cherry with spices.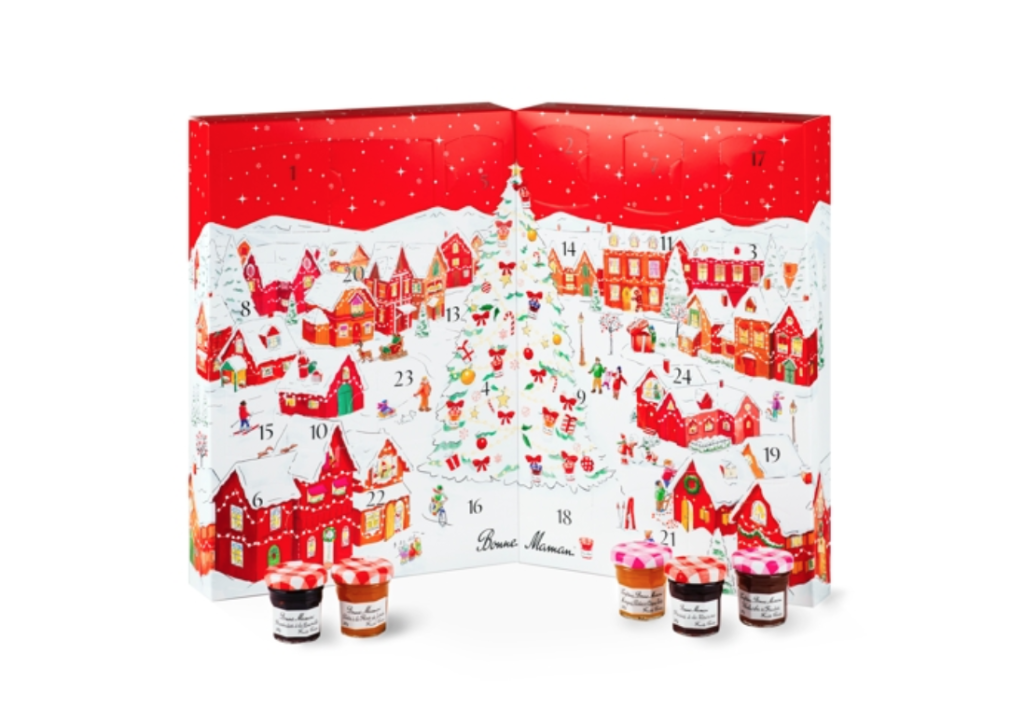 Perfect for stationery lovers is this calendar filled with various pens and pencils from BIC and available to buy from Amazon.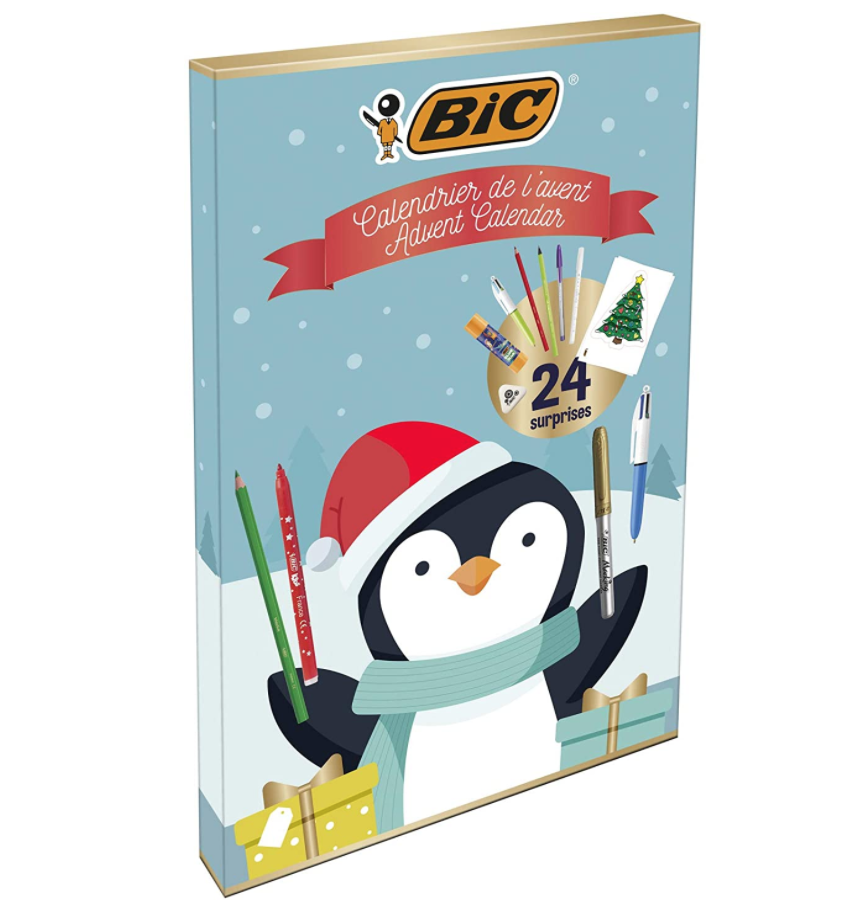 With the competition for advent calendars increasing each year, marketeers are always looking at ways to make their product stand out. Also on the market this year are advent calendars for couples from brands such as Lovehoney, this gorgeous plant advent calendar from The Urban Botanist featuring 24 small pot plants, a Haynes build your own retro radio advent calendar from Menkind, a 007 James Bond calendar featuring 12 hand-wrapped gifts (£199 from Selfridges) and a Dolly Parton themed advent calendar (sadly only available in the US!).

So with Christmas less than 60 days away the challenge is on to find and purchase your favourite advent calendar before they sell out! And if your brand is planning an advent calendar, get in touch at hello@expd8.co.uk or reach out to us on our contact page here. We look forward to working with you!