It would probably serve us all well to go Back to School. If anything, the current COVID-19 crisis has showed us how little we all knew – and there is so much to learn!
The famous retailer Thornton Melon1 who had a chain of politically incorrect shops in the 1980s showed us the way by going back to school. He had missed out on his education first time around and learnt that you can buy neither happiness nor an education. Hard graft is required.
COVID-19 has turned accepted norms on their head and we are now entering a "new normal". It might be difficult to teach an old dog new tricks, but for businesses, evolving to meet the new circumstances has become an absolute necessity and that has been hard work.
eXPD8, with our Syndicated Field Marketing model, has been no exception.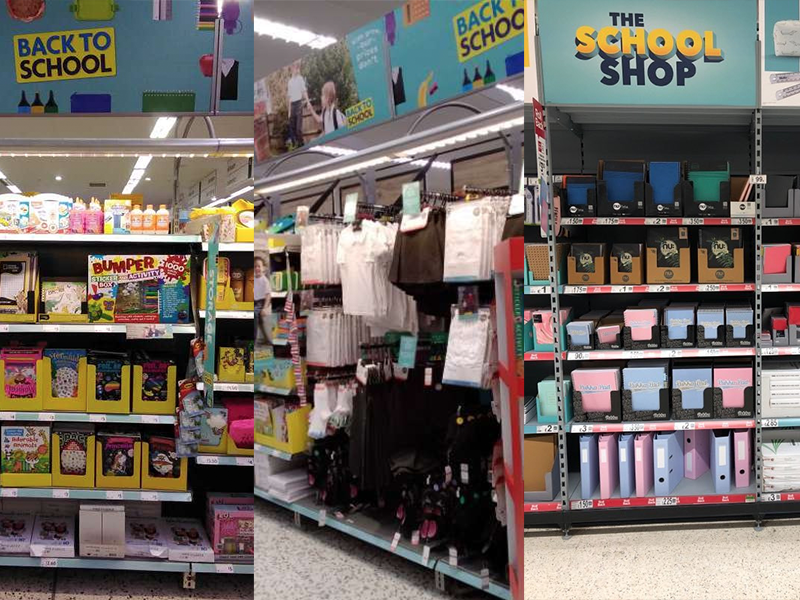 Relief / Concern = The New Normal
Back to School is already an important event in the retail calendar, but with a majority of children having been home-schooled since April, Return to School 2020 will be like no other. A relief for many parents, met with trepidation by others, but what's essential is that kids get their education and catch-up on the lost months.
This key UK retail event now covers an increased number of categories, including school uniforms, sportswear / equipment, stationery, technology, snacks and drinks, but what trends are we likely to see with Back to School in 2020?
With economic troubles brewing, reduced pay through furlough and the threat of redundancies, many parents and students will be looking for the best possible value products
Purchases are likely to be made earlier this year with return to "normality" front of mind and parents avoiding the risk of a last-minute rush for essentials, particularly if there are local lock downs.
With Staycations or Nocations and bored kids, shopping for some might become more of a leisure activity
Purchases are likely to include more tech products and accessories as the prevalence of remote learning increases
Parents who might not have purchased spring school clothes due to COVID-19, may spend a little more on outfitting their kids when they return to school this Summer, as they look to restock their wardrobes
Some purchases, such as personal stationery supplies, will be made to provide some reassurance to their children, many of whom have become anxious
Opportunity Not To Be Missed
However returning to school pans out, it's an opportunity retailers and suppliers will not want to miss out on this summer following the months of disruption. The constraints of social distancing will make it even more important that stock is available, displayed to a high standard in all the right locations, with all the necessary PoS in place.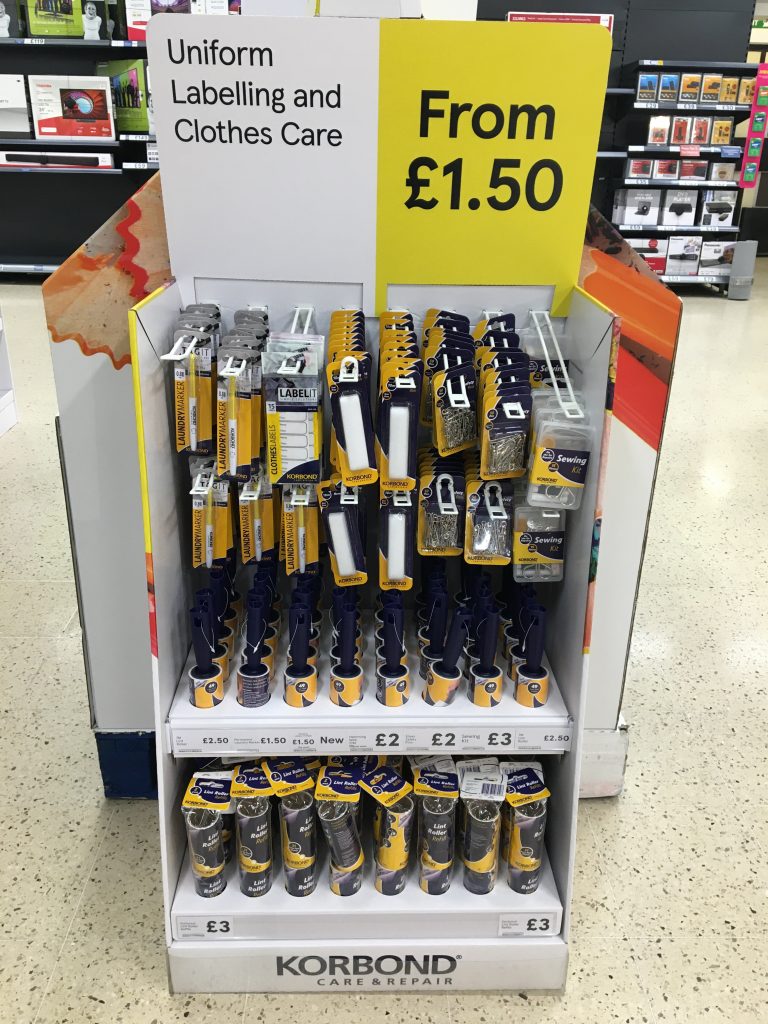 eXPD8, with its unique Syndicated Field Marketing model can help. Working in every retail estate, and uniquely preferred in ASDA, Sainsbury's and Tesco, we can provide flexible, cost effective-resource to execute in-store to an excellent standard. We can ensure high Day 1 compliance by walking-in PoS if required, thereby avoiding the peril of pristine compaction. All members of the eXPD8 Field Marketing merchandising team are equipped with tablets, allowing briefs to be readily disseminated and evidence of success captured.
Every day is a school day, so if you would like to learn how eXPD8 Field Marketing through our syndicated service can help you with Back to School or other in-store activation requirements, then please get in touch on hello@expd8.co.uk.
Clare Johns – Client Services Controller
1 Thornton Melon, played by Rodney Dangerfield, was the main protagonist in the 1986 American comedy film "Back to School". A rich successful businessman who never went to college, he returns to get his education. Plenty of jolly japes.