Back to School 2021 is set to be different from any other. I've worked in Field Marketing for 13 years and spent nearly 6 of these at eXPD8, but nothing has quite been like the last year, for reasons which everyone understands by now. I have worked alongside many exciting brands with a variety of different products ranges, from Mobile Devices and Telecoms to FMCG. This has taught me a lot about different types of products and brands; how the placement and displays in Retail lead to an increased ROI for the clients, and a better guarantee that the product will have space in store for the future.
Over the past year COVID-19 has affected everyone's lifestyles. Parents who have been home schooling for many months of lockdown, with distance learning supplies taking centre stage. Social distancing has placed us in a technology bubble, but this bubble is hopefully about to burst as we start going outside, interacting with our loved ones, and inevitably, heading back into retail environments as we get excited about the return to normality.
When we are back, the products that we have forgotten about over the past year are going to be a luxury that we allow back into our lives. We are going to want to hold our new books, pick the ripest fruit, feel the electronics we are about to buy, write down our thoughts, and put pen to paper for our learning.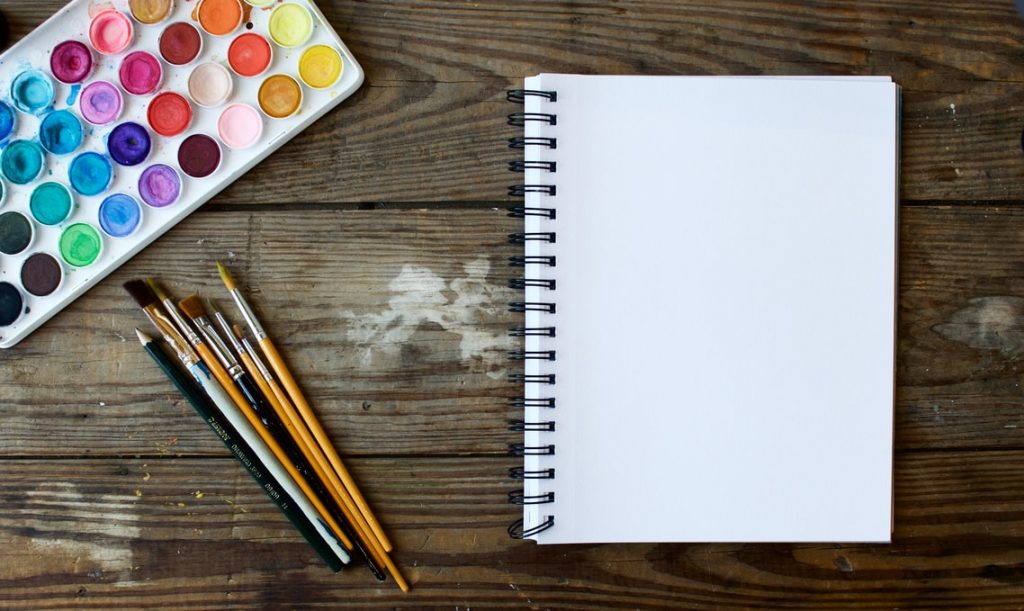 I know it myself. I've been doing almost everything within my virtual world, with my laptop and mobile phone being the first point of call for socialising and work, whereas previously I liked to take notes, and spent most of my days in face-to-face meetings with my clients. This past year, I know that this trend follows not just me, but much of the country. As a country we have also been spending less, as there has been nowhere to go, and we have been trying to save more, and be stricter with our income, as we have been fearful of the road ahead. Now we have a roadmap, and guidance on where we are going to be. The 12th of April has passed. Retail is now open. Step 2 of the roadmap complete.
'Pen to Paper' and physical products are going to need to be available for us when we reach the goal of universities reopening, and all pupils go Back to School after the summer break. This year, the Back to School message is going to be bigger than ever, and I am sure that for the first time ever, kids are going to be excited to return, and learn in person once again. This year more than ever, your brand needs to be ready.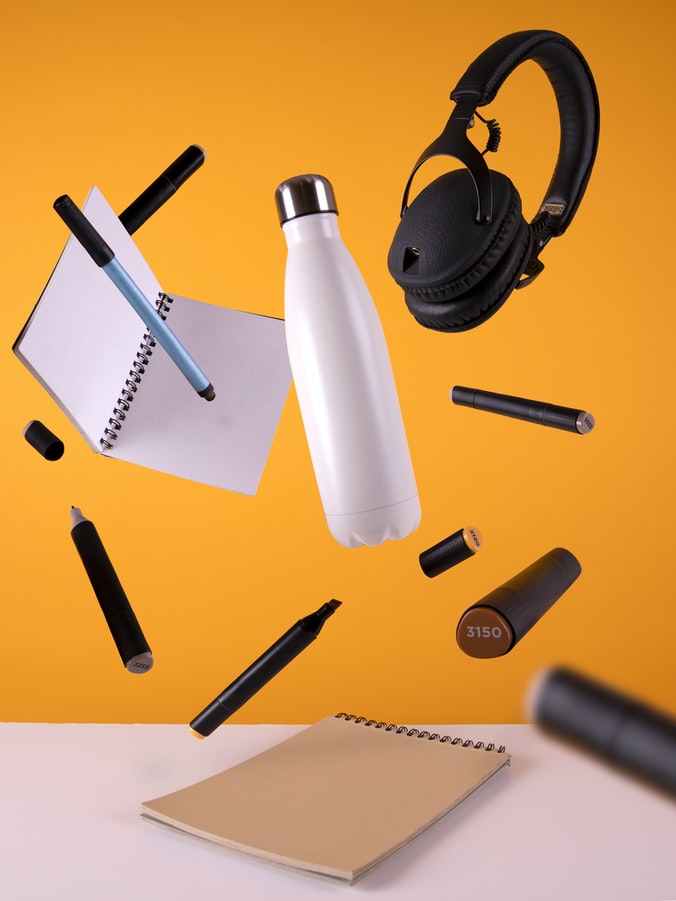 Each year at eXPD8, we support the Back to School Campaign in Grocery. We specialise in making sure that your product, is in the right space, first time, and every time. In 2020 we visited over 6,000 stores, merchandising over 250,000 units of stock for BIC. We made sure that we visited the right stores based upon our historical compliance and sales data and we provided quick reporting back to them. We were able to respond to any instances of non-compliance quickly with follow up, as we already have Field Merchandisers out in all of the major retailers, on a 7-day-a-week basis.
We increased compliance of fixtures in all Retailers and the activity was a great success.
To quote Simon Bailey, Client Services Controller on Twitter:
It feels like we've had many false starts, but BTS is going to be big this year: symbolic, totemic, exciting for the kids, relief for the parents and massive for retail…
At eXPD8, we have Field colleagues located all over the UK, able to support brands In their Back to School 2021 promotions, specialising in one-day implementation all year round… and we are looking forward to a busy and thriving remainder of 2021. If you would like to learn more about how eXPD8 can help your Back to School 2021 activity, please reach out on hello@expd8.co.uk to discuss your options.
Suzanne Saville – Client Services Manager