I know many people who would say I tend to bite off more than I can chew in the choices I tend to make in my life. In the last year, I took on a new role as HR Administration Manager at eXPD8 and a qualification Level 5 for my HR role through the Chartered Institute of Personal Development whilst trying to finish my Diploma in Professional Photography.
If you asked my husband he would definitely say I bit off more than I could chew, especially when the coursework was due and I started to get edgy. Work had its usual challenges and I was trying to carve our personal time to spend with my family, however, he would also say I am too tenacious to give up on what I want – so I suppose therein lies a semblance of balance.
Was it good for me? Well, in terms of my development within my role it has been invaluable. I built my confidence (and continue to do so) as an HR professional through the various challenges of my day to day. I understood better the complexities of a business, how people are intertwined and learnt to think about the bigger picture. My profession means continuous development which you must provide evidence of to the Chartered Institute annually.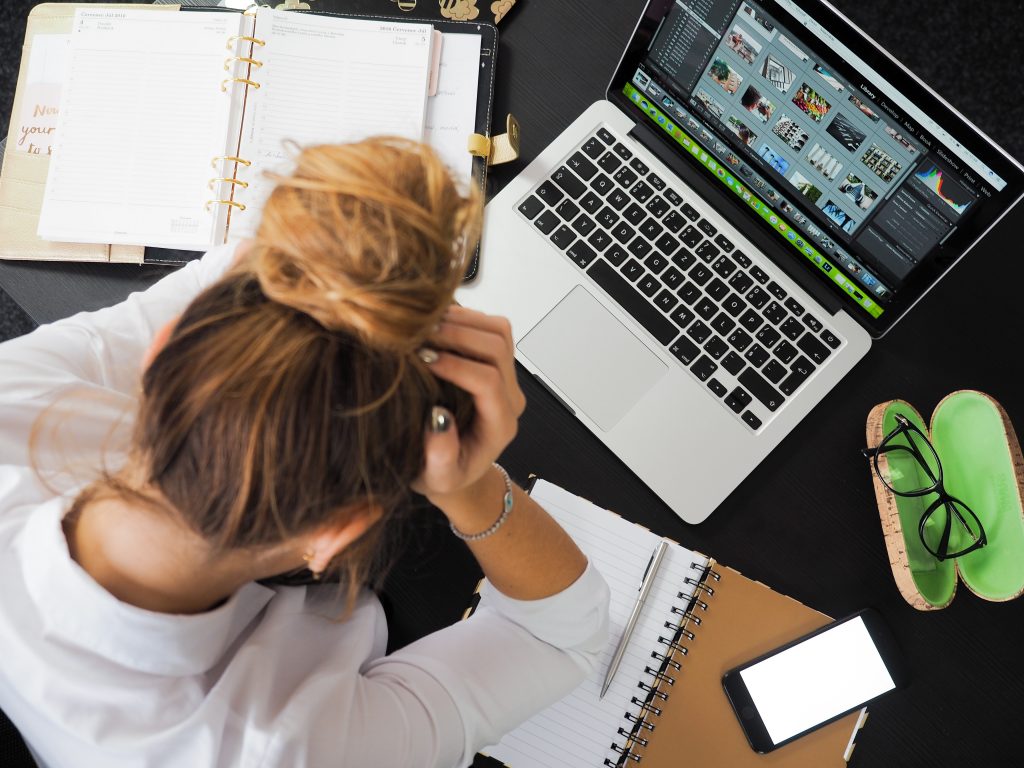 In terms of my personal life, well, that was trickier. Often, I had to cancel plans with friends and family, my brain sometimes felt over-saturated with HR and switching off was difficult. Looking back… do I regret it? No way. It was an incredible experience, one I felt truly made me see how I was improving myself and realising I had achieved all of this in one year made me proud of myself. It was hard of course but all that is truly worthwhile tends to be.
What would I have done differently? Well, I would have balanced things a bit better in my day to day. Would I do it again? Yes, absolutely. Learning is so rewarding on its own, but it also makes you the best version of yourself. If you find yourself like I was – trying to juggle studying whilst working full time – here is my advice in no particular order:
Make sure you allow yourself  'you' time every day, even if it is only for 1 hour

Exercise – it gives you more energy – I know it might seem like a contradiction but regular exercise triggers endorphins which are the feel-good hormone and focuses the mind

Have some time every week for your family and friends even if it just to go for dinner, lunch a movie – doing this helps you focus on your work better

Remind yourself why you are doing this – ultimately it is for you, you are not doing this for the job you are in even though it helps, but for your future

Eat healthily and stay hydrated – can't stress this enough – hydration helps your brain and eating well avoids the sugar highs and crashes that play havoc with your body and mind
Lastly but certainly not least, when you do achieve milestones within your course like finishing a project or module, celebrate! It is so important to acknowledge your own achievements and to take stock of what it took you to get there.
HR Administration Manager