The name's eXPD8. eXPD8 Field Marketing…. the eagerly awaited next instalment of Bond, with No Time To Die, hits our cinemas this week. At eXPD8, we are never shaken and never stirred, but still super-excited to see a huge blockbuster making its way back to the big screen, for what will Daniel Craig's fifth and final outing as our favourite smouldering agent. This title has suffered delays, much like the rest of the film industry, having originally been expected to premier in April 2020. But now it's ready and the anticipation is that this is the title to revive the cinema scene.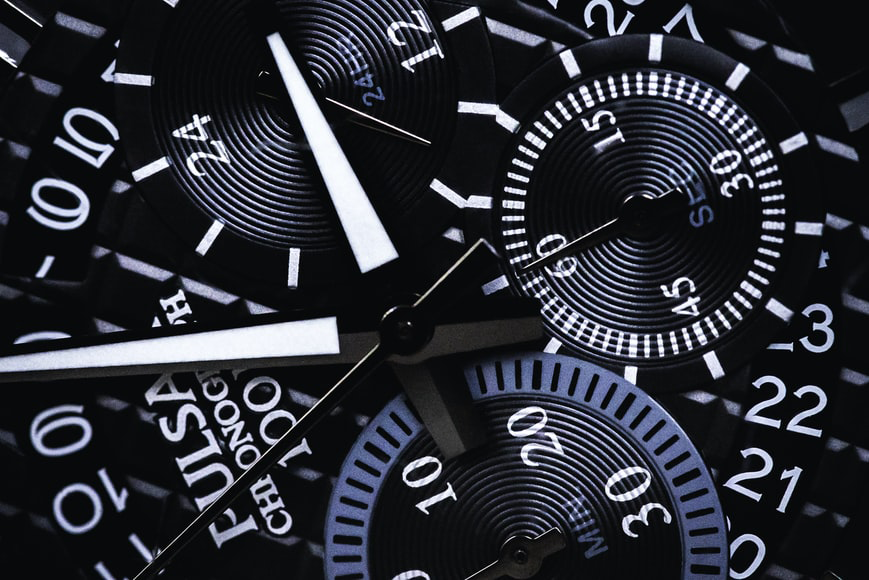 It's a milestone for cinema and home entertainment. Hopefully, we'll see this film which Kevin Maher of The Times said: "It's better than good. It's magnificent" restore some much-needed confidence. As such, we are proud and more than a bit thrilled to be working alongside our client, Warner Bros, to make sure that when the title hits the smaller screen, landing onto DVD and Blu-Ray, we make it known! We'll be in store, making sure every item has great visibility, availability and theatre surrounding the launch.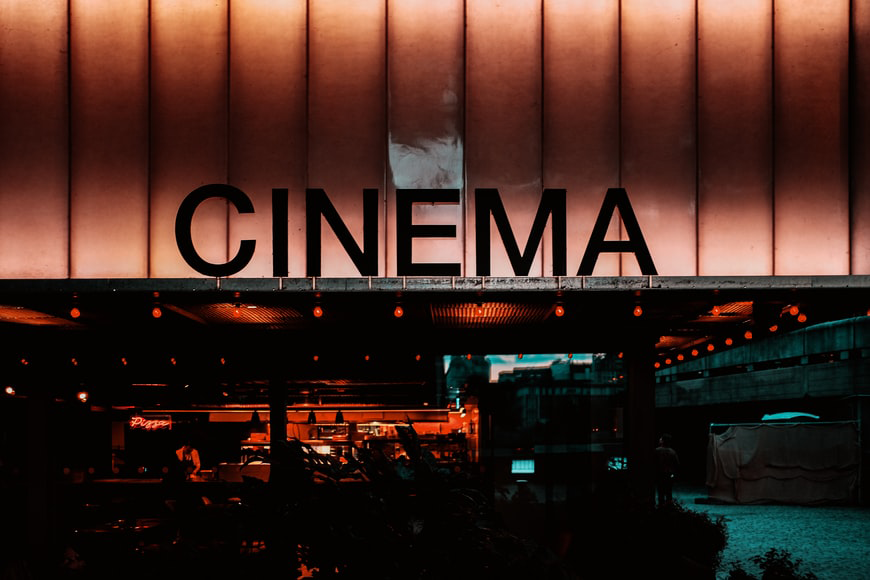 ERA Chief Executive Kim Bayley said: "A quarter of a billion pounds worth of media will ensure that no one is unaware that video is back in the game. This level of marketing support is off-the-scale. After 18 months when the video business has been starved of releases because of the cinema blackout, this is a dramatic comeback."
In support, Alex Paul, Warner Bros Senior Customer Marketing Manager says: "No Time to Die is going to be the Theatrical release of the year and Bond will bring people back to the Cinema and we are expecting the home Entertainment Release to be the must have title"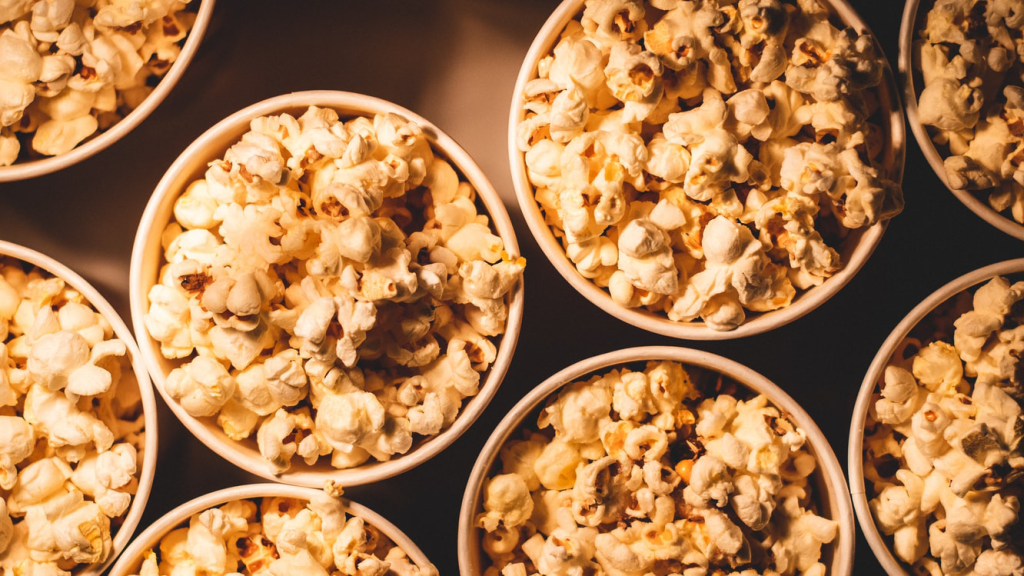 We are confident people will return to cinemas and enjoy the spectacle and experience, especially with some belters for future release such as Jurassic World: Dominion, Minions: The Rise of Gru, The Matrix 4: Resurrections, Downton Abbey: A New Era and The Unbearable Weight of Massive Talent and more! If you would like to find out more about how eXPD8 can help bring your Entertainment title to market, please get in touch on hello@expd8.co.uk where a member of the team will be happy to detail a bespoke plan for your brand and launch.
Client Operations Director