Bonfire Night, otherwise known as Guy Fawkes Night, is big business in the UK. Certain areas of the UK, like Lewes in Sussex really go for it; theirs is one of the only events in the UK with a 'come at your own risk licence', but the rest of the UK love it too – except maybe our furry friends, what with all of the explosions. Of course, as with all major retail holidays, it's important to plan ahead and secure your retail space and support services before the event itself. By planning ahead, brands can maximise visibility and availability, ensuring they drive sales at this critical time.
Bonfire Night is a key retail opportunity, as with other events like Halloween which precedes it by just 5 days, and of course the tinselled behemoth that is Christmas. It's particularly interesting to UK retail brands because it's not just one of the key seasonal events, but one which is very much unique to the UK. In fact, Bonfire Night is arguably the most 'British' of all retail events with 67% of UK adults celebrating it, a staggering 40% higher than those with an interest in St Patrick's Day. That's a lot of BWS and Grocery sales driving those numbers.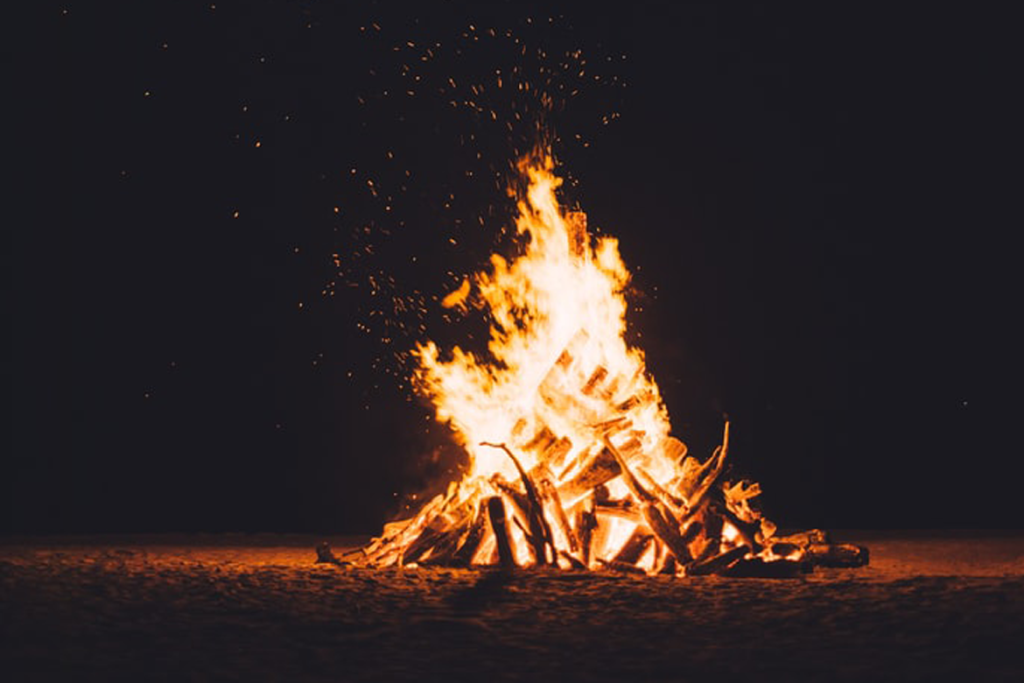 Planning Puts a Rocket in your Sales
Guy Fawkes himself was an infamous planner. Of course, his big plan didn't quite work out. But Bonfire Night is tricky to get right for so many other reasons. It's is a consumer event driven by the weather, as much as anything. So, it's important to know what sort of weather we're likely to see this year, and therefore the types of groceries and BWS products people are likely to buy. Of course, this is difficult to plan very far in advance, but shouldn't prevent forward-thinking brands from planning ahead at all – the last thing you should do is react rather than predict.
For the most part, Bonfire Night is marketed as a family event, and it is often planned weeks ahead by families, so many consumers will be out shopping long before Bonfire Night itself. Understanding this trend is an excellent opportunity to gain valuable 'extra' visibility, by leveraging the temporary setups that can be put up early on. It's all about mindshare and owning the seasonal aisle, using promotional displays to drive explosive pre-event sales; though most sales, as ever, happen last minute!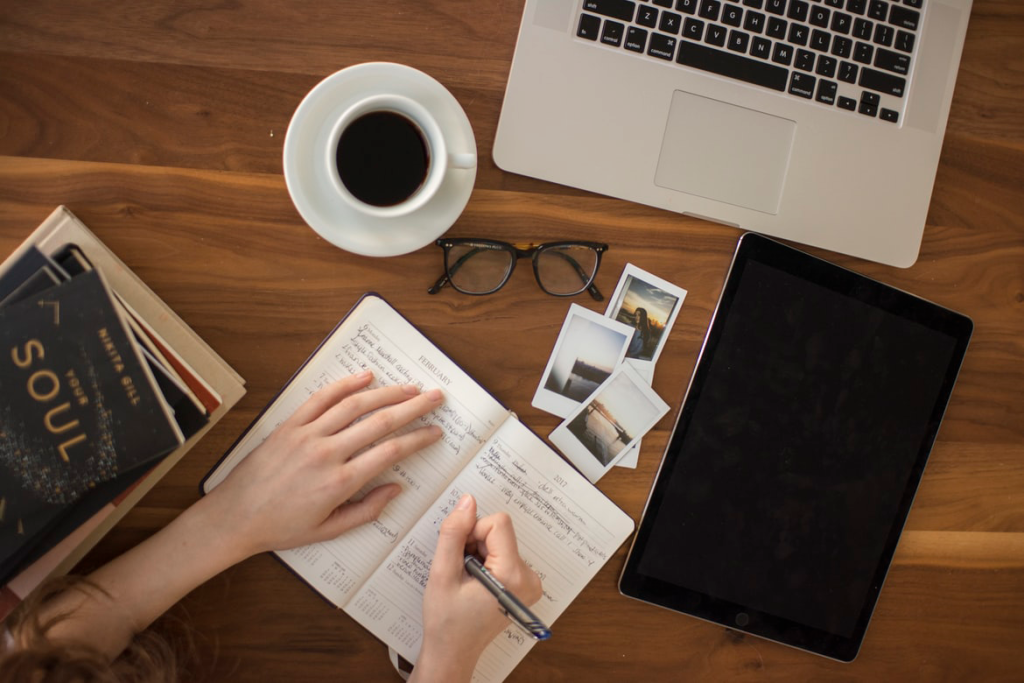 Fireworks and the Importance of Trained Staff
The other difficulty during Bonfire Night is the purchase of fireworks. As age restricted products, it's important to have properly trained staff setting up the raft of POS that brands use to sell fireworks. While this is a great opportunity for those brands selling fireworks, it's very important to have highly trained and reliable colleagues dealing with these types of products and displays – something eXPD8 has in significant reserves, but which must be booked in advance. Demand for these high-calibre colleagues will typically BOOM at this time, so if you don't plan in advance then there's a risk of missing out.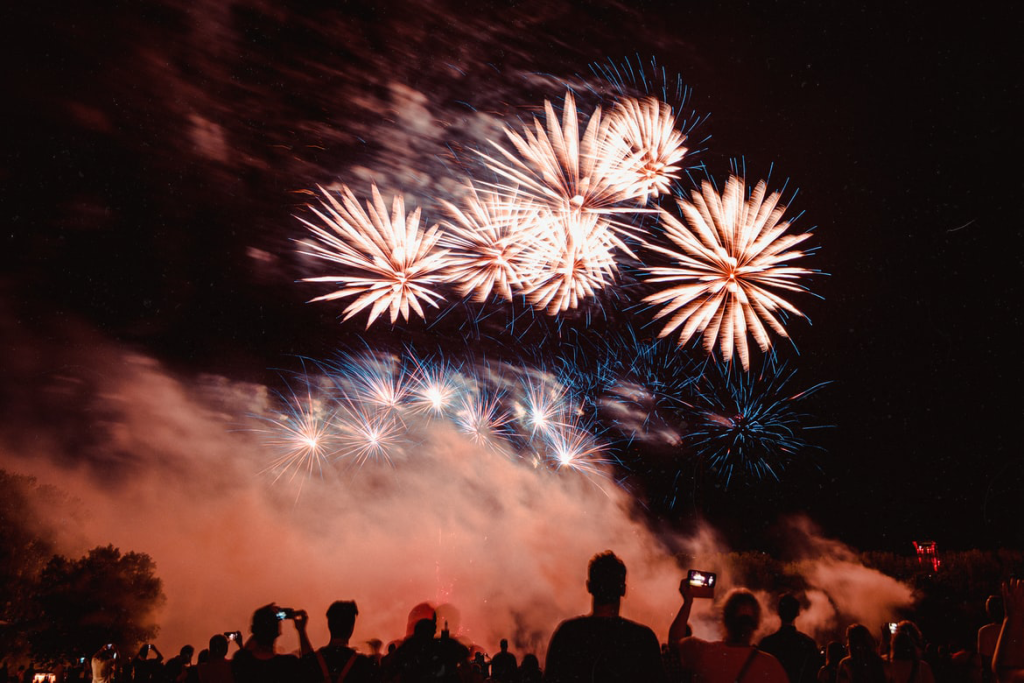 Preparation is the Spirit of the Guy
The same theory around advance planning applies to BWS. Bonfire Night is a key sales event for on and offtrade alike, but the logistics of the event itself make this much simpler if you have retail support services arranged in advance. You can even focus on Bonfire Night branded BWS products, so long as they're available in time and in adequate supply. These products are sure-fire sales and customers always look for these types of deals up to 3-4 weeks before the event; being there, when they're interested, it the key to success! At eXPD8, we take a data-driven approach to trend-analysis and have a range of insights we can share.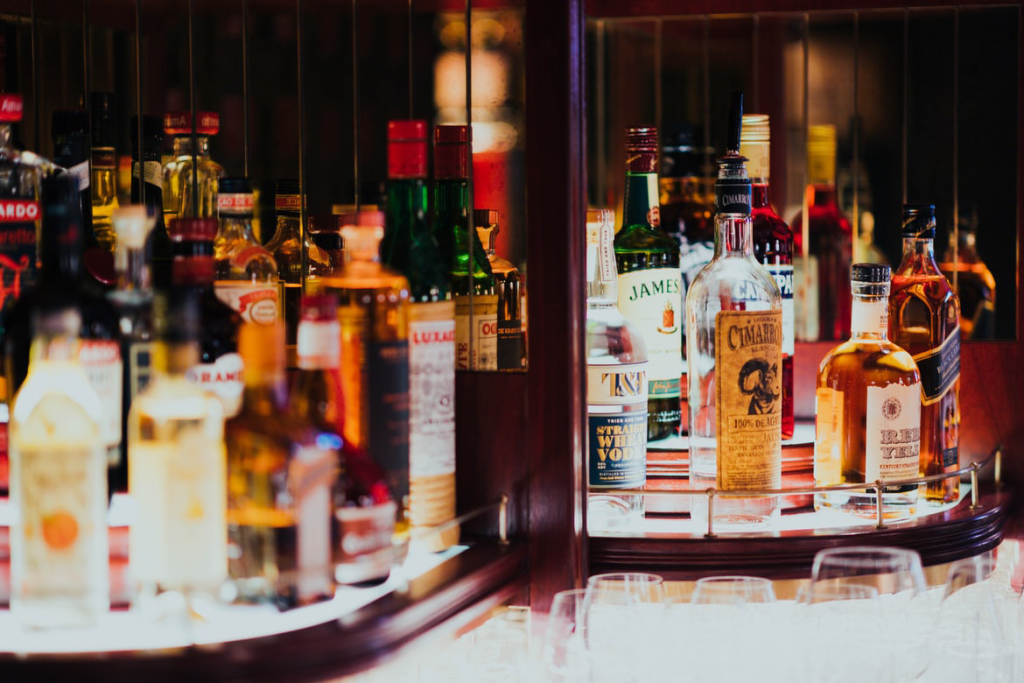 The 'Ooooooh, Ahhhhhhh' Effect
At eXPD8, we want to put some 'oooooohs' and 'ahhhhhhs' into your sales. And we're far more effective at doing that, particularly around seasonal events like Bonfire Night, if our clients come to us early and we are able to plan ahead.
So, if you want to drive awareness and accessibility of your products in store, driving consumers to buy your products, contact us at hello@expd8.co.uk and we provide service excellence first time… every time. As preferred supplier in Tesco, ASDA and Sainsbury's, our 2,800 dedicated UK colleagues will make sure it counts, where and when it matters. You can also rely on a full transparent and analytical approach from our Central Office team. Just make the call and plan ahead. Because, securing those hours today will prevent any last-minute disappointment. We look forward to working with you!