My name is Matt and I am an Account Administrator for eXPD8. I'm a huge gamer, and I'm thrilled to have the opportunity to work on games launches as part of my role here.  So I'd like to share with you my Call of Duty – 5 Crazy Facts!

Photo Credit Google Images
Over the past few weeks, I've been involved in the hugely successful launch for Warner's Injustice 2, which got me thinking about another game that had a huge impact on me over my many years of being a gamer…

Back in the days of Modern Warfare 2, I spent many (probably far too many) hours playing online multiplayer games without playing any other game. I was incredibly addicted and would play for as long as I possibly could! Long nights were involved; true gamers will understand!
With the recent announcement of the newest addition to the mega 'Call of Duty' series, WWII, let's look back at some crazy facts that you didn't know about one of the biggest gaming franchises in the world!
Call of Duty – 5 Crazy Facts
Sales are HUGE!!
Modern Warfare 3 is the fastest selling game in history, it made more money in its first week than the biggest movie in the world, Avatar. Over 6.5 million copies were sold in the first 24 hours, making over $400 million, and that's just North America and the UK! Crazy! It's first week came to 12.3 million copies being sold, making an estimated $738 million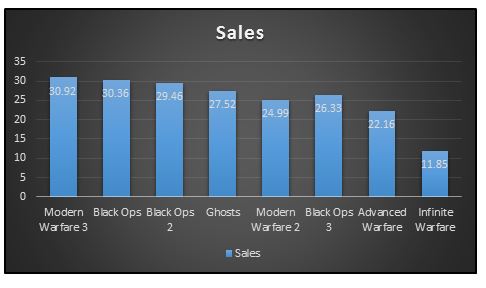 Sales data from VG Chartz
Number of hours played across the world – Every day gamers around the world play over 1,900 combined years of Call of Duty. Now I don't know about you, but I think that is a crazy number of hours being played! Add this altogether over the years and we get over 25 billion hours – 2.85 million years!! This is more time than Humans have even existed on Earth!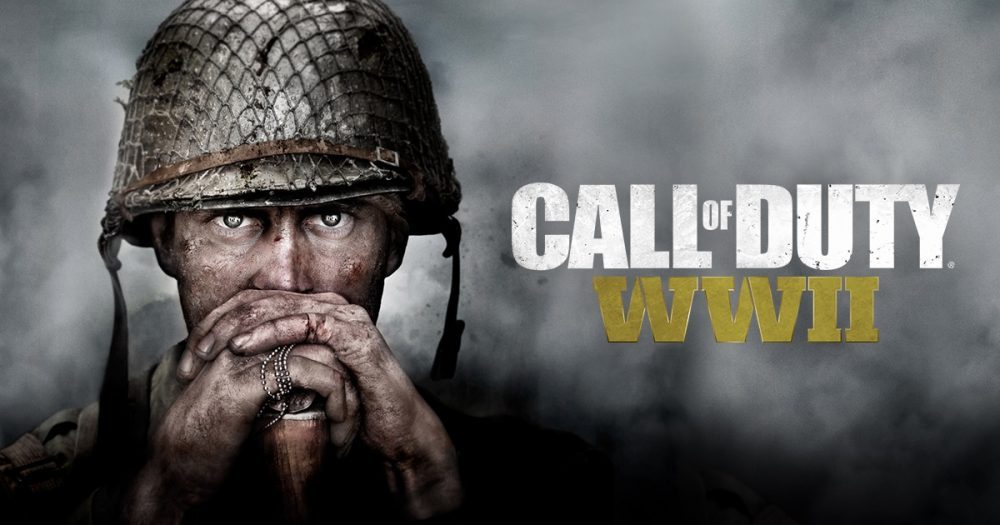 More bullets have been fired than Stars in our Galaxy – and I think we all know that there are a ridiculous number of stars out there.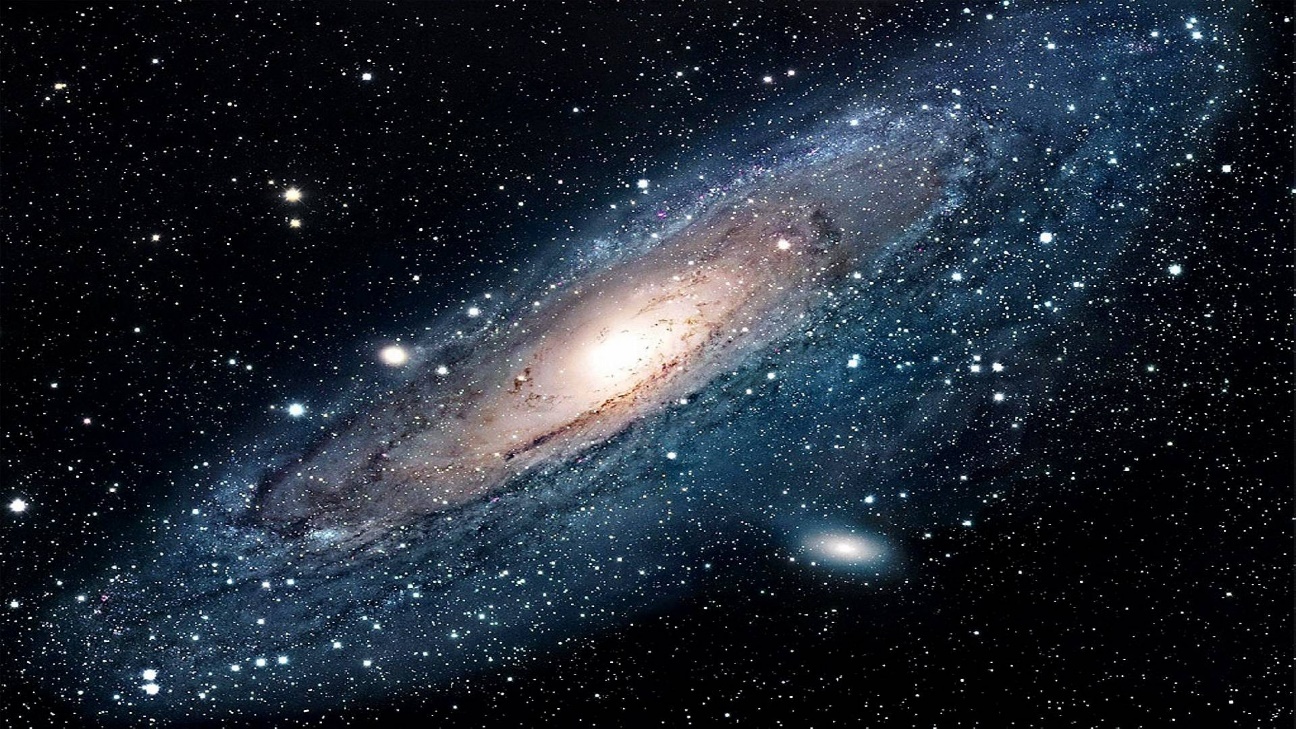 A-list celebrities have voiced characters– As the Call of Duty franchises gets bigger and bigger over the years, several celebrities have had guest appearances including Kevin Spacey who played Jonathon Irons in Advanced Warfare and Kit Harington who played Salen Kotch in Infinite Warfare. Will the future of games take a page from Call of Duty's book and have celebrities appear in their games?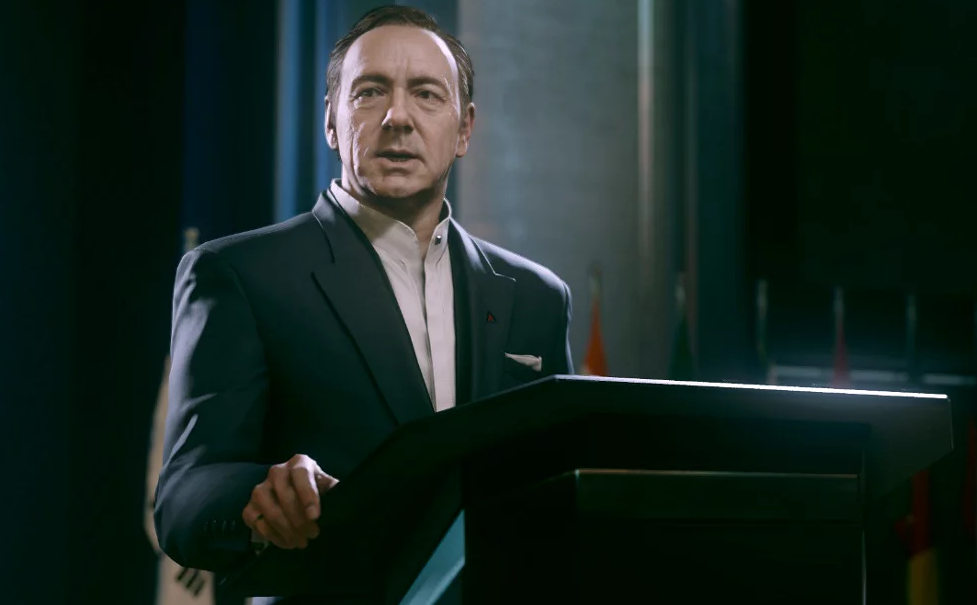 And finally– (with more big numbers which I personally love), is just the sheer popularity of the Call of Duty franchise, with over 100 million players in the world. This really shows how huge this franchise really is! Call of Duty is not slowing down, with a release every year, their popularity remains extremely high. As soon as their new 'WWII' game is out in November, I can personally guarantee that their number of players will be going up to at least 100 million and 1, as I will be there on day one to purchase.
Check out some of the other nationwide games launches that eXPD8 has had the pleasure of supporting:
Matt O'Leary
Account Administrator