Let's set the scene. You are excited and ready for your new product's launch. You have a promotion going live in hundreds of stores around the country in a large chain of stores. You've been planning this activity for months.
From today, your stock should be in a prime position ready for customers to buy with your shiny new POS in place that should draw the customer in. You can taste the success of your campaign and are ready to pat yourself on the back.
So, what could possibly go wrong? To be honest, quite a lot of different things in retail can go wrong and sometimes more than one thing…
What if stores don't have the correct space allocated for your product?
What if there has been a delay in deliveries and the stock is not available?
What if the stores haven't had the promotional details communicated to them?
What if the stores don't have the right equipment?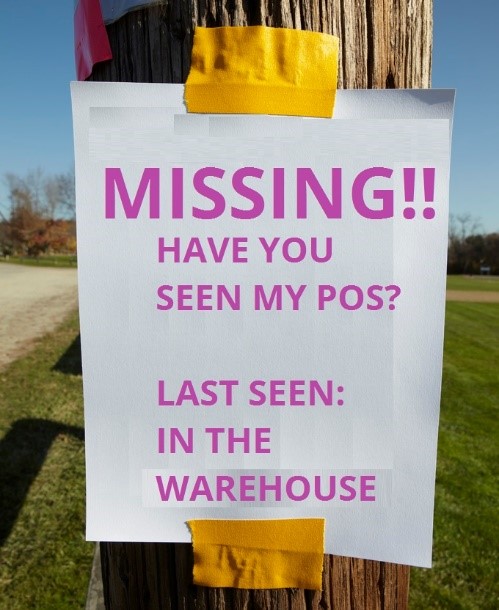 It's a long way from the warehouse to the shopfloor. There's an old saying in retail that the last 10 yards from the warehouse to the shopfloor are the hardest to get right. There can be thousands of different products in a store, all waiting to take that walk.
Recently we audited a supplier's campaign in the major grocers. We found that only 27% of stores had the POS in play during our visit. Where did 73% of the POS go? Did it even make it out to the shopfloor?
Ultimately, success in retail is measured by the sales in store and to achieve that, your products must be on the shop floor, selling. So how do you make sure your investment pays off and you get the implementation you agreed and ultimately paid for?
A little investment in field marketing can help ensure success. Here are some simple ideas to boost the success of an instore campaign.
Check the scene – a field marketing company can audit stores in different locations to make sure that everything is set up as agreed. If it goes wrong, you can challenge the success of the promotion v execution of the campaign.
Take implementation into your own hands – a field marketing company could walk in the POS and setup the promotion for you and check that stock is in the right place and the shelves are full. That way, you will be confident that if it can be set up in store, then it is set up in store. This could easily add 20% compliance to instore execution compared to locating POS directly sent to store. Not only would you get a complete breakdown of your activity data from a report but you are more likely to secure the prime location in store you have paid for or if not a great location for high footfall.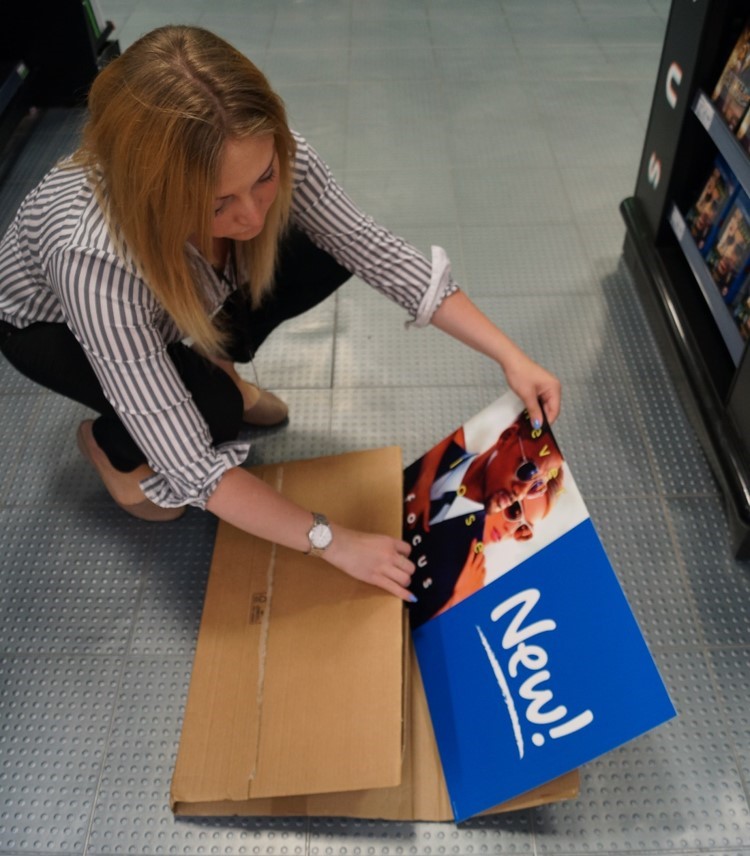 Sell stock, Replenish, Repeat, – if your promotion is set up then that is great, but how do you know if it will stay that way? eXPD8 Analytics has found that typically 29% of a new product sales comes from day one launch. However, replenishment on the most appropriate day (depending on store performance) can drive up to 45% incremental sales ensuring and improved availability for customers before and over the weekend. A little further attention can ensure sure that products that sell well, keep selling well and the longevity of POS staying sited in the correct location.
These are just some of the ways a field marketing company can support brand launches in store. This is extremely generic advice but eXPD8 work with a large range of clients and we can tailor our service to meet the needs of your campaign.
We even collaborate with some of our clients before the campaign begins at the planning stage, advising which stores to focus on and ensure the spend delivers the best ROI across the chosen stores for selection based on historic sales.
If you'd like a no obligation chat, email hello@expd8.co.uk or call our Central Office on 0117 403 0405. Let us do the walking for you.
Account Manager