3 years ago, I left my role as a stay-at-home father to become an eXPD8 administrator. Fresh-faced from a year out of work, with no background in Field Marketing and a steep learning curve to tackle month by month, the last 3 years have been a whirlwind. Gradually I've stepped up my responsibilities to accommodate first one and then a second formal promotion, each of which have proved a formidable challenge. The other day I woke up, went to work, and prepared for an international client meeting I was leading later that week while plate spinning the management of several projects across multiple client accounts and departments. In short, the administration job I accepted 3 years ago has got completely out of hand.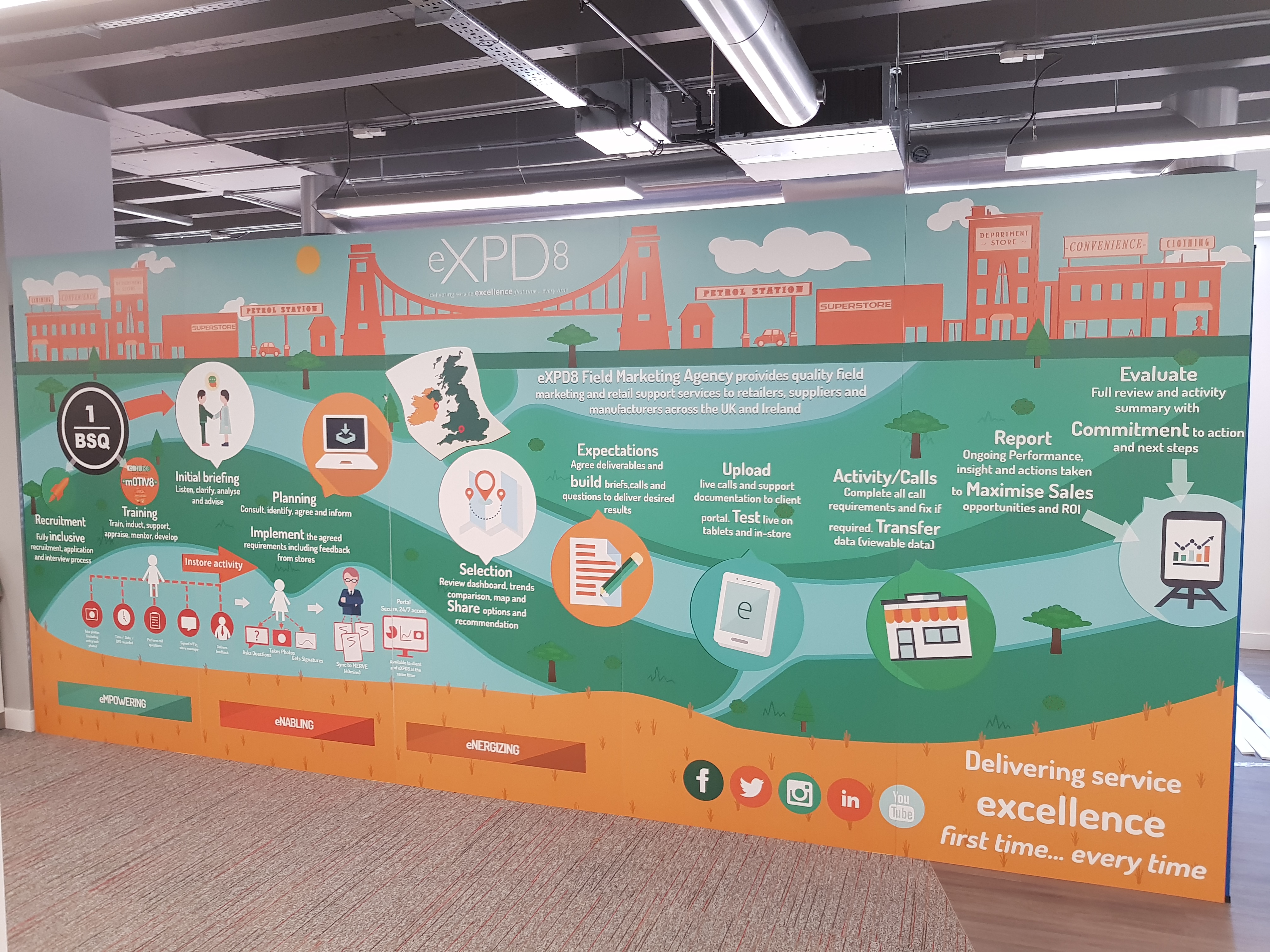 So far, I picture the time I've spent at eXPD8 as like climbing a tree in a forest. The first months were centred around administration, scrabbling through the dense undergrowth with a fixation on small scale detail and short-term goals. As I gained the confidence to climb, I learnt to control my fear of heights. I acclimatised. I found more gaps in the leafy canopy of paperwork. The views became more interesting. The actions, mistakes and achievements that once dominated my working life looked smaller against a widening horizon. I spent more time talking to clients, liaising across departments, probing deeper into the past, looking further into the future, devoting increasing efforts to people rather than process, and mapping out a larger area of the forest.
eXPD8 actively drive employees to reach new heights in this way. It makes sense to internally grow account handlers and managers from the ground up, anchored with a robust knowledge of the roots of the business. Development is recognised as important from the outset and I've benefitted over the years from a heavy investment of other people's time, beginning with an extensive induction program and followed up regularly with ongoing training opportunities. My progress has been consolidated through reassuring catch up meetings centred around my own experiences and needs, taking place weekly at first and never dropping to less than monthly throughout my 3 years. Formal appraisals at eXPD8 take place twice a year, and usually take between 2 and 4 hours. I emerge energised from these sessions, updated with a detailed 360-degree portrait of my achievement portfolio, together with a tailor crafted list of objectives to push me towards my next steps.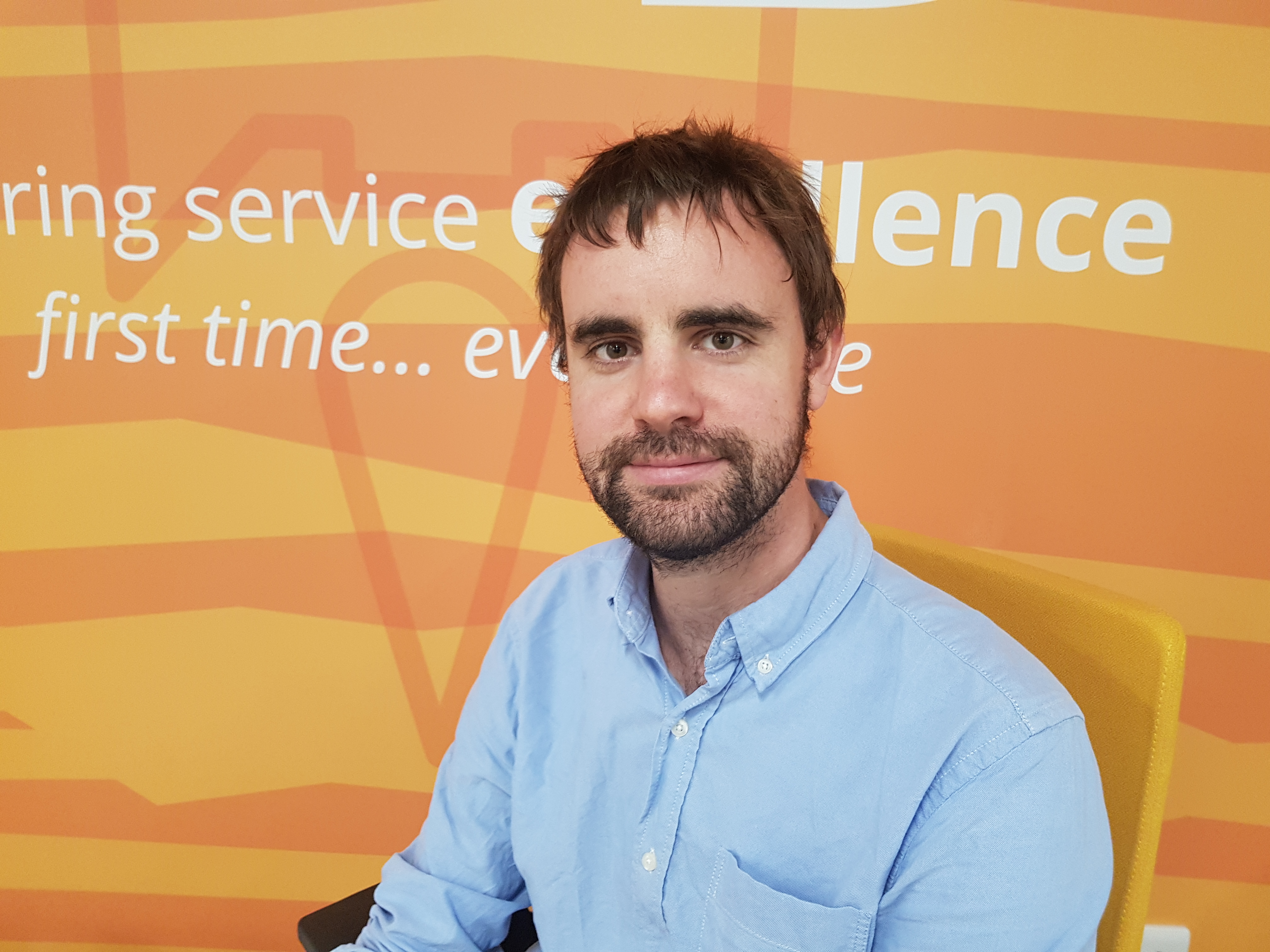 I have always found expectations on employees here to be consistently high, with steep targets set like encouraging leg ups for progression. Almost from my first day I was invited to re-imagine and re-shape account processes, with my initial naivety flipped on its head and viewed as the fresh insight of an outsider. Within a few months of starting I was asked to review briefing templates that had become stale through over-use, devise a new process for logging images submitted by our Retail Insight Team, and write complex training manuals for other new starters. For me, eXPD8 have always belonged to that category of company that encourages employees to identify and take ownership of the changes they would like to see in the business, and, by extension, in themselves. I had to re-invent myself alongside these company processes and manuals, every step of the way, in areas where it would have been easier for me to linger comfortably in the tried and tested like an old template.
Of course, it has not always been easy to work for a company that offers and asks for so much. Tough challenges are part and parcel of self-improvement, and no company or individual is perfect either, especially when you are in such a fast paced and reactive business, one which is constantly having to itself develop and evolve. In my previous role, looking after a child from the ages of 6 to 18 months, I'd witnessed literally how long it takes a person to walk and run. Falling over can be painful. Teething can be painful. Those looking after us can be forgiving one moment and short tempered the next. I have found that progression can hurt, even if, or even because, you are doing everything right.
Fortunately, over the course of my time here, I have improved in my ability to step back patiently and review my progress in the long term, taking on board what my very first manager said once to reassure me; that the direction of change is more important than the rate. Now if I find I'm hopeless at something, I'm more likely than ever to seek extra practice or training opportunities, or to look to delegate in cases where it's better to let someone else become the expert. I've become better at knowing how to bring a mix of colleagues into play to share accountability, time and expertise when needed. I've learnt to acknowledge my limitations and feelings more effectively, to communicate in good time and with a positive, proactive attitude when someone is expecting too much too soon. Ahead of any transition period, I brace myself for challenges, hedge my self-expectations with realistic targets, and seek regular opportunities to speak to my manager about the areas, sometimes strange and unexpected, where I am less experienced, apprehensive, and likely to need additional support. Most importantly of all, I have learnt to accept that I have not mastered any of the above learnings.
I have made some very important personal strides at eXPD8 and I know that my development will continue for as long as I remain a part of this business. Recently, eXPD8 signed me up for a year-long management and leadership training course, building time into my schedule for study and workshop attendance, through a program that will earn me a Level 3 management certificate. The course was offered without obligation, appreciating that different people seek to develop in different ways.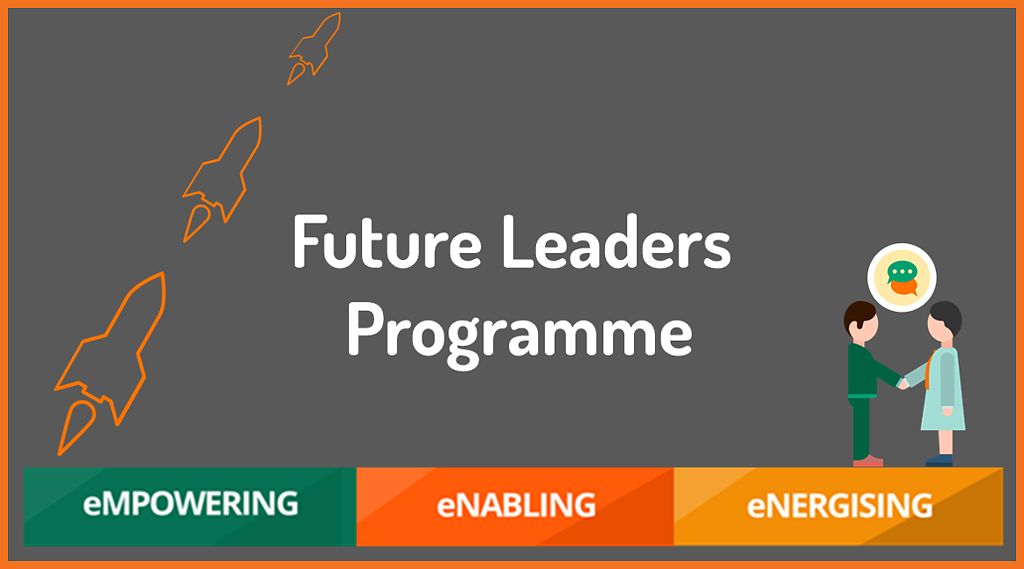 Some are happy to grow within their own roles without the view to progress further, while others are looking to scale to the top as fast as they can, or hoping to branch out into different areas, leaping from account management to data analysis or to HR for example. Each of the 4 fantastic managers who have held me under their wing at eXPD8 have all shared one very important attitude on progression, and one that I hope I can share now that I am managing others.
That attitude is this: that progression should be all about the individual, not the institutions we happen to work for.
For many of us who work at this company now or have worked here in the past, our time here will eventually become a significant and invaluable stepping stone in a lifelong career.
eXPD8 Account Handler