Starting a new role is daunting, and this was no less the case for myself when I started my journey with eXPD8. Having found myself in the unenviable position of not having a permanent role during the pandemic, and having a hard time finding one, the position of Client Services Administrator became available to me through the Kickstart Scheme. Having never had an office style job before, I was sceptical I would be accepted, but threw my name into the hat anyway.
It seemed like a great opportunity to get started into an area of work I had never previously thought of venturing into, but I must say, I am entirely glad I did. From the outset, my work colleagues have been nothing but friendly, supportive and fantastic to work with. As someone who is currently studying a Master's Degree, I have found that the skills learnt within Microsoft Excel, just one piece of software of many in use at eXPD8, has improved my ability to undertake any work relating to spreadsheets, and expanded my knowledge of how to use the software more broadly.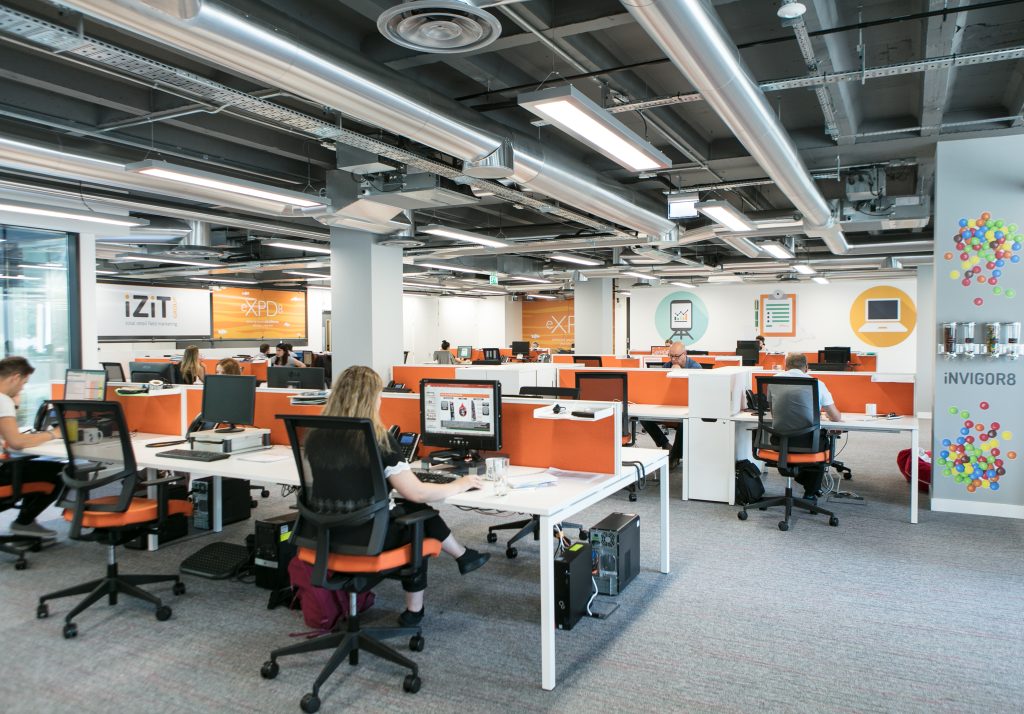 When writing an essay paper, I am required to look through lots of data and cleanse it to remove jargon and get to the heart what is being expressed. This is yet another thing that the eXPD8 role offers and has definitely furthered my skills in that area.
If you are thinking about joining eXPD8 as an apprentice, Kickstart or through a permanent position, please check out the latest available vacancies or reach out to RecruitmentTeam@expd8.co.uk. We look forward to meeting you!