Hello, I am Adelle, a 21-year-old Marketing Administrator on the Kickstart Scheme, who lives in Bristol. Before I went into the world of administration, I was in the Catering industry as qualified Chef and Barista/Waitress. I very much enjoyed the years I worked in catering, but felt it was never quite right for me; I wanted a job that was more creative and suited me. That's when I discovered Graphic Design it has all the aspects I am looking for in a job; creativity, challenging and no two projects are the same!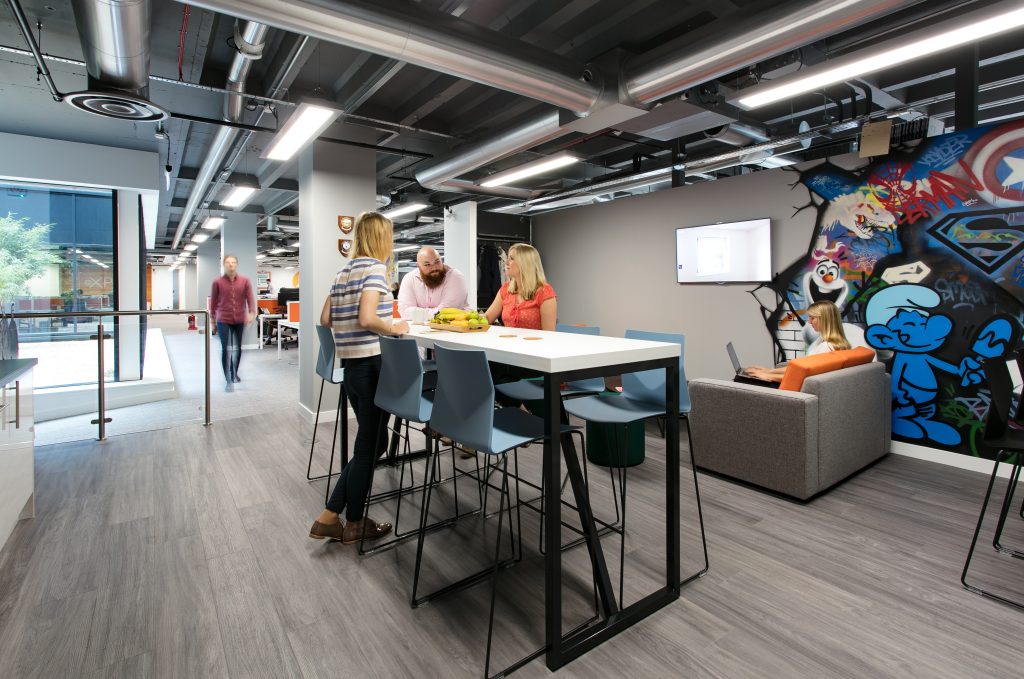 Once I decided this was the career path I wanted to pursue, I chose to go back to college to study. After completing the a Level 3 Diploma in Graphic Design with a distinction, now came the difficult bit…. finding a job to gain experience. This was a big challenge for me as no companies would allow me to work for them, even unpaid! This is when I found out about the Kickstart Scheme; it is a great opportunity to gain job experience in the sector of my choice, knowledge from experienced workers in that field and you get paid for the full duration of the opportunity, which is 6 months.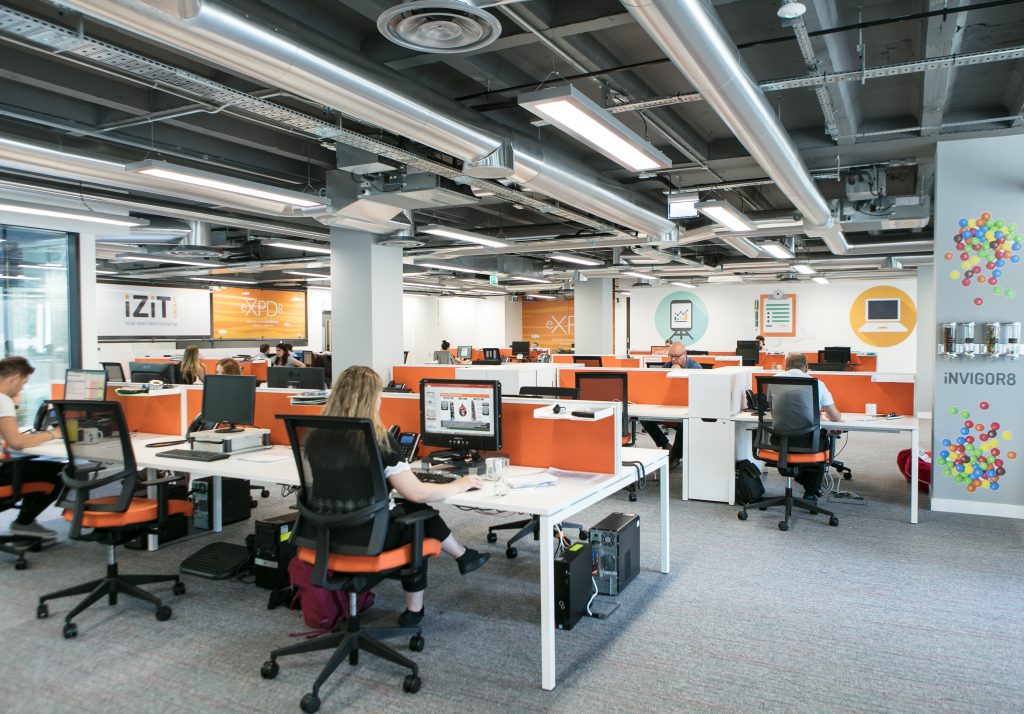 When looking for Graphic Design roles, there were none available, however there were a couple of Marketing roles, which I thought would be a great role in which to gain experience. I feel to be the best designer I can be, I need to gain knowledge on how to build brand awareness, promote services etc. which are some of the main aspects of a marketer. I applied to be Marketing Administrator at eXPD8 and after the interview process, I was successful!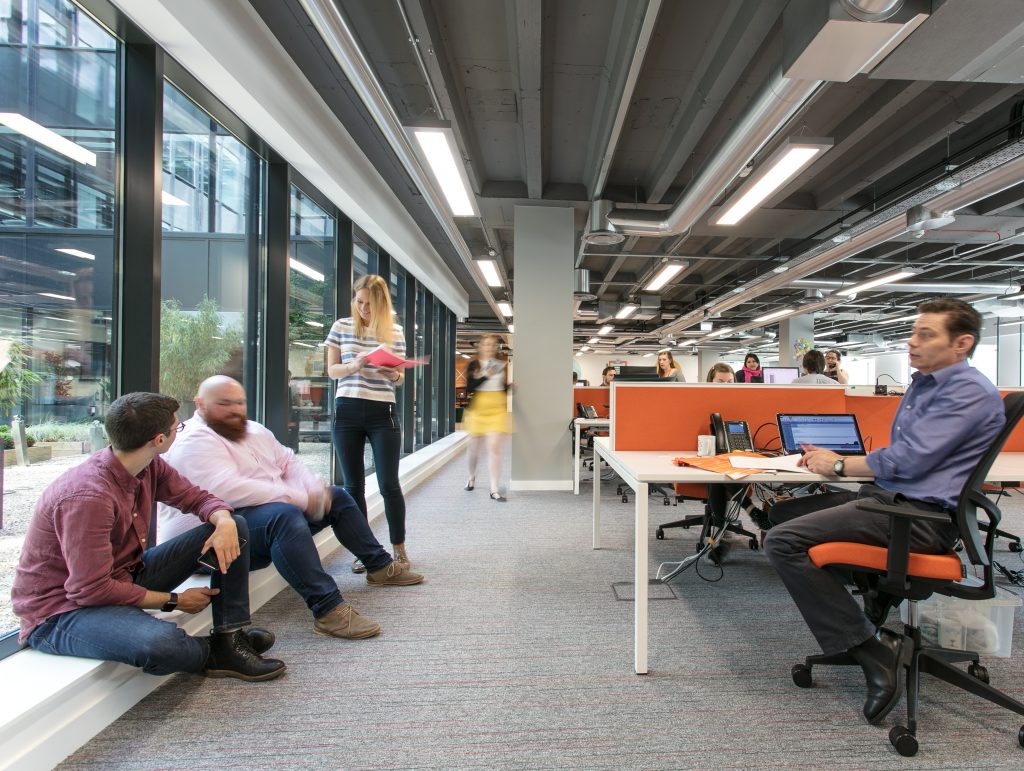 This experience so far has been amazing, as it given me the opportunity to gain experience in using different software like Canva, being able to create copy for social media, managing when social media content goes out, knowledge on internal communications techniques, and so much more. It has also given me the chance to work alongside some fantastic people, who have been incredible kind, knowledgeable and inspiring! I feel this experience has improved my skills as a designer and Marketing Administrator, and I hope this experience of working for eXPD8 has been as beneficial for the company and the team I work with as it has been for me.
If you are thinking about joining eXPD8 as an apprentice, Kickstart or through a permanent position, please check out the latest available vacancies or reach out to RecruitmentTeam@expd8.co.uk. We look forward to meeting you!