My name is Hannah-Rose Liggins, I'm 24 years old and am originally from Greenwich, London. I have spent most of my working life in retail and in primarily customer-facing roles, as a result I am used to long hours, working to a set brief, and of course merchandising here and there.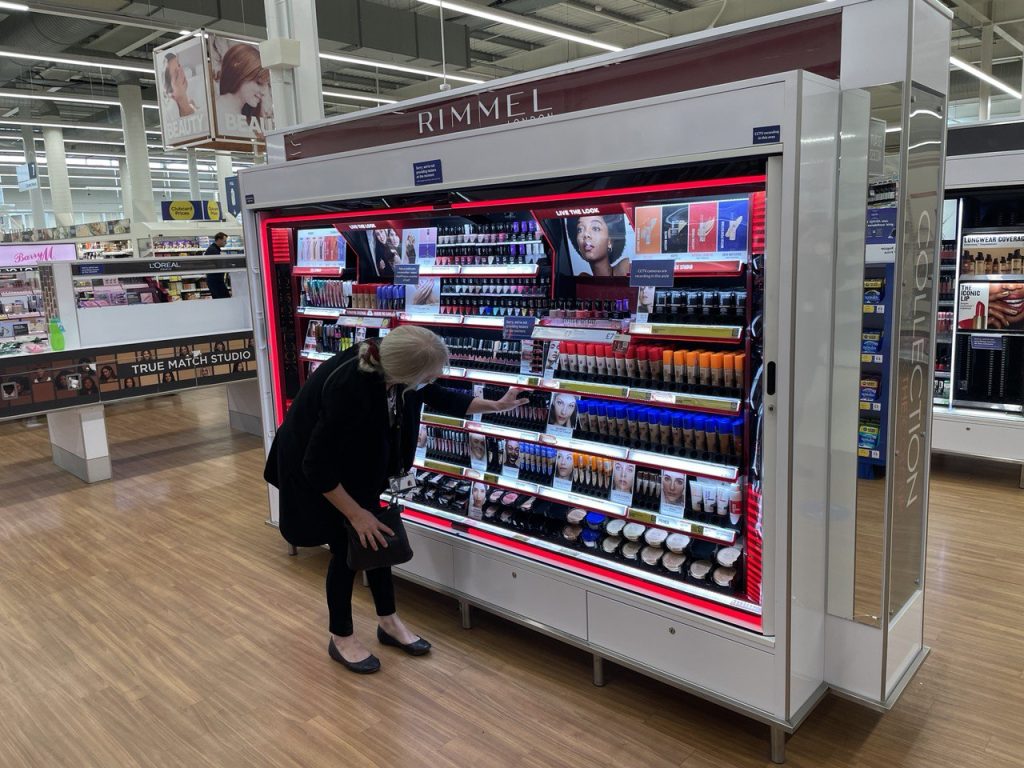 I was first introduced to the Kickstart Scheme through my Universal Credit work coach in late February. Since I'm always keen to get new skills under my belt, the idea of merchandising and organising displays being the main focus of my job, instead of just an element of work I'd do on the side, was very attractive to me. The idea took me right back to my very first job as a volunteer charity shop worker, where I would frequently change their window displays and enjoy every second of it.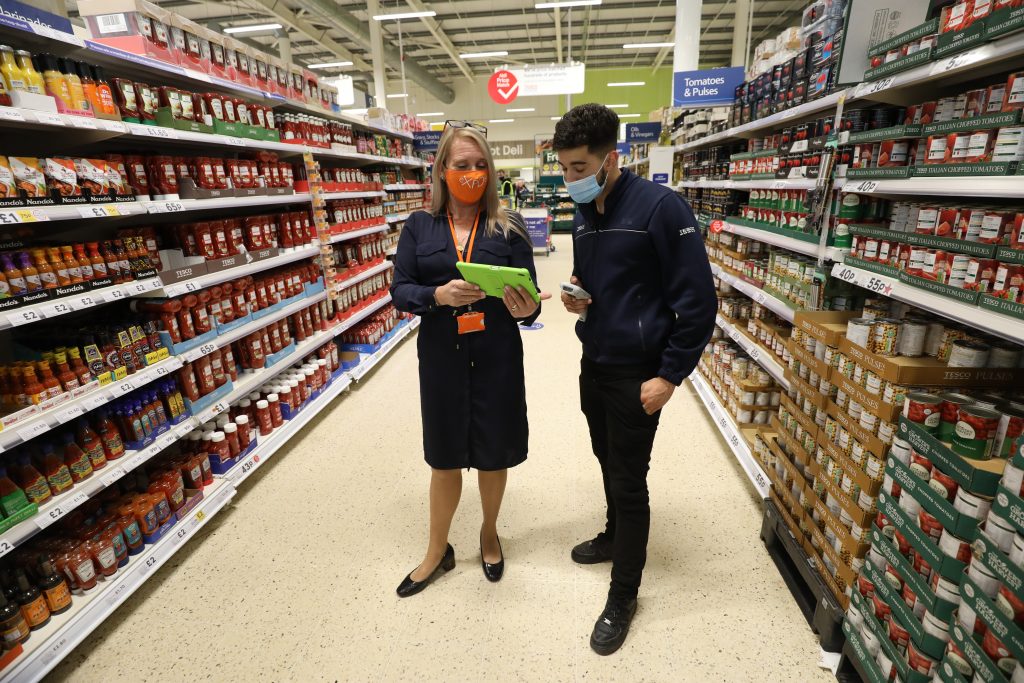 In terms of the structure of the actual Kickstart Scheme itself, I was pleasantly surprised with how flexible it was. While most other new jobs I have had started off will full days straight away, this Kickstart Scheme started off slowly but surely, gradually increasing my hours bit by bit. The people I worked with made sure to introduce me to the company's unique system gradually so as not to overwhelm me, which – as an autistic person – I appreciated greatly.
It was down to the scheme's support and integrity, that I was offered a permanent position with eXPD8, and my relatively short time with the scheme and the company has helped to greatly improve my communication skills, my time management, and my overall confidence.
If you are thinking about joining eXPD8 as an apprentice, Kickstart or through a permanent position, please check out the latest available vacancies or reach out to RecruitmentTeam@expd8.co.uk. We look forward to meeting you!