I've been working for eXPD8 as a Kickstart for 3 months now, and this is actually my first job ever, so I am very grateful to have been given this opportunity through the Government Kickstart Scheme. As this is my first job, I went in not knowing what to expect or what would be expected of me.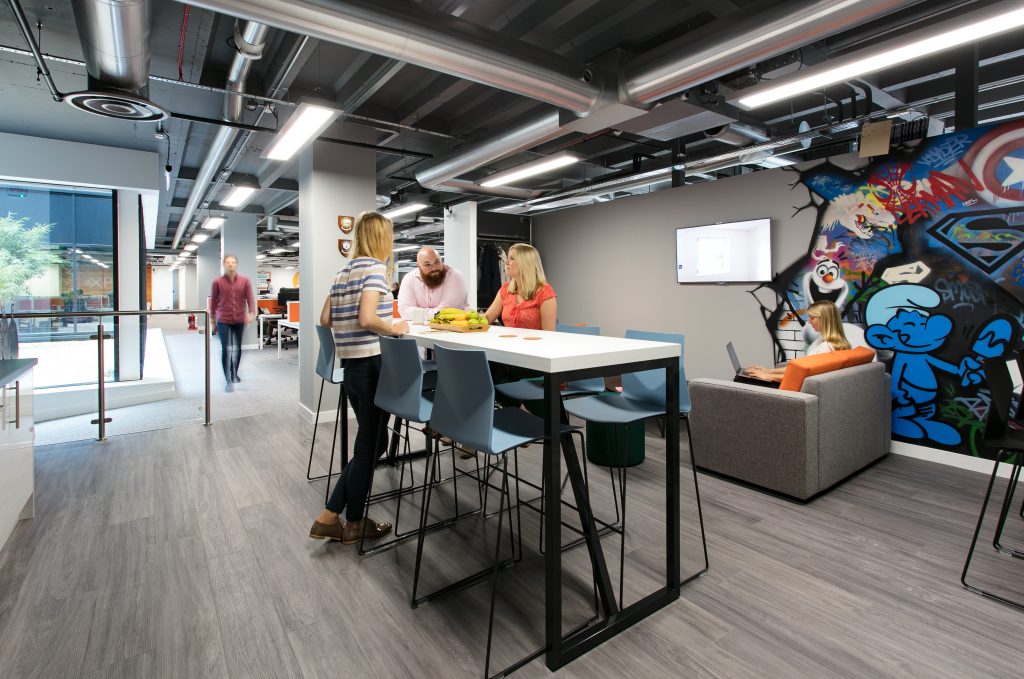 Over the past few months, I have begun to learn and better understand what is to be expected of me as an employee and how I should plan and properly schedule my workday. I have a much better understanding of the importance of communication between employees. This includes how to effectively communicate with others in order to get the information and help that I need, in order to do my job quickly and effectively.
Working as a Kickstart has also given me a new insight on what it's like to settle into a new job and how to quickly get up-to-date with everything that the company is up to and what my role in said company will be. I can tell that this will be incredibly helpful when I decide to move onto a new job.
Not only is having a job useful for future job applications but being in the Tactical Team, where we need to be quick to respond to new clients, shows that I am able to adapt quickly to a changing work environment. It also proves that I can be relied upon to work around potential problems that may arise unexpectedly.
If you are thinking about joining eXPD8 as an apprentice, Kickstart or through a permanent position, please check out the latest available vacancies or reach out to RecruitmentTeam@expd8.co.uk. We look forward to meeting you!