I came to work for eXPD8 through the Kickstarter scheme in May 2021. Having worked for 4 years in a small Post Office in Eastcombe near Stroud, the DWP recognised the combination of my experience in retail and knowledge of Royal Mail processes as a great match for the role of Post Room Administrator at eXPD8. I can't say working with post has ever been my passion, but I really liked the look of eXPD8 and the opportunities it seemed to offer.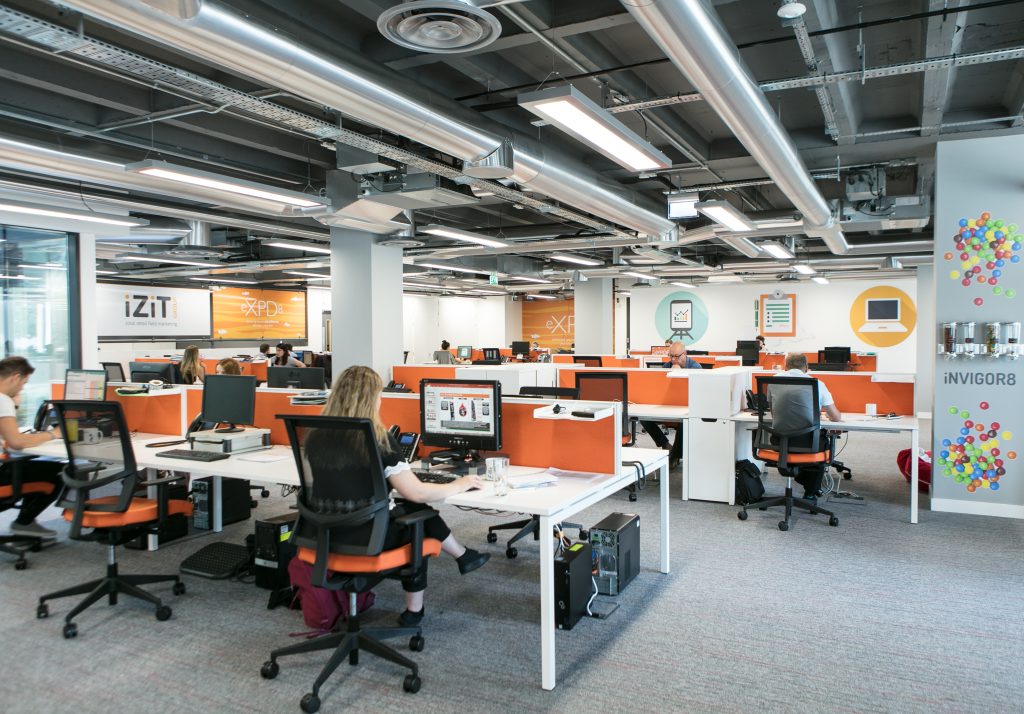 I had in my mind, I would try to expand my job role here when I started… and it worked. Now contractually employed, I still work with post and fulfilment, but also support the Client Services Tactical team, with two days of admin a week. I'm thoroughly enjoying picking up the new skills. A year ago, I couldn't have imagined working with large volumes of data, publishing briefing documents and… index matching on Excel! Now I am part of a great team which values every individual's contribution and empowers me to own my accountabilities.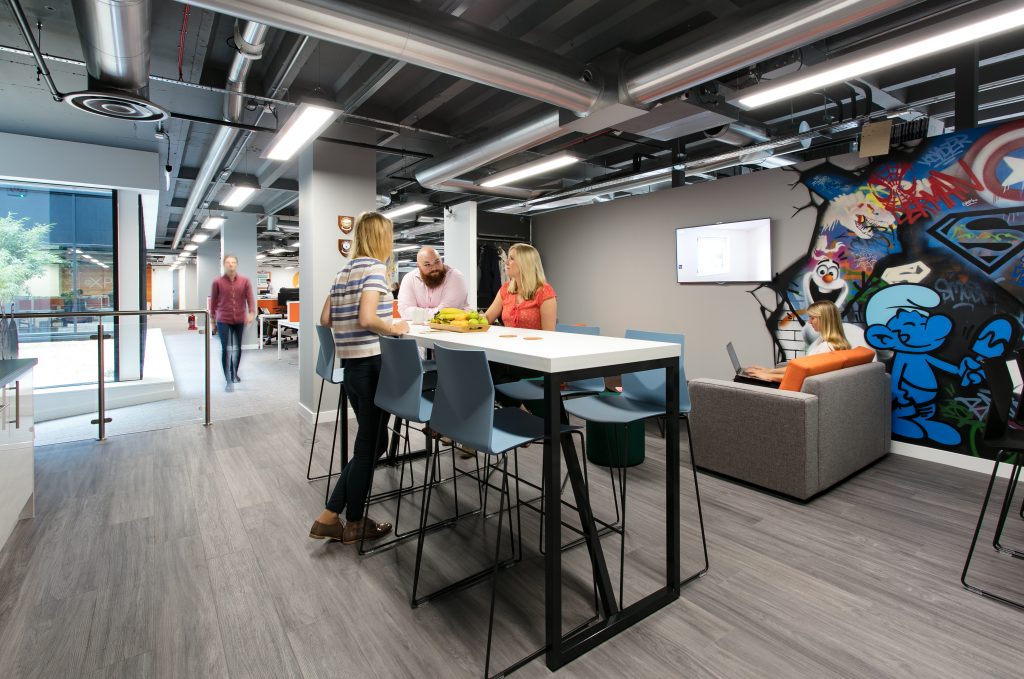 25 hours a week is a comfortable amount to work as this has left me time to create. My real passion is to draw and ultimately I would love to apply my artistic skills in my career, but the opportunities to learn and develop within a team and business that recognise and celebrate our achievements, has given me a great foundation for whatever adventures come along in the future; a future which I can shape through my own actions and decisions.
If you are thinking about joining eXPD8 as an apprentice or through a permanent position, please check out the latest available vacancies or reach out to RecruitmentTeam@expd8.co.uk. We look forward to meeting you!