Christmas retail planning. It's huge in the UK, and this year (after last year) is going to be bigger still. Be prepared, and the opportunity for retail brands is substantial. For many, it's the key season to balance the books for the year. However, those that aren't prepared risk failure. Why? Because the visibility and availability they require to stand out to consumers just isn't there. Other brands take centre stage. Stock can become quickly depleted. There isn't enough on shelves to drive sales. The only way to gain a competitive advantage is through planning ahead, which is where having a retail support services partner on hand, to guide your brand, is critical. Enter eXPD8…
We've been planning Christmas for our clients for almost 20 years. In that time, the company has grown to the point that today, we have over 2,800 colleagues all over the UK – highly trained, dedicated colleagues that know their local stores and how to deliver a range of service offerings, depending on your needs. Supporting them is an industry leading Central Office team, who provide the technical and analytical support the Field team need to succeed. Combined, we're the best in the business. So, this Christmas, if you're in need of support; being in the right place at the right time, for the right consumer, we're here as your performance-driven partner.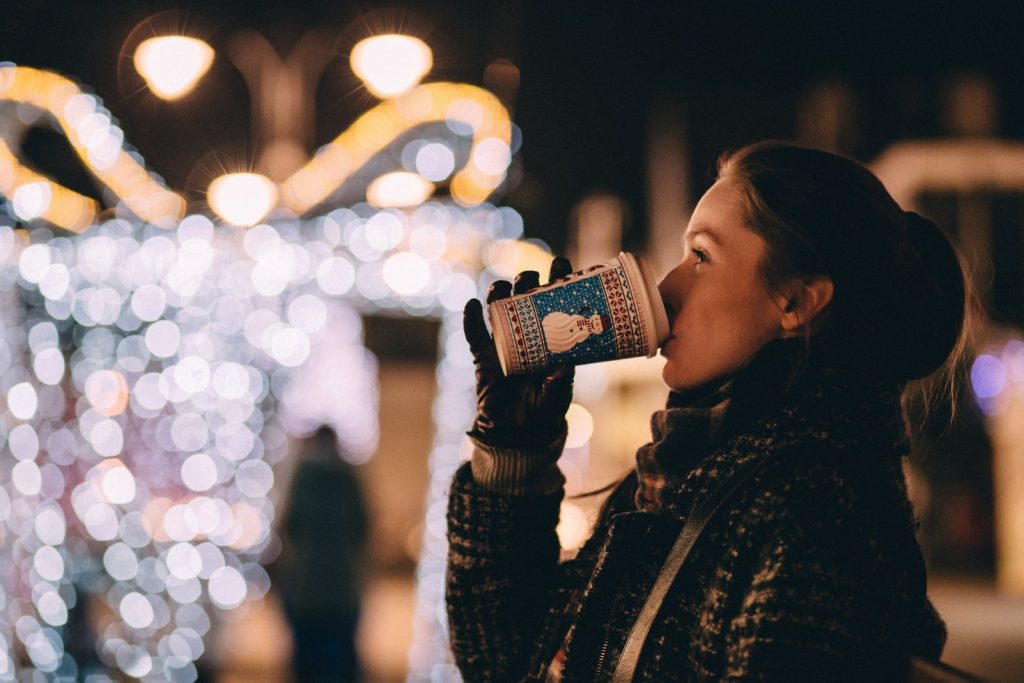 What's the difference with Christmas Retail Planning?
Christmas is a big deal, that much is clear. But what can retailers do to ensure they maximise their Christmas sales? Well, they need to plan ahead and think about the specific shelf space that will be available in-store. Essentially, Christmas retail isn't a 'one size fits all'. The approach required in Leeds won't necessarily work in Leicester. It must reflect the local environment. So, Christmas retail planning needs to be done locally, it requires a great deal of coordination and that's why it's so important to get these services booked in advance. We're more effective if the resources required are a known quantity. A last-minute booking is always at risk of resource not being available.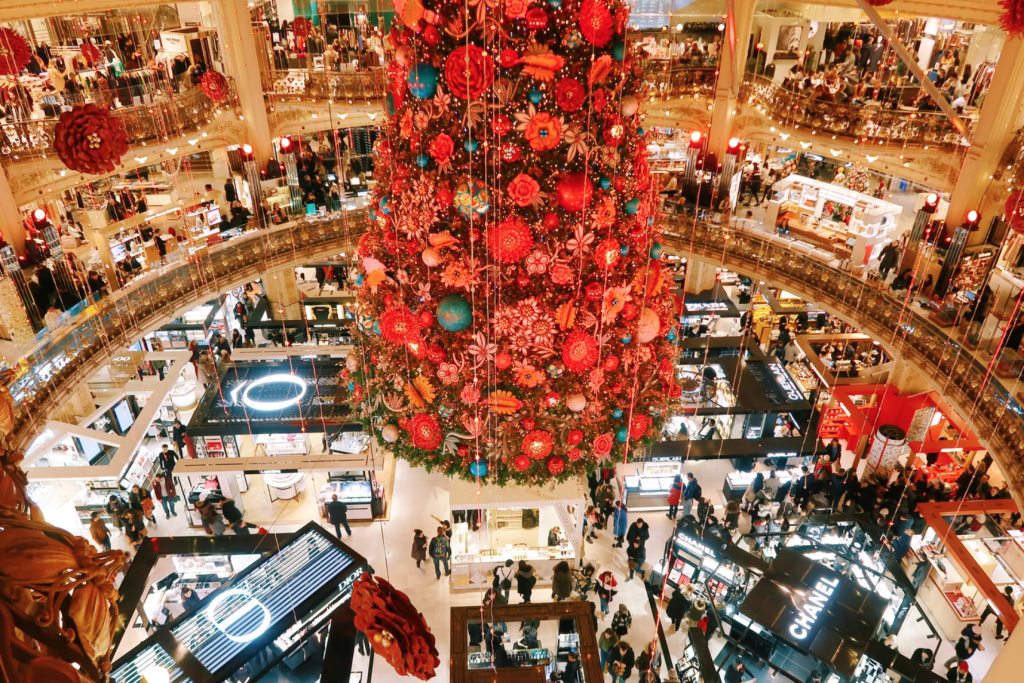 Faster than a Team of Reindeer
Christmas is very different to the rest of the year, and because Christmas is so fast-paced, getting the planning right before the festive season arrives is essential. It's almost Q4… now is the time! To realise sales, brands and retailers need as much detail as they can acquire; where to site POS, the volume of such POS, and when it needs to be moved or switched up. That's in addition to the whole raft of other services like stock auditing and arrangement on shelf, ensuring that compliance is maintained across each of the many thousands of retail environments you'll want to be present in. Christmas retail planning is a complex operation, one that requires agility and predictability.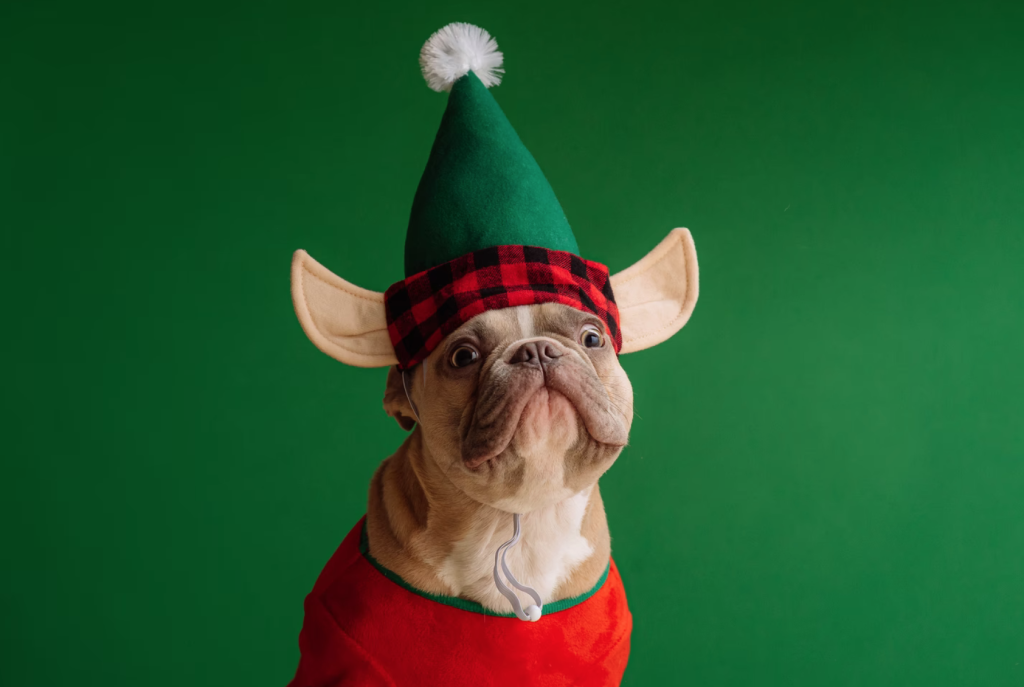 More than Santa's Little Helpers
Christmas sales are predictable, but your brand can't just ho ho hope that everything will work out. Because it's such a busy time of year, things do go wrong, and you'll want help to solve those issues quickly, as they arise. There's so much more involved in Christmas retail planning than just putting products on shelves. It requires a range of logistical operations, and this year space is going to be at a premium – in the Year of Recovery, consumers will be spending, and brands know this. Sheer competition is going to mean those that don't plan will be left out in the cold, and that's the very last place you'll want to be with the opportunity at stake.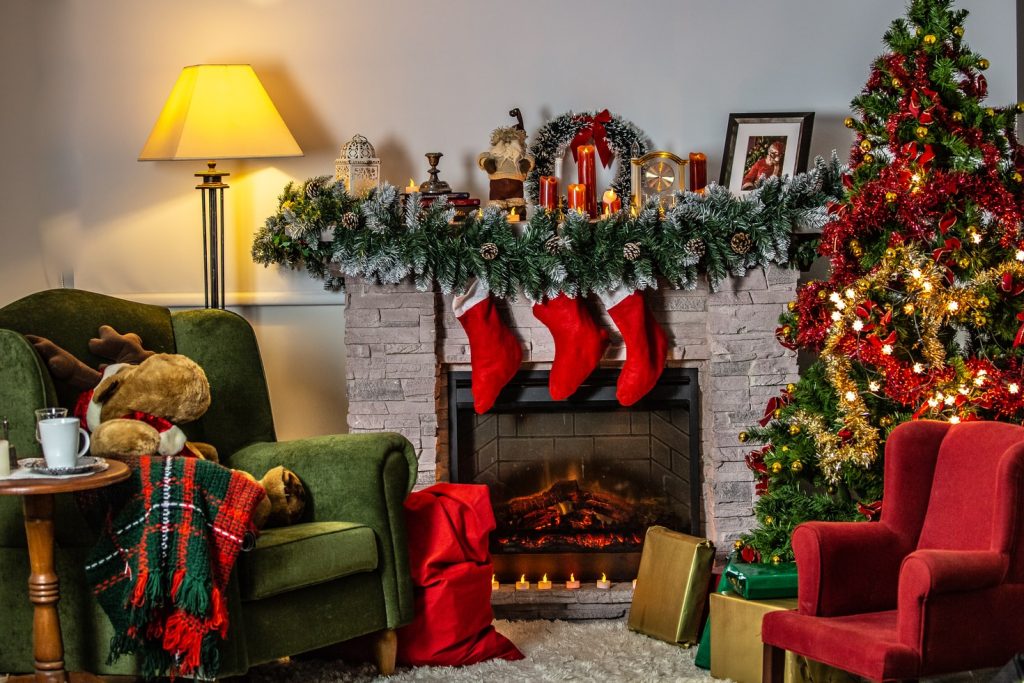 All Categories Should Plan Ahead
There is so much at stake this year, so whether you're a luxury fashion brand or an industry leading electrical retailer, Christmas is the time to capitalise on every opportunity. Thankfully, you can rely on us. It's what we do year in, year out. Just contact our best-in-class team on hello@expd8.co.uk or use our contact page. As preferred supplier in Sainsbury's, ASDA and Tesco, and available in 80+ other retail estates including Morrisons, Boots and Co-Op, we're all about delivering service excellence first time… every time. With localised, dedicated relationships supported with a proprietary technology layer, our Christmas 2021 service will be second to none.
We look forward to working with you this Christmas!