Will 2017 be the year of convenience? From my field marketing perspective… it's a definite YES!
I have looked after eXPD8's convenience clients for 3 years now and I am a definite advocate for the convenience market.
A convenience store is generally defined as a store with less than 3,000 sqft, has the advantage of not being affected by the Sunday Trading Act and has a typical tendency towards more frequent grocery shopping trips.
For a number of years forecasters have predicted strong growth in this sector as customers are increasingly looking towards convenience to deliver ease & value.  Millennial's, in particular, value convenience in urban areas. However, it is not always just about… well convenience! "People sometimes underestimate how important convenience and corner stores are to a community," Lawrence Briggs said during Atlantic Convenience Store Day. "They are operated by local people and employ local people. They are very important to the community."
WOW – so convenient in urban areas, community spirit in rural areas…what else does this amazing sector have to offer!?
Well not only is convenience store space the only UK retail sector expected to expand (according to a combination of data from the Institute of Grocery Distribution (IGD) and research by the Co-op Group) but the sector is actually forecast to grow by 2.2%, while supermarket space is anticipated to shrink by 2% in the next three years (revealed during the IGD Big Debate).
Technology will definitely play a leading role in setting convenience apart in all of this too – whether it's click-and-collect, Amazon lockers or contactless terminals, it's convenience once again leading the way.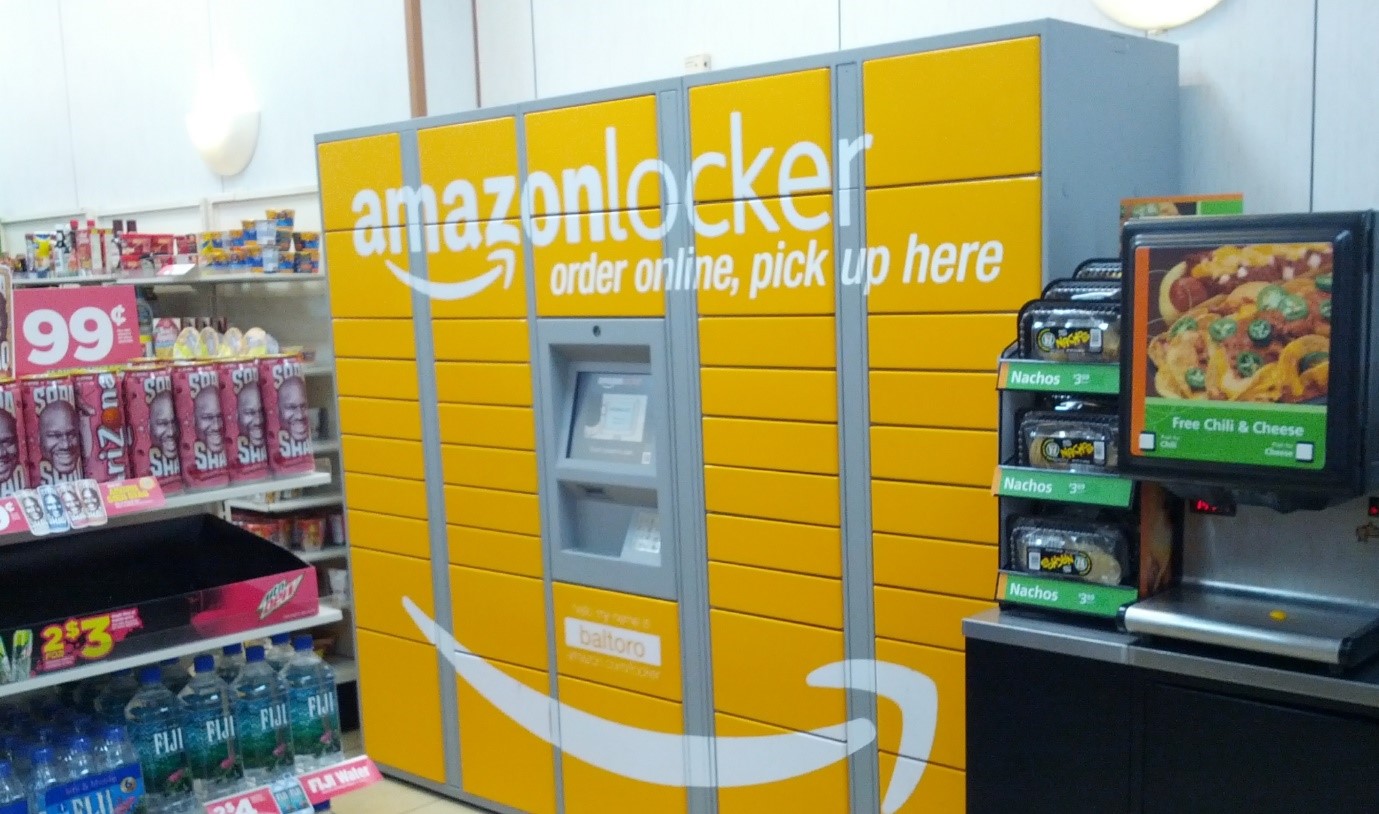 So now everyone wants a piece of convenience, after being a shunned sector for so long. In fact retailers across all channels are now COMPETING on convenience – making the environment tougher for players in the traditional convenience channels. Suppliers & brands are also cottoning on to the power of convenience and are now ramping up their visibility in this sector – a sector where they are also finding they have more control and say over how and where their products are displayed.
Therefore, we know why it is so important to be in this sector – but what exactly can WE do!? Well within field marketing at eXPD8 we cannot only help convenience stores – but suppliers too.
We have such a vast knowledge and expertise on this area that we can offer advice on the correct store formats for easy navigation, how products should be strategically displayed, and of course ensuring this vision is actioned in store.
Critically we know that strategically utilising product displays and great product assortment, convenience may be able to capture more of impulse purchases.  Suppliers and retailers who can offer tailored promotions to this market will be well place to succeed.
However, the closure of My Local, who entered administration in 2016, highlights that the convenience market is not necessarily easy to crack, so it's good to have a friend like eXPD8 who can help you out!
Debbie Weids
eXPD8 Account Coordinator