Our clients are passionate about their products as they quite rightly should be and their requirement for our field teams is that their passion is conveyed through our team on the ground to make sure the vision gets executed on the shop floor. This can be tough as store colleagues must focus on a vast array of products ensuring they deliver and make the most of every product in store. That's where we come in to make sure that we can help stores to bring our clients product to life.
Here are our top 3 tips to our field team to ensure they engage and work with store colleagues to make sure the passion is conveyed and our clients product has the right space, in the right stores at the right time…
Have a great relationship with the store colleagues
Many of our team are in the same stores week in week out and therefore are part of the extended team – with many being invited on their social events. This means our team can easily engage with the right person and get access to areas of the store they need to as they are a trusted face in store. This means our people can be more time efficient and we aren't taking up precious colleague time so both sides are winning!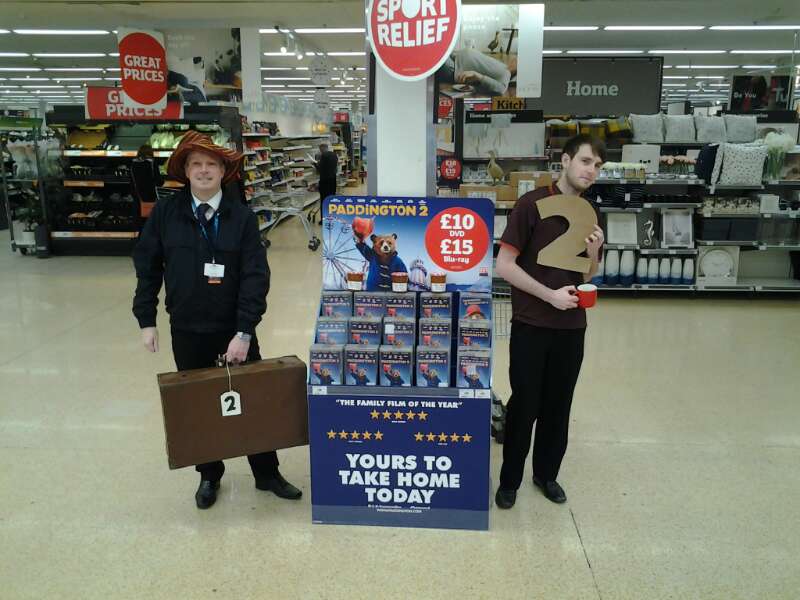 Points win prizes!
Incentives are a great way to help our clients get the extra push – from both store colleagues and merchandisers. We run a fantastic array of incentives for our field team to go over and above – making sure POS stays out for the entire duration, that they get it set up as early as possible and the results show it makes a difference to the sales profile meaning we don't miss any of the day 1 sales when a new product launches. It also creates some healthy competition between the regions which our Regional Managers love! We always try and make sure the prize is relevant to the launch – the team love receiving the product they have been promoting and it encourages brand affinity. Of course, they also love those money can't buy prizes like Film Premieres.
However, we should also focus on store colleagues as they need something which sparks their interest in this over all the other products – it's important we make sure they know what the product/category is worth to their store and see the value in promoting it. Often the best way to engage the store is to offer up incentives based on sales or compliance with the prize going into the stores social fund so they can enjoy the win as a team.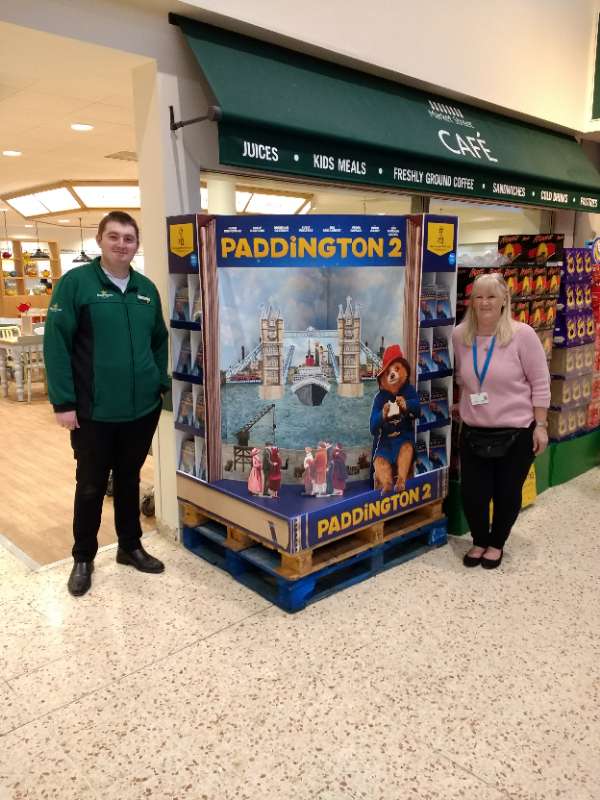 Provide Insight
By giving our field team insight into what's driving sales, or how their stores are performing they have valuable information which will make a difference in store. We give them data that shows the missed sales opportunity when something isn't compliant or perhaps the best location to maximise on sales so they are focused and targeted to making this the absolute best – not just getting it set up!
If you want to ensure your product stands out from the crowd, contact us today.
Client Services Controller