With lockdown now officially extended, but shopping habits reverting to a (new) normal, more and more brands are looking to regain some traction in the retail environment.
It's been a challenging time for retail, with range rationalisation and space optimisation to focus on maintaining bulk availability of core products. As these revert, brands are looking to address on-shelf availability, fixture compliance and shelf presence. Gaps in coverage don't just mean lost sales; it means potential lost customer loyalty too.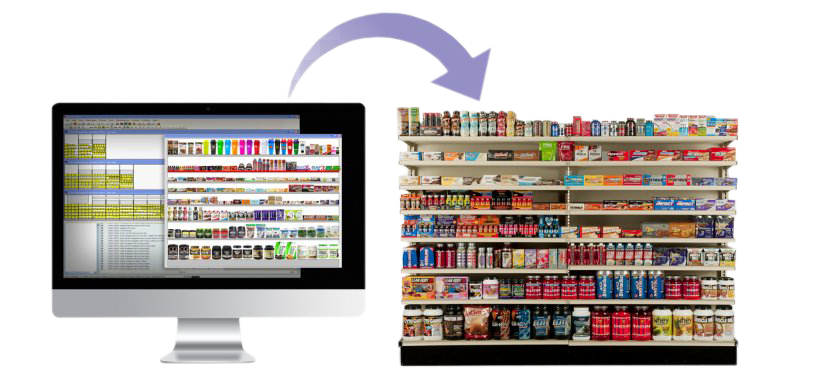 eXPD8 can help to get planograms back on track, ensure facings are correct and that ultimately ensure your brand doesn't lose its dominance on shelf. Throughout all this eXPD8 remains open for business, working with retailers and brands across the UK, to get things back, closer to normality.
As preferred and fully accredited partners to Tesco, Sainsbury's and Asda, our 2,000+ merchandisers are in store daily and can work with you, via syndicated services where required, to improve availability and sales.
Don't let Covid-19 destroy your sales – plan now to ensure you're ready to go as things continue to get a bit closer to normality.
eXPD8's Role in store
The Grocers are under immense pressure and are having to assign additional resources to security, queuing barriers, pickers for home delivery & click & collect etc and as such are even more stretched when it comes to keeping stock on shelves
eXPD8's team of fully-trained and accredited merchandisers, have excellent local relationships with stores and are ready and able to be that extra pair of hands you need. With stock availability beginning to return to normal, attention is focusing to merchandising replenishment, getting planograms back on track, ensuring facings are correct and increasing visibility of your stock in store.
We're are aware that many of you have seasonal events on your calendar and we can help by walking in POS to avoid it getting lost or damaged and therefore improving presence and compliance in store.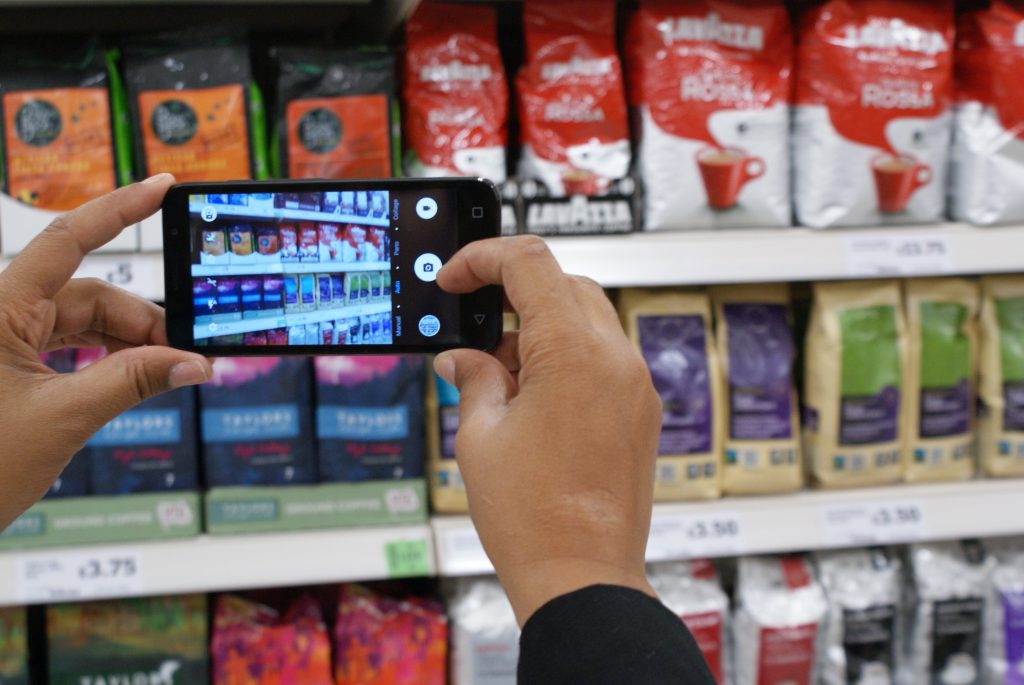 Keeping our colleagues safe
The welfare of our team is always of paramount importance to us. We are communicating with our colleagues on a daily basis to keep them informed on the latest advice and social distancing measures. We have also said from the beginning, it is their choice if they wish to continue working at this time and we hold no prejudice on their decisions. We pride ourselves on the dedication and loyalty of our workforce and our proud of their tenacity during this time. As fully-employed colleagues they are entitled to and protected by statutory benefits such as Holiday Pay, Sick Pay and the Coronavirus Job Retention Scheme
eXPD8 colleagues have company tablets to enable to them work from digital briefs and provide immediate data from the shop floor to enable brands to analyse real-time data for accurate decision making. Photographs of fixtures in store enable you to see the influence eXPD8 merchandisers have on your on-shelf availability and compliance – and the results really do speak for themselves.
Data and Analysis
Brands and retailers have had to react overnight to adapt to life during this pandemic and this has put even greater focus on having accurate and timely data at their fingertips to make informed decisions for the current time but also looking ahead to the future.
We have a dedicated team of data and reporting experts who are able to help you make sense of data, and present complex information in easy-to-use dashboards and reports. So whether you need to re-cut your regional structure, adjust your forecasting or make sense of your current and optimum stock holding, eXPD8 Analytics have the tools and capability to support you with ease.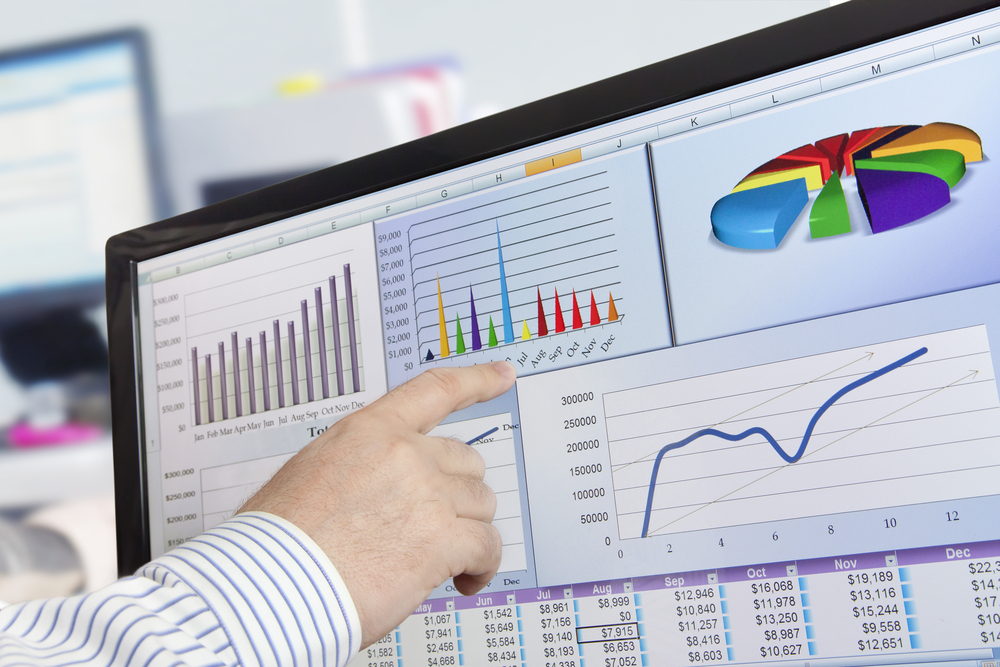 Future planning
With much focus being placed on the immediate situation, it's important to start thinking of 'what happens next' when we do start getting closer to normality.
eXPD8 has experience of running both dedicated solus teams as well as syndicated teams for greater cost efficiencies. When we talk about syndicated services we don't mean a merchandiser spends time in store with little guidance or tracking of time spent on brands. With our slick call management system – Merve – we can apportion time to brands to ensure you get what you pay for, but our smart routing systems ensures you get a person who is familiar with the store and has the right skill set for the job in hand.
Start planning with eXPD8 now to ensure you have the resource booked in and ready to go as the lockdown measures ease. Our team of experts have the knowledge and experience across a wide range of categories and are a phone call (or video call!) away from providing a quote based on your specific requirements.
Get in touch and let eXPD8 help you plan ahead, to ensure you have the support ready to get your brands visible on shelf and selling.
hello@expd8.co.uk or 0117 403 0405 / 07831 437 837