Last week marked one of the biggest dates in the calendar for gaming enthusiast's worldwide with the annual E3 Conference in Los Angeles. The attendance this year by consumers, exhibitors, publishers and developers saw the biggest turnout in over a decade with over 69,200 people attending and over 3,000 products being showcased. E3 is a great celebration of the Video Gaming industry (now boasting to be a $108 billion-a-year industry), marking an exciting date in the diary for those who attend with game reveals, trailers, and teases for the year ahead. In addition to this, it is also an opportunity for millions of people online to view the key "ones to watch" in terms of software, hardware and digital gaming. At eXPD8 we love everything gaming and have supported in 2018 with several AAA games launches including; God of War, Sea of Thieves, Far Cry 5 and more. Here's what we learnt from E3 this year and what we have to look forward to for the year ahead: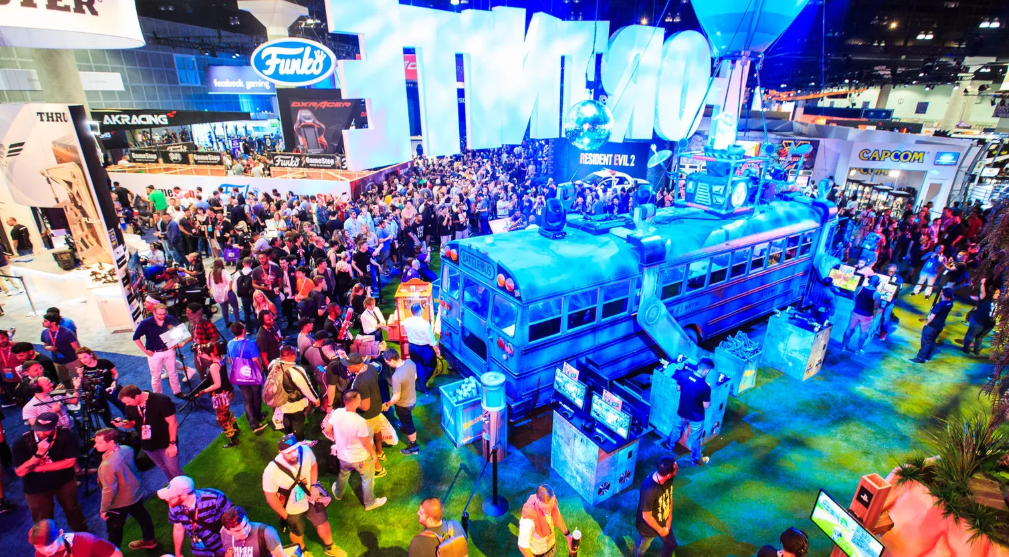 Microsoft showcased a great 90-minute conference – outlining super software releases for the year ahead, these including new entries from: Devil May Cry 5 and Sekrio in addition to some more traditional entries in the Forza/Halo franchises with 2018 launches of Halo: Infinite and Forza Horizon 4 – set in our very own Great Britain! Microsoft also confirmed that the next Xbox generation is in the works with development continuing throughout the next year. It also announced Cyberpunk 2077, a sequel to a popular dystopian future game from two decades ago – this announcement specifically sparking excitement online and amongst the E3 crowd.

Sony's conference gave a deep dive into some of their key software lines for the next year – this including: The Last of Us, Part II, Ghost of Tsushima (which some are saying has the best-looking game play on PS4), Spider-Man and a Resident Evil 2 remake. A perhaps less "intense" and more light-hearted reveal included "Trover Saves the Universe" – this game is from the Rick and Morty creator and includes the well-known voices from the show. This release looks as hilarious and strange as you might imagine.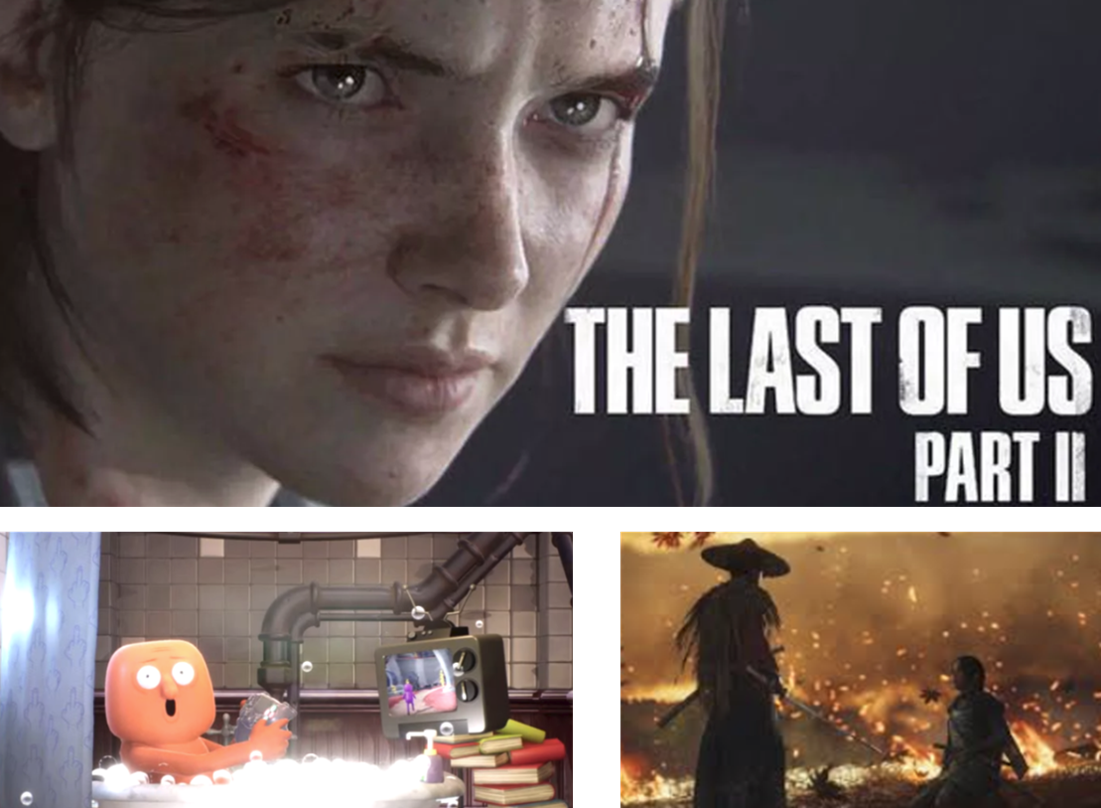 In 2017 Bethesda created "Bethesda-Land" at E3, this making a spectacle of the publisher and raising a great deal of enthusiasm from crowds. Following last year's spectacle everyone has been excited to see what laid ahead for Bethesda at the 2018 conference. A key highlight goes to "Fallout 76" – this being a prequel to the original Fallout game boasting an "entirely online" platform and launching in November 2018 with a map 4x bigger than Fallout 4! Other hot releases to look out for included: Rage 2, Wolfenstein: Youngblood and Doom: Eternal.

Nintendo's E3 presentation was all about Super Smash Bros. Ultimate – the conference was incredibly fun and whereas there may not have been any huge surprises we can't wait to get our hands on this "smashing" (sorry…) game where Mario, Solid Snake, Mega Man, Ryu and Ridley are all together in a single match. The game will boast at least 65 characters and 75 stages.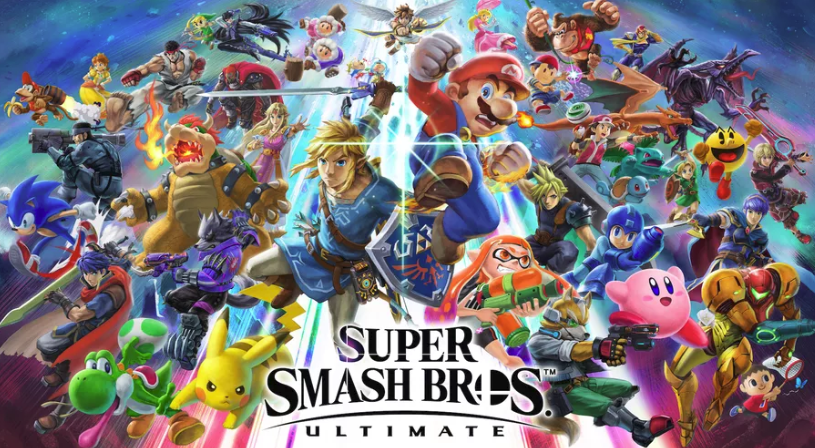 Ubisoft's conference focused on putting new spins on well-established games. From a new Assassin's Creed set in ancient Greece with multiple endings and an ever-expanding story line, to the 2019 edition of Just Dance, to an appearance from Star Fox in the toys-to-life game Starlin. There was also the drop of the Division 2 Trailer and an extra treat for fans as "For Honor" was made available for free on PC during the conference.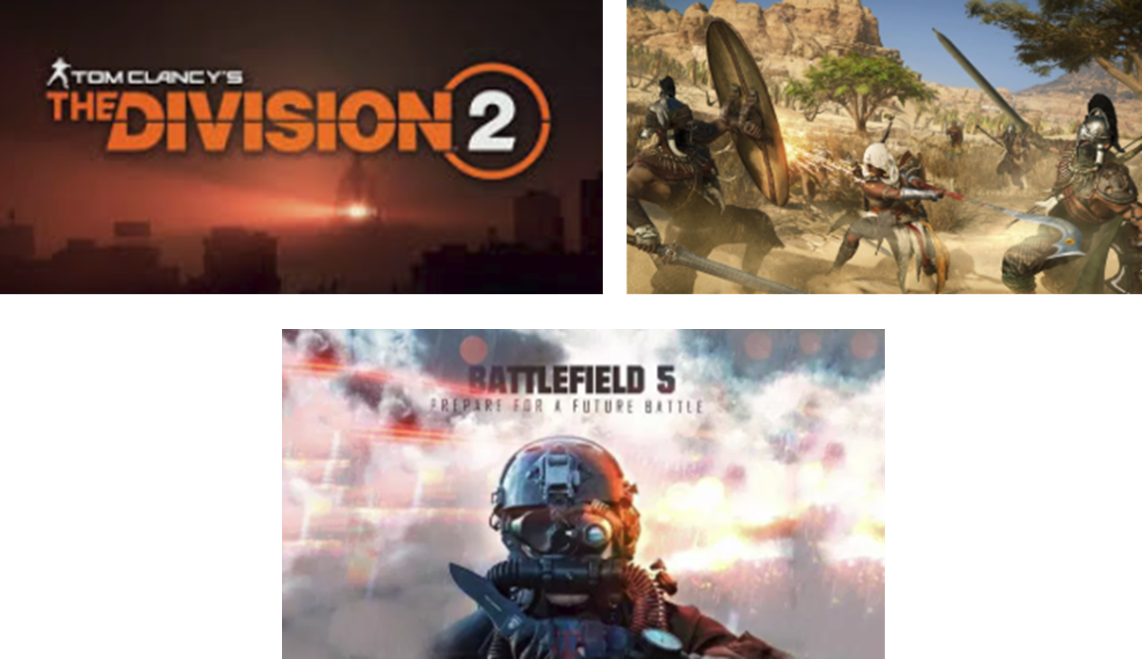 Electronic Arts showcased several of their annual sporting titles for 2018/19 including Madden, FIFA 19 and NBA Live 19. In addition to the traditional sporting releases, EA also showcased it's next big war game, Battlefield 5 which will have a "battle royale" mode, a ton of animation updates and new features to make combat more effective. In addition to key software releases. Electronic Arts also showed off its efforts to build a cloud gaming service, which it's testing with an eye toward a release "soon."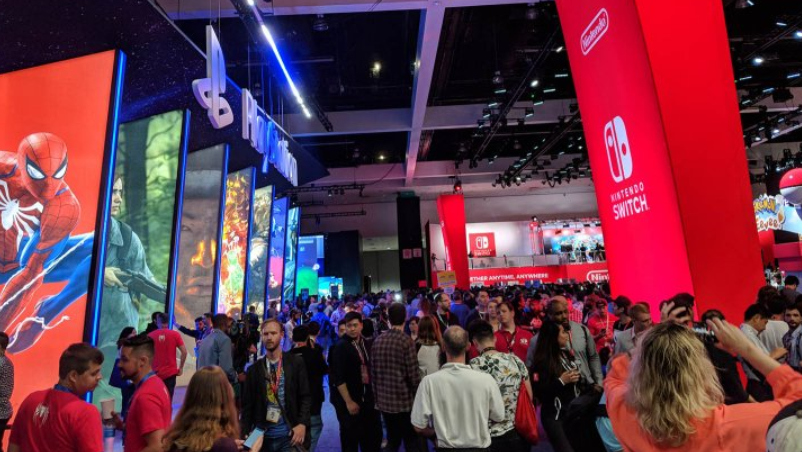 E3 not only marks a significant date in the diary for the celebration of a thriving Video Gaming industry for those who work within it to fans alike but also gives a window view into what we have to look forward to for the year ahead. We can't wait to learn more about the release dates and launch features over the coming months and continue to work within such an exciting industry.
Why not take a look at the work we do for our Gaming clients and see how we can help your brand.
Client Services Manager