I have worked at eXPD8 for almost 2 years, starting as an Admin to now working as a Studio Account Handler. One of my favourite things about working here is how the company makes full use of its employees other skills and interests. I studied Animation at University and graduated with a first, and although it wasn't for me as a full time career, eXPD8 have given me the opportunity to develop and incorporate this skill into my job.
The first opportunity I was given upon expressing my interest in design was to take charge of pulling together the Tablet Takeovers, this space on the Portal is a great place to create something fun but informative to keep the field team up to date with the exciting releases that are coming up.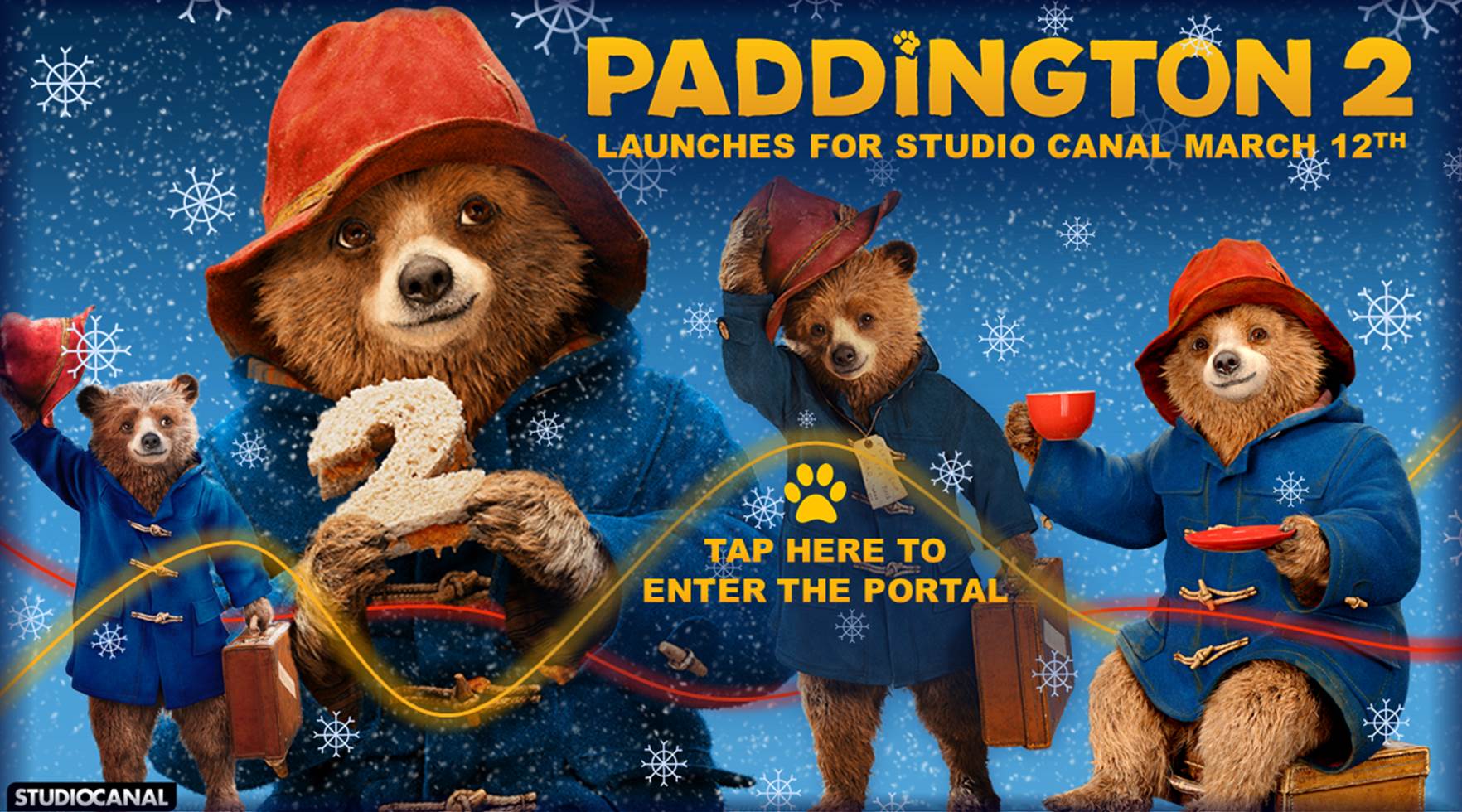 My second opportunity was to dress up Merve with the intention to make our briefs a little more funky and for use on Social media Posts. Although there were many made I think by far my favourite were the Justice League Merve's!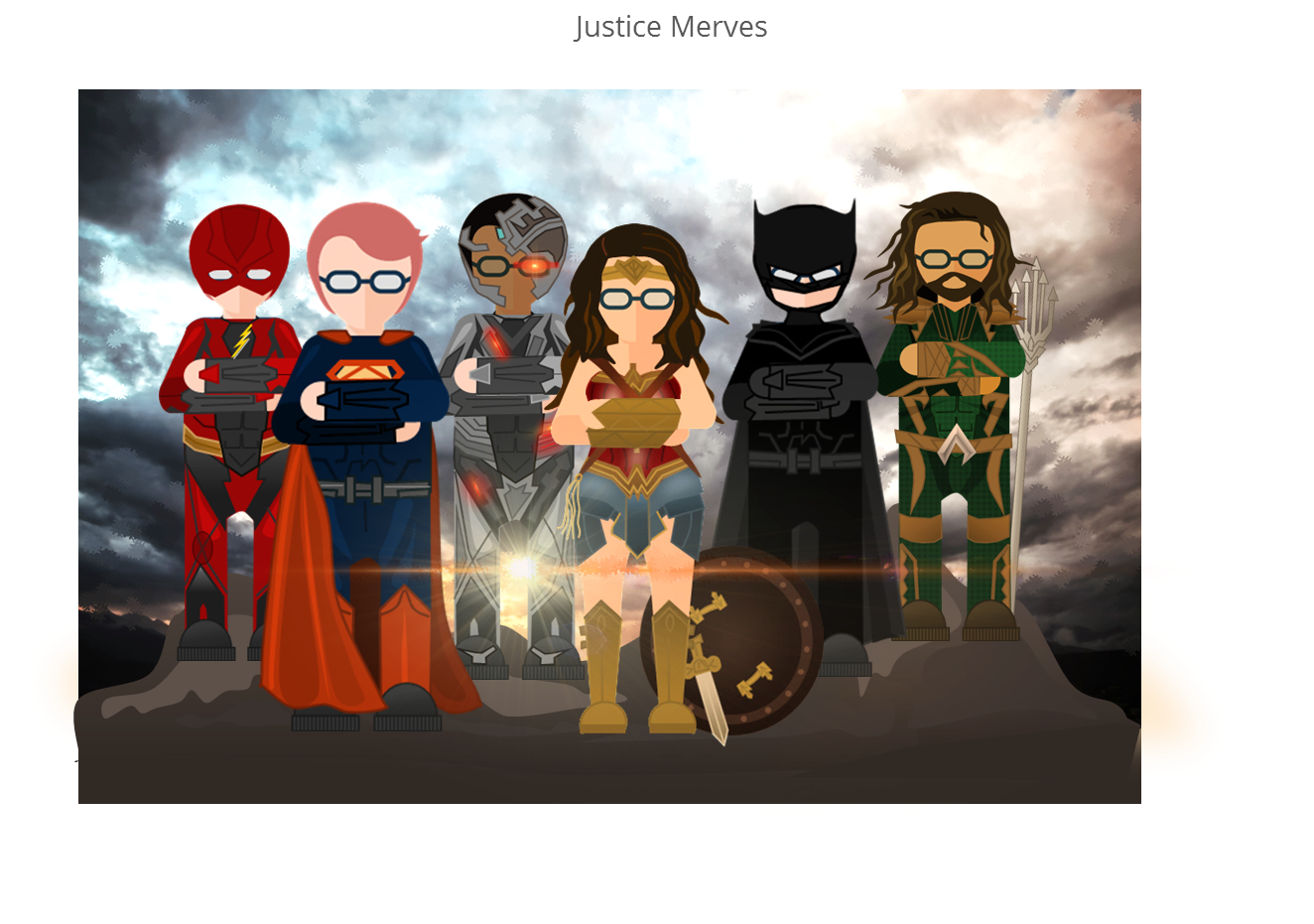 My next bit of design work came with the upgrading of the companies email signatures. Every few months I would create a new design to be used on the footer of the companies' emails, some examples below: (I'm loving the Summer Sales colourful vibe!)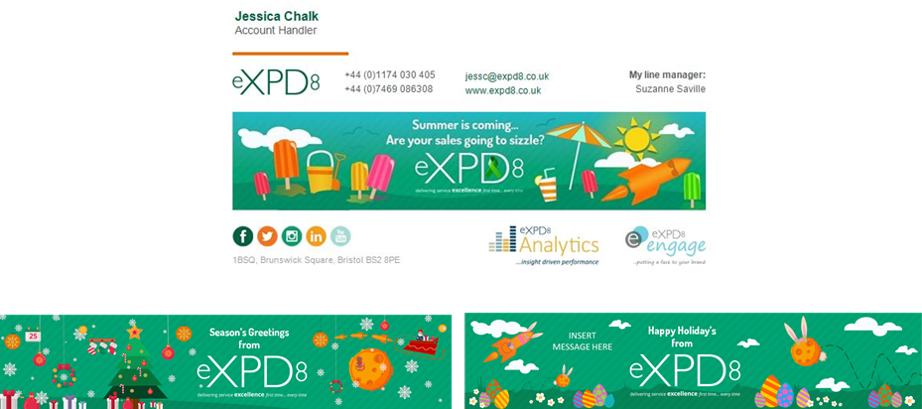 Alongside the email signature I have also been able to contribute to the development of the online portal, designing logos for our Motiv8 processes.

Lastly the biggest and most exciting project I got to work on, alongside one of our Data Analysts Arthur, was the creation of the eXPD8 Wall which separates our new fulfilment area from the rest of the office space. This took a month to be designed and implemented but makes such a statement when you arrive in the office every morning. It's a wonderful feeling to have been able to so visibly have influenced and contributed to something in your workplace!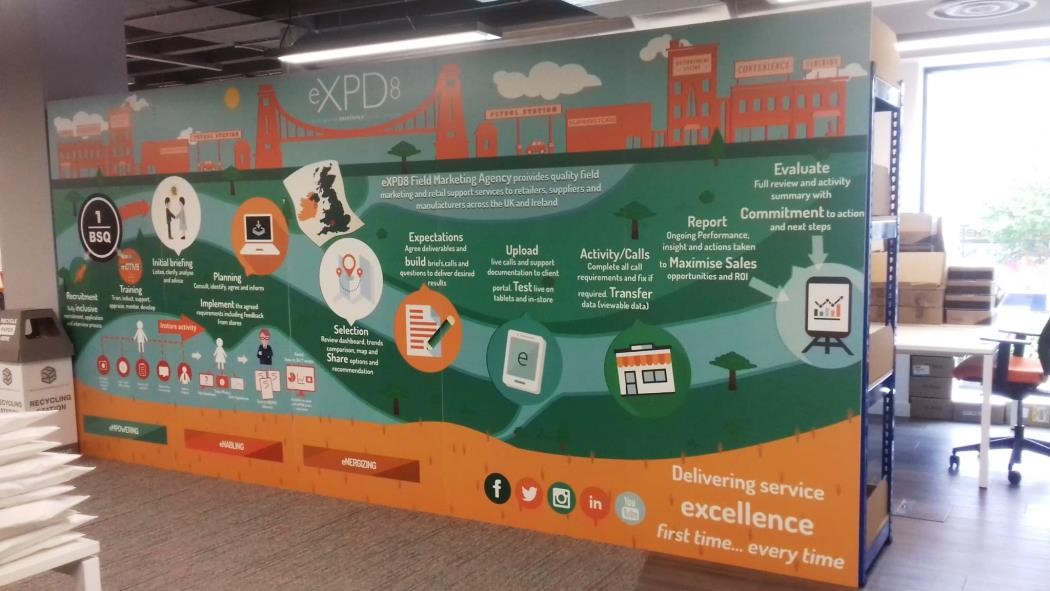 Encouraging my design work is just one of the many ways eXPD8 support their employees to use their passions in the work place, we have Video Editors, Social media experts, Mental Health advocates and much more talent amongst us. The interest eXDP8 have for developing their employees and providing opportunities to grow in many areas creates an exciting and engaging place to work, so if you think you have a talent you can contribute or want to develop just shout because you never know!
Client Account Handler