There's been a lot of talk lately about equality and the advocacy of women's rights, with the #MeToo and #HeForShe movements, flexible working and the gender pay gap. It's headline news. And equality has become an important focus in the workplace, and rightly so. Which is one of the reasons I feel fortunate to be employed by a company that takes this responsibility seriously. It has pride in being inclusive and an equal opportunities employer across all aspects of its business. So, what does Equal Opportunities actually mean?

So, what does Equal Opportunities actually mean?
The term "equal opportunities" upholds the idea that all workers within an organisation should be entitled to and have access to all of the organisations facilities at every stage of employment, including the pre-employment phase."

The Equal Opportunities Commission
Being an equal opportunities employer is not denying any existing or prospective employee an equal chance. This means the chance to apply or be hired for job vacancies; to have equal chance to be trained and promoted by their employer and to have equal rights to have their employment terminated fairly. The Equality Act 2010 identifies nine protected characteristics:
Age
Sex
Race
Disability
Pregnancy
Marital status
Sexual orientation
Gender reassignment
Religious background

Not all companies are created equal
Equality is an important issue to me. I believe how we are treated collectively as employees can have an impact on our society as a whole. It's one of the key factors that made me apply for my role at eXPD8 in the first place. Not all companies are created equal. Not all recognise their responsibilities as an employer and prioritise their duty of care to their workforce. I want to work somewhere that is inclusive. I want to work somewhere that provides a supportive and encouraging environment for all employees, no matter who they are. Equality and inclusion are integral to our company values and ethos. It's present in all eXPD8 policies and procedures which you can read about more about it here.
Taking the lead on Disability Confidence
eXPD8 takes the Gender Pay Gap issue seriously. This year's stats have just been released here. eXPD8 is also an organisation, one of under half of UK companies, recognised as a 'Disability Confident' employer. In fact, we're a Disability Confident leader which brings with it additional responsibilities. For me this is a key issue for our society. We have the opportunity to lead by example in the UK. You can read more on how we're 'Disability Confident' and exactly what that means here.
There are part-time and flexible working opportunities to support working parents or people who are carers. In the workplace, one of the biggest hurdles for many people, most often women, is how to juggle their home and work lives. This is especially true when they have young children or other dependants, such as aging parents. eXPD8 offer part-time roles and flexible working options for all employees, which has resulted in a diverse workforce as well as enabling working mums to reach senior positions. It's a subject garnering traction in the public conscience, with MP Helen Whately recently raising this issue in parliament. If you want to read up on why these issues are important to eXPD8 and how employers and employees can make it work, you can here.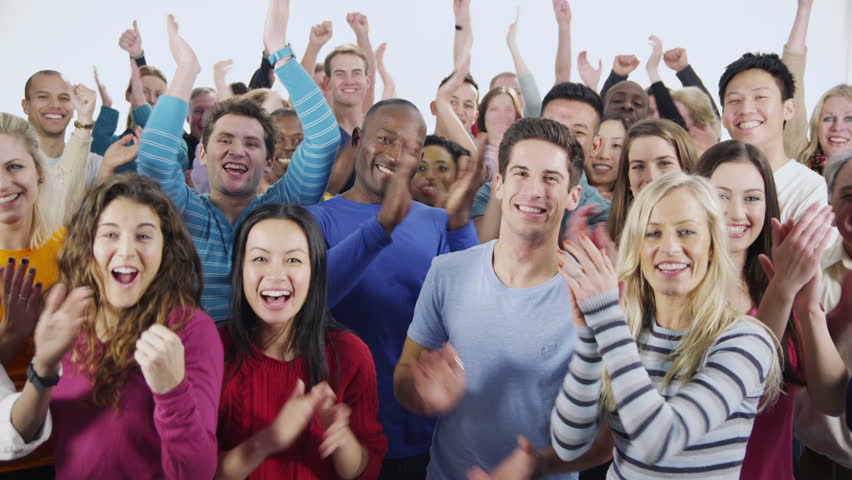 Protecting our mental heath
We have Mental Health First Aiders to provide support to all employees. This maybe isn't directly linked to equal opportunities but for me this is a first. None of my previous employers offered this and it's a comfort to know if I do need support, or anyone in my company does, there's someone we can turn to in confidence. I think this is such a beneficial resource and one of the ways to holistically encourage diversity and inclusiveness in the workplace, through encouragement and support. You can read about more about the work of our Mental Health First Aiders here.
If all of this sounds like the kind of workplace environment you'd like to be a part of, check out our vacancies – we look forward to meeting you!
Sarah Dyson
Client Account Handler