After 14 wonderful years at our home on Orchard Street, our burgeoning central office team has finally outgrown its home and it's time to re-locate. Our brand and culture are extremely important to us so we wanted to find somewhere that could accommodate our needs whilst also portraying the right image and working environment.
On 29th May, our HQ will officially move to its new premises on Brunswick Square. It's easily accessible, whether you're catching the train, bus or driving and we're just opposite Bristol's Retail Centre, Cabot Circus with over 120 shops!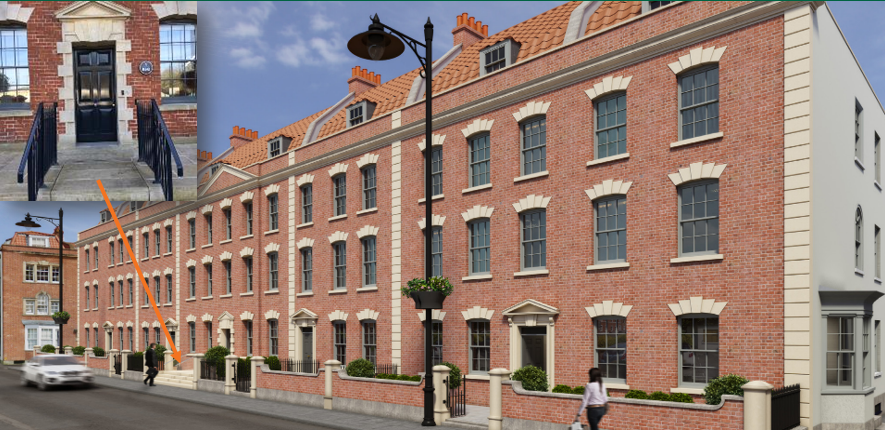 Photo credit – Interaction Ltd
Office size was not the only thing on our agenda. Also high up the list was moving towards smarter working practices, with improved communication and collaborative working that ultimately improve output. And to do that, we are moving from a veritable rabbit warren of offices in Orchard Street to one that's spacious and open plan.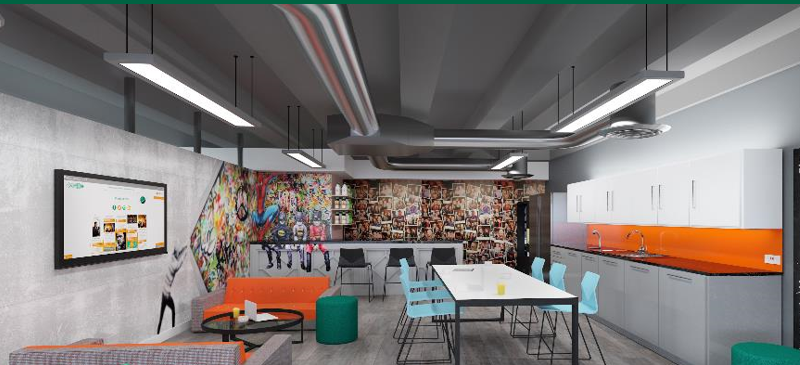 Photo credit – Interaction Ltd
Studies show that open plan working spaces have a striking effect on workers. A lack of physical barriers means it's a lot easier to communicate between teams, and so collaboration comes more easily.  The open environment ensures colleagues are constantly aware of what is happening with the company ideas can flow between colleagues and departments.  And of course being in the same room fosters team spirit – something eXPD8 already has in spades!
And interaction leads to innovation. As Steve Jobs said, "Ideas don't happen in the boardroom, they happen in corridors".
The free-form space will mean greater flexibility for the team. We have the space to grow as a company, but also to move things around – as teams grow and change we can arrange the place to suit people's needs. We'll be able to work as a better-connected whole.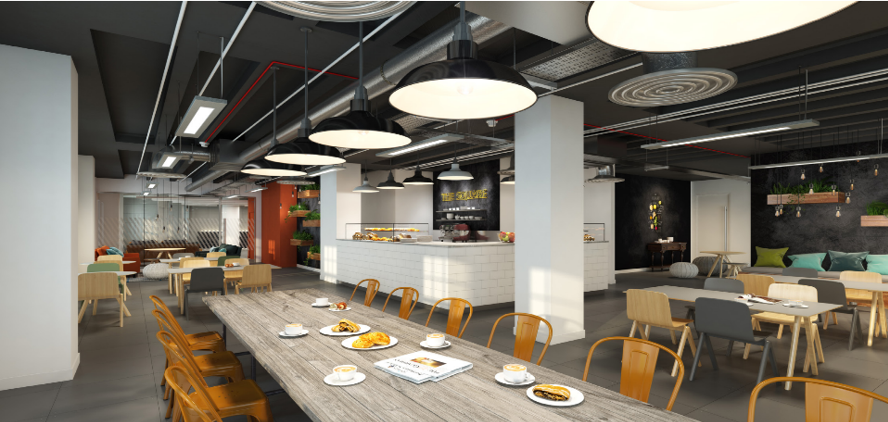 Photo credit – Interaction Ltd
And of course we're not the only ones who will benefit.  Through smarter working practices our clients receive better service levels, improved communication and state of the art conferencing facilities to minimise wasted travel time.
We're taking the opportunity to ensure our new home is fully kitted out with everything we need from flexible meeting room space, top notch IT facilities, plenty of break-out areas, a fully equipped kitchen, lots of social space with a TV and even a bar!  And it will of course all be in the true style of eXPD8!
So farewell Orchard Street – it's been nice knowing you – and hello to new beginnings in Brunswick Square. Be sure to pay us a visit in our new home!
1 Brunswick Square, BRISTOL, BS2 8PE
eXPD8 Marketing Manager