The Range Change is, in reality, one of the most complex operations in the field merchandising and retail support services sector. With so many moving parts and stakeholders, having a process that is transparent and seamless is critical. Simple mistakes can create a chain reaction of issues, so being predictive rather than reactive is the key marker of success. It's what sets eXPD8 beauty apart from the competition. By working with brands and retailers far further in advance, with a 26-week standard lead time for a range change eXPD8 beauty avoids the pitfalls often seen in the market.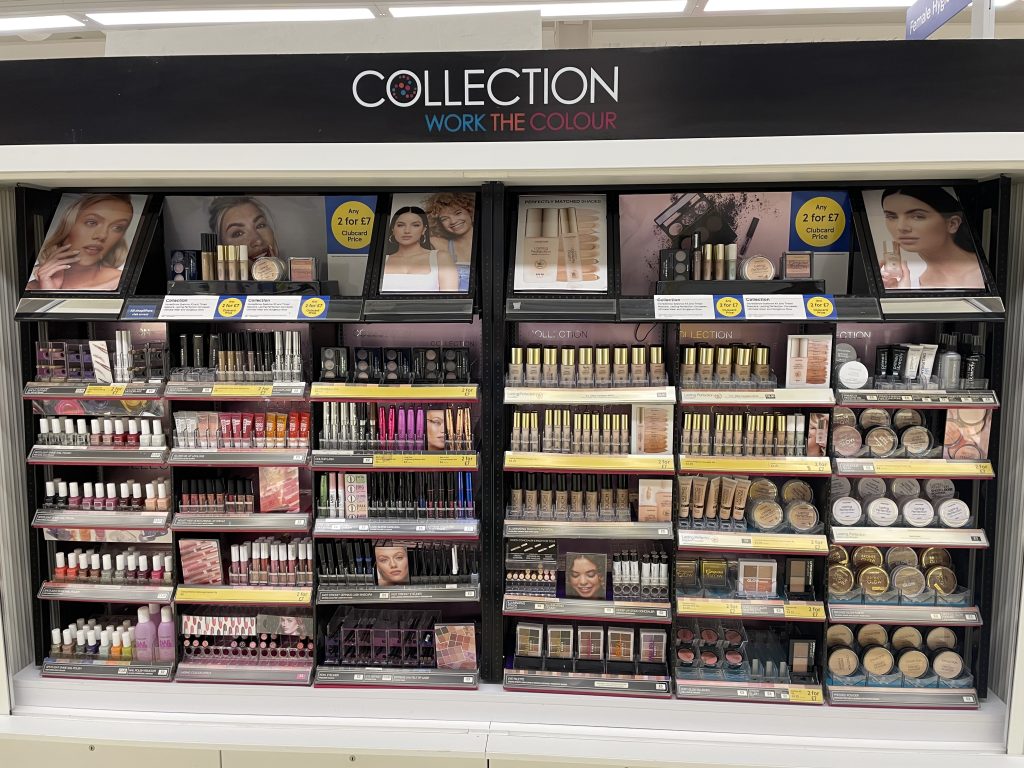 For an amazing Range Change it all starts with the strategy
Months before the Range Change itself, the conversation starts with us discussing the planned dates and the scale of the operation. Defining which stores will be involved, which brands, the number of SKU changes and the scale of componentry, graphic and stripping changes is critical early in the process. Is there lots of NPD? Will we have the required skilled resource available in all the geographical locations? Our critical path is aligned carefully with the client to ensure we agree achievable timelines which meet the required objectives for them. As with any plan, being flexible is essential. it's all about reducing risk to the client.
That's the eXPD8 beauty way.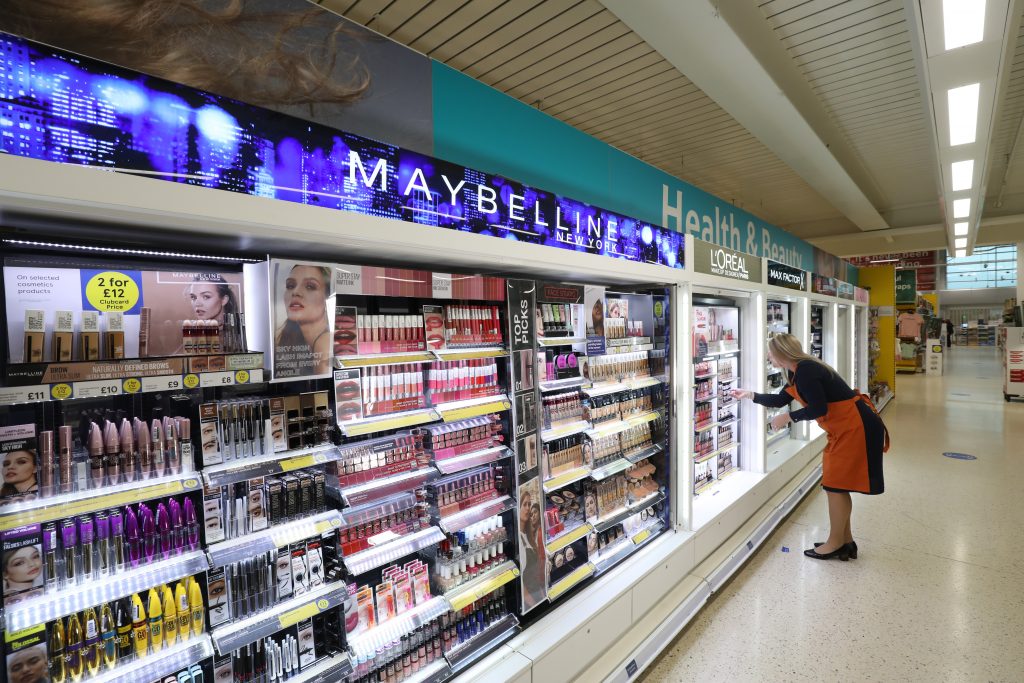 Managing resources effectively for a Range Change
We need to make sure we have the right people in the right place at the right time and this requires a clear understanding of our people, skill, and experience. It's also about not over committing – planning helps us not to do this, ensuring we can handle the clients' requirements when they need it and reducing risk, which is our foremost priority.
Having the right team
There is a certain logic and an understanding of the beauty category to what is required to implement a Range Change. This applies to both the field and the account management. Having a workforce who are all able to speak the same language with the client is critical. Early dialogue with all departments that may be involved in some way, small or large is important to this understanding, no one likes to have things thrown at them last minute so getting everyone on board early helps ensure alignment and clarity of the project. Our people are the key to our success to taking them all along the journey from concept to completion.
In eXPD8 our planning and preparation sets us aside, from building the critical path to identify all key milestones, receipting of the kits in good time to check off all elements of the kit so as to ensure we walk in undamaged and complete kits first time every time and providing the early feedback to allow quick action to be taken, we are the eyes and ears for our clients.
The technology layer
From a field perspective, it's about guaranteeing our colleagues are confident and competent at what they are doing. Training is a top priority. We use our internal learning and development platform, eDUK8, to load live training content and run dedicated webinars to provide further detail around specific types of activity.
Train, iterate, improve
Our Beauty team have all been through our basic level 1 Beauty training program which gives the core skills they require to work in this category, our range change experts have undergone our level 2 which is dedicated all around the intricacies of what they may need to deal with and to maximise on field support we have a large number of selected Beauty Display merchandisers who have undergone train the trainer modules to ensure we can fully support all our of our team to be confident, competent and content with carrying out our clients work.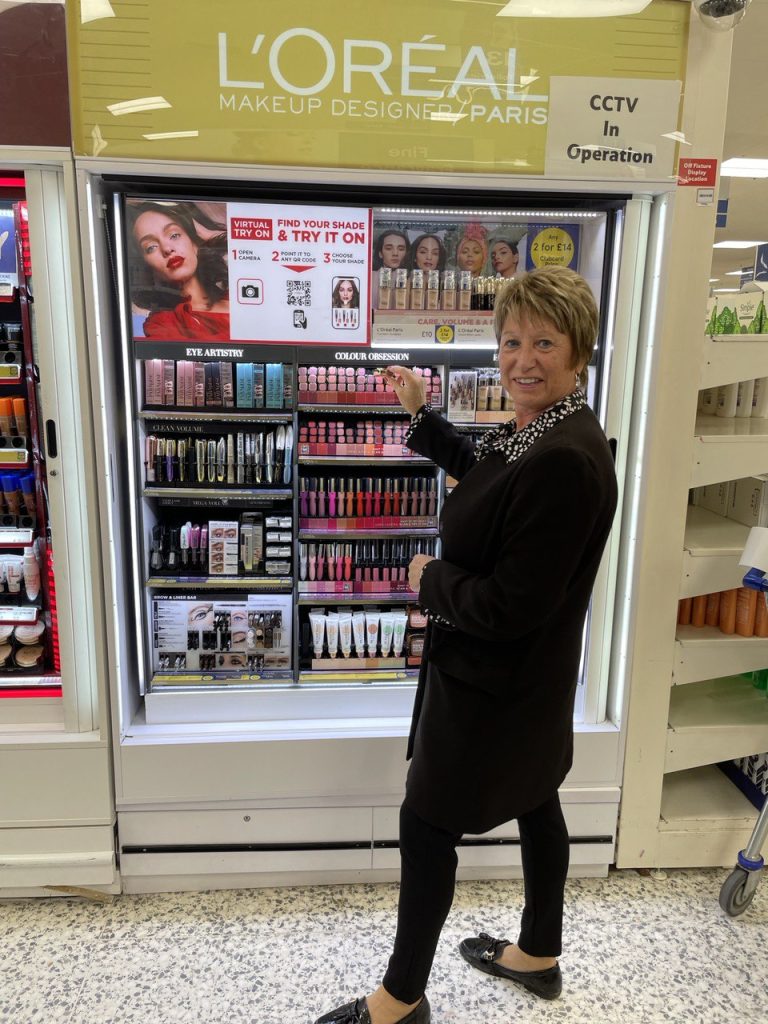 Trialling and testing
What's crucial and a real USP is the trails that happen before a Range Change goes live – think of it as a dress-rehearsal, so we can identify and fix any issues before they affect the main activity. We really proud of how this works – essentially timed, full-feedback calls that have the potential to be re-trialled once initial adjustments to instructions, kit and POS are made.
When doing a Range Change Visibility is key
PXL8 Portal is photo gallery with images taken from the activity flowing in as they happen and is all available for our clients to access. This gives clients access to a database of images which come in live from the field. We can see exactly what is happening on the ground, through the delivery of real-time images, via our tablet enabled field team. It's just another layer of transparency, one which our clients have come to expect.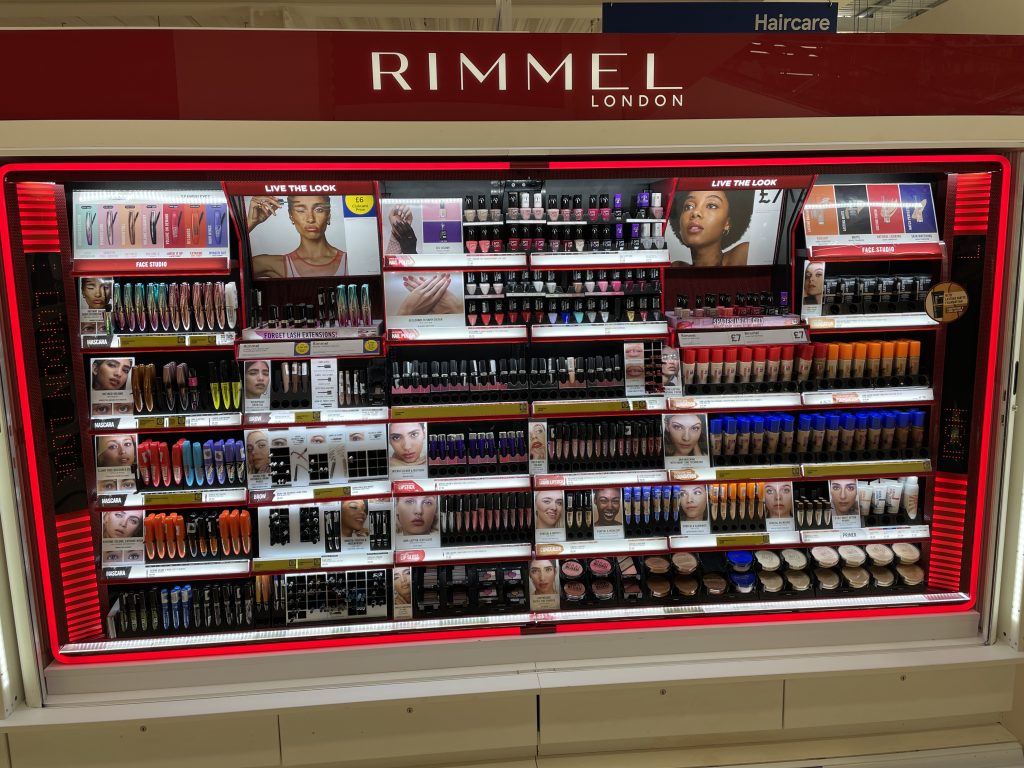 Everything fits together
If are interested in how we operate our range changes and want see our results, check out the W7 Gifting Range Change case study. Also if this sounds like the kind of Range Change operation you'd like to see for your brand, please get in touch on hello@expd8.co.uk. Everything we do at eXPD8 beauty is completely bespoke, depending on your needs as a business. We're not an ordinary supplier. We are your retail support services partner, as we recognise that your success is our success. We look forward to working with you and demonstrating the eXPD8 beauty difference into 2022!