With over 500 brands present, including 100 international suppliers, the Glee show opened for business this week at the NEC… Glee is the UK's biggest garden and outdoor living tradeshow.
Being a 'virgin' to the show, I walked into what I can only describe as a gardeners paradise! With everything from wellingtons, wrought iron gnomes and dog kennels, 6ft garden statues, garden games,  chairs covered in artificial grass and then all of the usual things that you would expect to see at a show like this;  seeds, pots, gardening equipment, etc.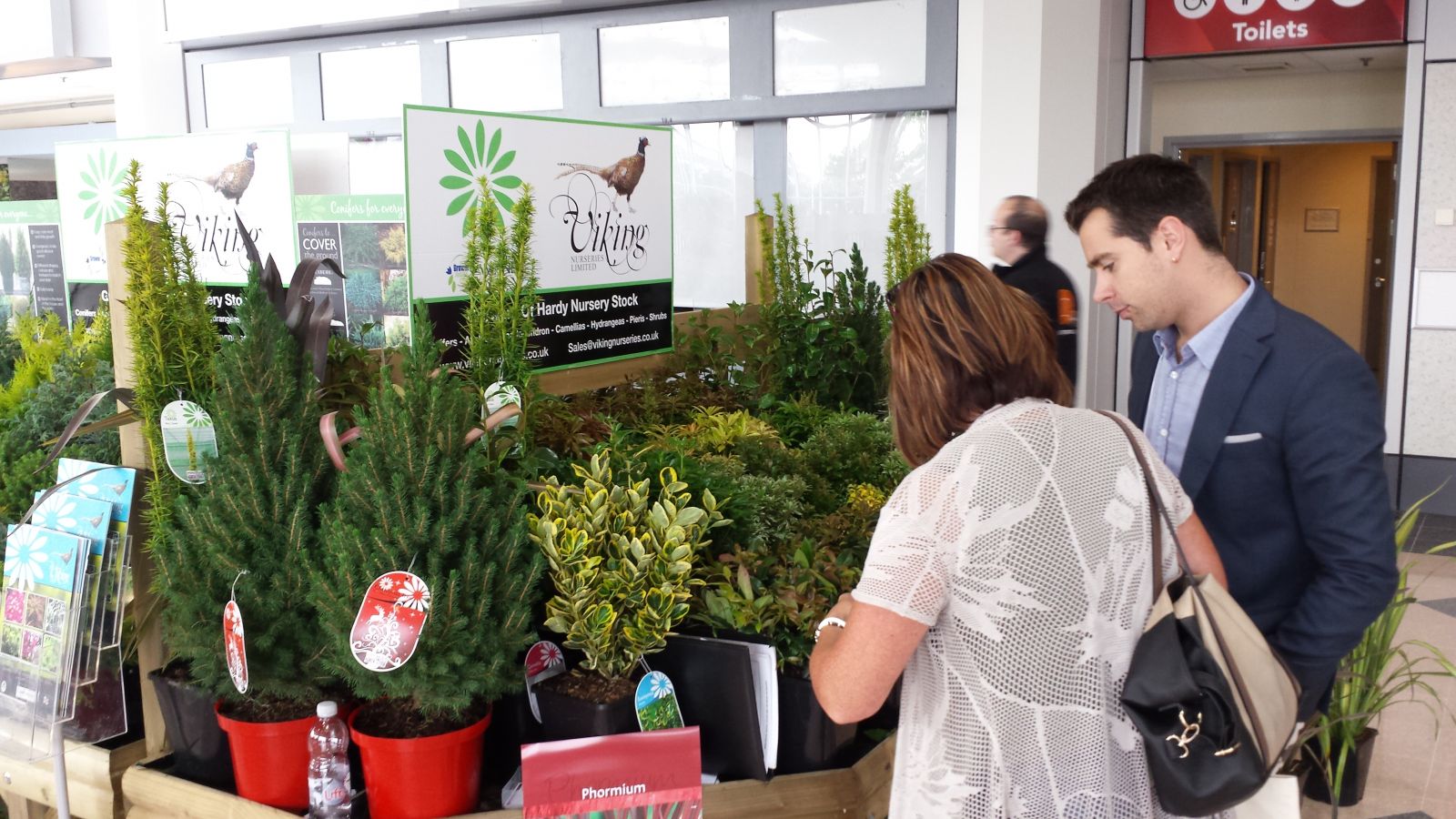 So, who attends these kinds of show (except for me).  It is definitely aimed at buyers of the industry – an opportunity to see the new products that are being launched for future seasons and to take up 'show offers' and place orders on show days.
It's always great for us to spend time at shows like this, not only to increase our own brand and category knowledge, but also to network with the brand teams, discussing everything that we can do to help them with their brand awareness and sales targets.
So, get the 2017 show date in your diary; 11-13th September, NEC, Birmingham…..if you want to experience the growing world of outdoor living!
Amanda Heritage
Business Development Manager