Starting out in the world of work can be a challenge, particularly if you're focused on your studies at the same time. Getting those grades is important, but so many employers also look for work experience; whether that's the ability to simply be in a place at a particular time, delivering a service on a daily basis, interacting with customers and colleagues, or simply managing your workload alongside your studies i.e. being organised. This experience is sometimes be overlooked and can be the difference between getting that first dream job or not.
And of course, having some extra income is always useful – whether it's to pay for nights out, buy study materials or save for the future, it's worth having an extra source of income besides the student loan. And with so many jobs being in a fixed location, being able to continue working when you're away from college or university is a real bonus – just picking up where you left off, but in your hometown during the half-term or summer holidays, is the flexibility you need.
A Business Built Around You
eXPD8's business model means you can be based anywhere in the UK, and still have flexible hours to suit you – tens of thousands of hours are available from the South of England to the North of Scotland, and everywhere in-between. Working in the retail support services industry, you'd be offered a tablet and complete training – no experience whatsoever is needed. You'd then have the freedom to tailor your hours around your studies and decide your location depending on whether you are back in your hometown. Everything is down to your preference.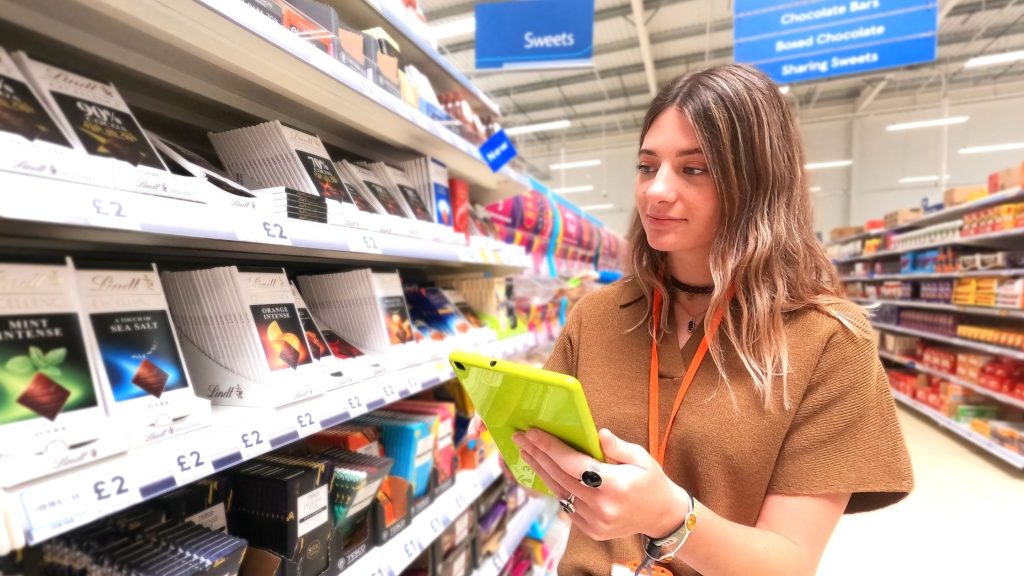 This type of setup can be particularly important around coursework hand-in or examination periods, where you must focus more on your studies than on other work. The great thing about eXPD8 is you can do that – there are contract types which allow you to flex up or down, so you can always prioritise what's important in your life at that time. Want to go to that festival? Just do it – you have the freedom. Deadline looming? No problem – you're in control. It's that simple.
A Culture of Learning & Development
The world of work is obviously about generating an income, but it's also about gaining those valuable experiences that define you as a professional. At eXPD8, we take your experiences seriously – if you want to learn, we have the tools and teams to provide the support you need. It's all great for your CV when applying for jobs elsewhere because it demonstrates you are a self-starter with the ability to learn on the job, something many employers are looking for.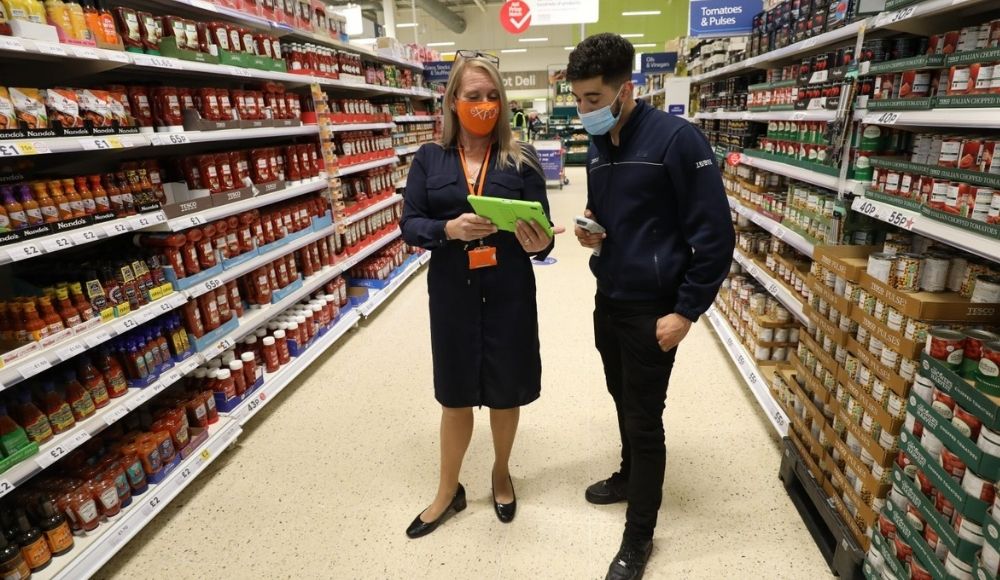 You could also be looking for a career in retail, or perhaps working with the some of the major UK brands that we represent at eXPD8. Perhaps you want to get into the beauty industry and need some direct experience with those brands? eXPD8 works with many of the top global brands including Max Factor, Maybelline and L'Oréal, meaning you'll have direct experience of how those brands operate in the retail space – something you can take forward to the next level. It's all about finding the skills and confidence and at eXPD8, that's a priority for the business.
Or perhaps you want to work at one of the major retailers? As preferred supplier to Tesco, Sainsbury's and Asda, you'll have a good a grounding as you can get in how things work at a store level, which is exactly how it worked for Peter Mulholland, eXPD8's own Commercial Director. So, there are a range of options which are designed to suit you – just tell us what you need, and we'll work it out. Career progression within retail is broad-ranging, so whether you want to work in a supervisory or managerial capacity, or something else, that's available to you.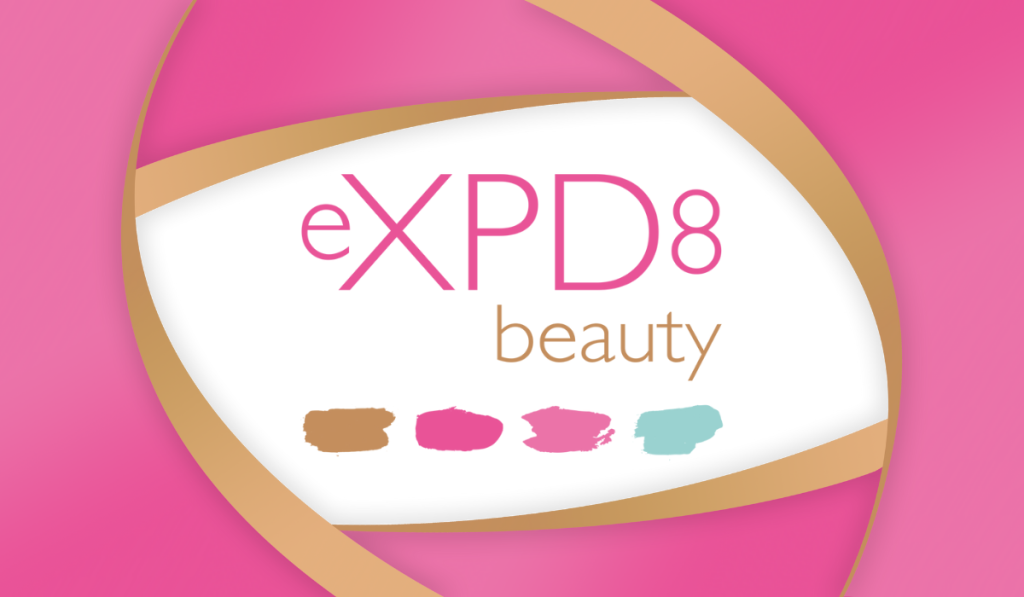 Or maybe you're studying a Finance, HR or IT degree, for example – you might be thinking about working in our Central Office or generally gaining experience in those disciplines, but are looking for a way in. If so, that's completely possible at eXPD8 – many colleagues start out in the Field, working as Display Representatives, and then decide to side-step into other parts of the business. If that's something that appeals to you, there's always the option – just let us know!
Reach Out to the Recruitment Team Today
If you are a student looking for the ultimate in flexible working and want to gain some real-world experience at a industry-leading company that puts its people first, reach out via email on recruitmentteam@expd8.co.uk or alternatively, use our Contact Page. Wherever you are in the UK, there's a role for you – we look forward to hearing from you soon and good luck with your studies!