An interview with Adriana Carvalho.
What is your full name?
"Adriana Gomes Vieira de Campos de Carvalho ….. a mouthful I know! Try having to spell out each one to someone."
What's your favourite thing about eXPD8?
"I look forward to work pretty much every day, working with you all and of course our jazzy new office!"
What are you known for?
"Being the arty type."
What's your favourite thing about HR?
"The ability to make a difference."
Why did you choose that profession?
"I love the possibilities and scope of the difference you can make in this field."
What is a skill you'd like to learn and why?
"Currently doing my CIPD Level 5 course so I can work on being the best I can be at what I do."
What do you think about when you're alone in your car? 
"It's my time out, I love the English countryside it is so green in comparison to where I come from. So lush!"
What's the most interesting thing about you?
"Most people think I am Canadian, American, Australian or South African but in reality… I'm Portuguese."
What do you feel most proud of?
"Having moved to the U.K when I was 18 years old and having survived the Bristolian accent."
If you could travel anywhere, where would you go and why?
"Japan, everywhere! I have always been fascinated by their culture, language, food – I'm sure I was Japanese in a past life."
How do you spend your free time?
"Lots and lots of road trips, we get in the car and randomly pick a place on the map within a three hour drive radius, great way to discover new places! I paint, photograph and I'm a complete movie buff so if you ever have movie quizzes, I'm your girl."
What was your most embarrassing moment?
"My husband is a rock climber and tries to convince me that we would make a great climbing duo if only I'd love it as much as he does… when I attempted one such climb (which I did by the way) I spent the whole climb swearing at my husband in front of all of his friends. It was a 45 metre rock face – couldn't help myself…it was amazing fun… once it was over but terrifying! If you think I'm a wuss have a look at it:"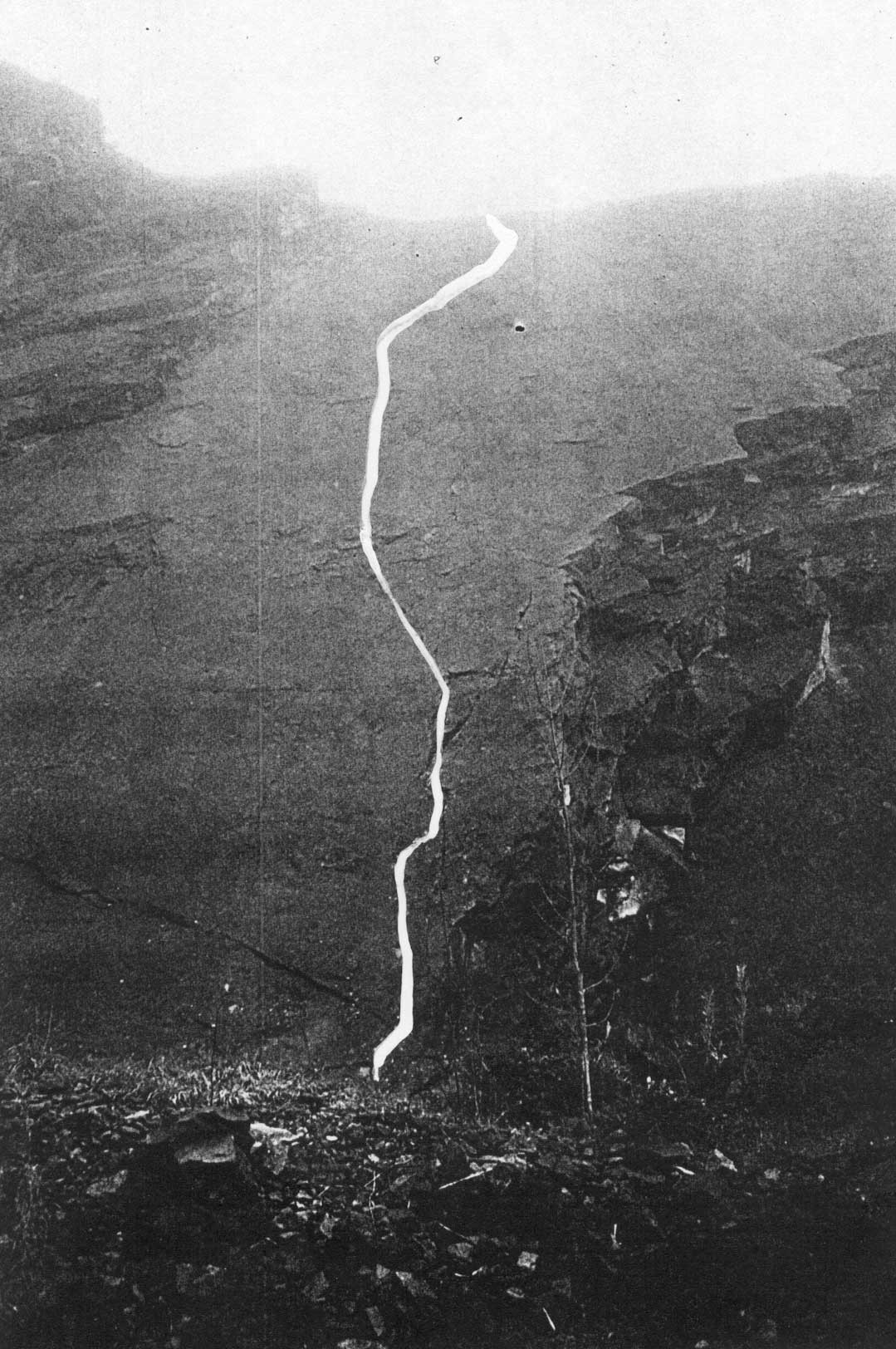 Thanks for your time Adriana!