This week sees the exciting launch of the eXPD8 Mentoring Program.  Our colleagues are our greatest asset and we believe that helping our colleagues to develop is fundamental to the growth of eXPD8.
We believe that a mentoring program will increase individuals' engagement, add to overall job satisfaction, produce greater commitment to our business and show that we care about, and invest in, our colleagues. A robust mentoring program is a cost-effective way to ensure that colleagues are engaged and empowered and that we are contributing to the development of a fully involved, trained workforce.
Mentoring describes a relationship supporting someone through a learning or developmental journey. It's about reflecting, encouraging and supporting the new or existing business owner to make the most of themselves and their career development.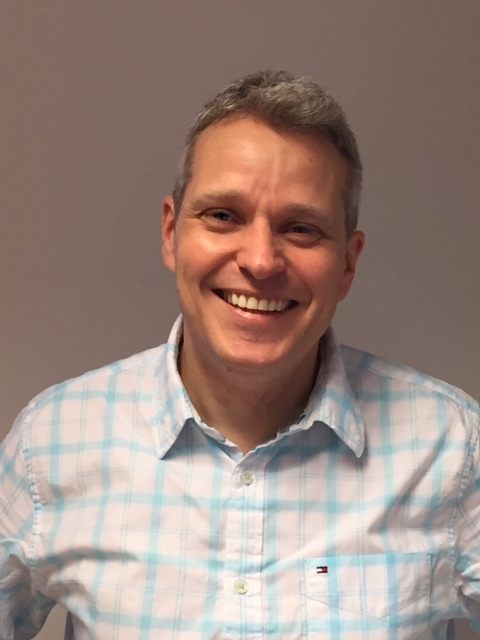 There are many benefits to a well-run mentoring program for the mentor, the mentee, the mentoring program manager and the business itself. To ensure success for all parties, it's important to develop clear procedures and processes so that everyone involved is clear on what they will get from the program and what they need to put in.
Paul Roffey, Manager of the eXPD8 Mentoring Program says, "This program has been months in the making and we're delighted to see it come to fruition.  We work in a fast-paced environment and expect a lot from our colleagues so our mentoring program will provide an opportunity to further develop their skill set as well as being extremely rewarding for the mentors themselves. We have some talented people in our business and I'm looking forward to seeing how the program will support their growth over the next 12 months."
The first step has been to recruit mentors who are committed to the process, are enthusiastic and are closely matched in skill set to the mentees requirements.  We have developed specific criteria for selecting mentee candidates within the business who we feel will benefit the most from the program.
Adam Lamb is one of our mentees and says "I've grown a lot professionally in my 10+ years working at eXPD8 and I've tended to drive my own development.  I'm very excited to be part of the new program and am looking forward to working with an expert with extensive IT industry knowledge to look up to and be able to approach for guidance."
A mentor handbook has been developed with key information about the program itself and advice for the mentor on how to structure and document their communication with the mentee including advice such as 'how do I know if I'm being a good mentor', what boundaries should be put in place and the general dos and don'ts for mentoring.
We believe being mentored is one of the most valuable and effective development opportunities we can offer our employees. We are proud to have some fantastic people within our business and hope that this program will help to support their growth and development within their career.
If you're interested in a career with eXPD8, please get in touch with us on +44 117 403 0405 or info@expd8.co.uk.
Marketing Manager