eXPD8 and Expedia, two companies with a radically different approach to capitalisation. As you can imagine, with such similar sounding names, people often mix us up. Don't let these nuances of nomenclature fool you though; both are experts and leaders in our particular (but different) fields.
Much like Expedia, eXPD8 were formed around 15 years ago and have developed over the years into industry experts. Expedia know every facet of holidaying – from flights and taxis to reservations and excursions – eXPD8 are ready and able to help with every aspect of merchandising. Our in-depth knowledge of each retailer we visit and client we work for, combined with our merchandiser's fantastic relationships with individual stores, add up to make our field marketing credentials unrivalled.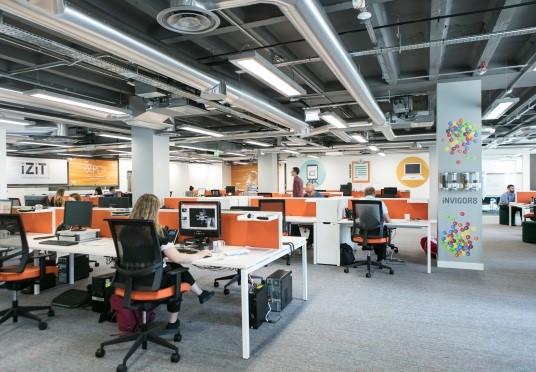 So you think you have to use Expedia to visit thousands of destinations? eXPD8 can get you there too, enacting your merchandising strategy in exotic destinations all across the UK and Ireland. From sunny Southend to glorious Guildford, from perfect Peterborough to mesmerising Middlesbrough, we can get your products set up and looking fantastic wherever you need them to be.
Much like Expedia we'll handle the whole process, just tell us where you want to go and what you want to do and we'll handle the rest. Even if you're not 100% sure on one of the points but just have an idea of what you'd like to achieve, we can work on a plan for that. Our comprehensive data on stores around the country means that we're in the perfect position to recommend how to use merchandising to realise your goals.
Right, that must be where the similarities end then? Well… yes, there are only so many similarities between one of the world's largest travel companies and our UK-based field marketing agency.  The point remains though, we may occupy 2 very different industries but our knowledge and expertise in our fields have a lot in common.
So if you are wondering how to improve your sales in stores across the UK why don't you get in touch? Probably best to stick with Expedia for that trip to Tenerife though…
Studio Account Handler