Since the pandemic began, we have been following Government guidelines and continue to do so, for both the wellbeing of our colleagues and the wider community. Communication has been paramount, and we've strived to keep our colleagues informed on a daily basis since the beginning. As we enter the next phase and understand what the 'new normal' looks like, we will be providing branded, cotton face coverings for use by our colleagues if they wish to do so, or where it is mandatory.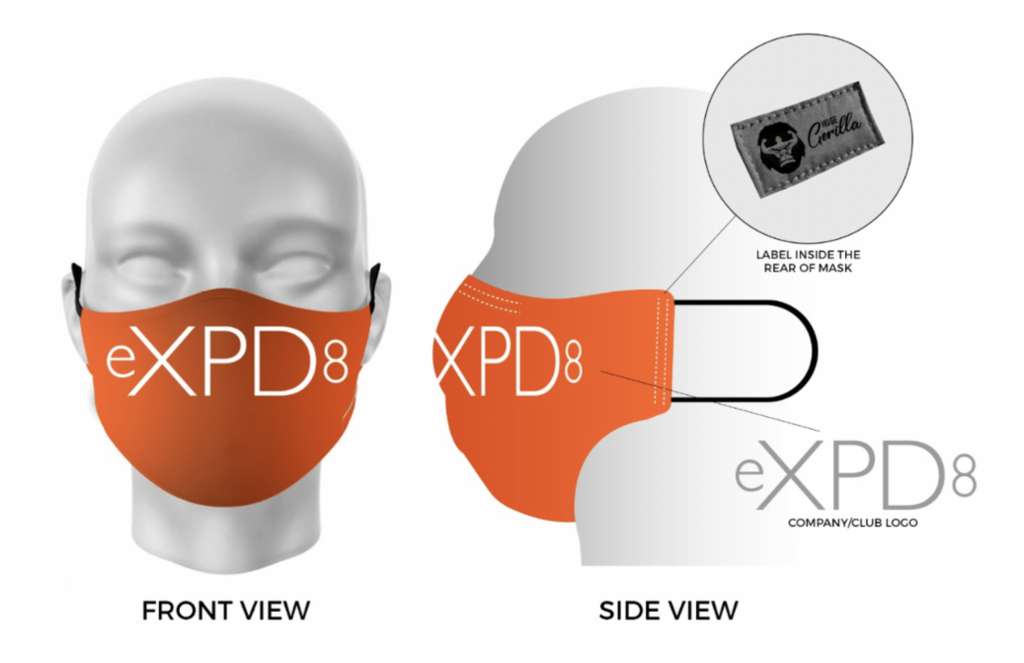 eXPD8 has engaged Huge Gorilla to supply machine-washable, face coverings which are branded in the eXPD8 colours and logo. The face coverings are made from 100% cotton and is OEKO-TEX® Standard 100 Class I specification. Therefore it is comfortable and suitable to wear for prolonged contact with the skin. They have a double layer of fabric with an insert for an optional filter
Importantly, we've chosen this particular type of face covering as opposed to a single-use mask. This helps alleviate pressure on the supply chain for Personal Protection Equipment (PPE) for frontline and key workers. Huge Gorilla worked with us to design, order and ship the masks to our colleagues as quickly as possible.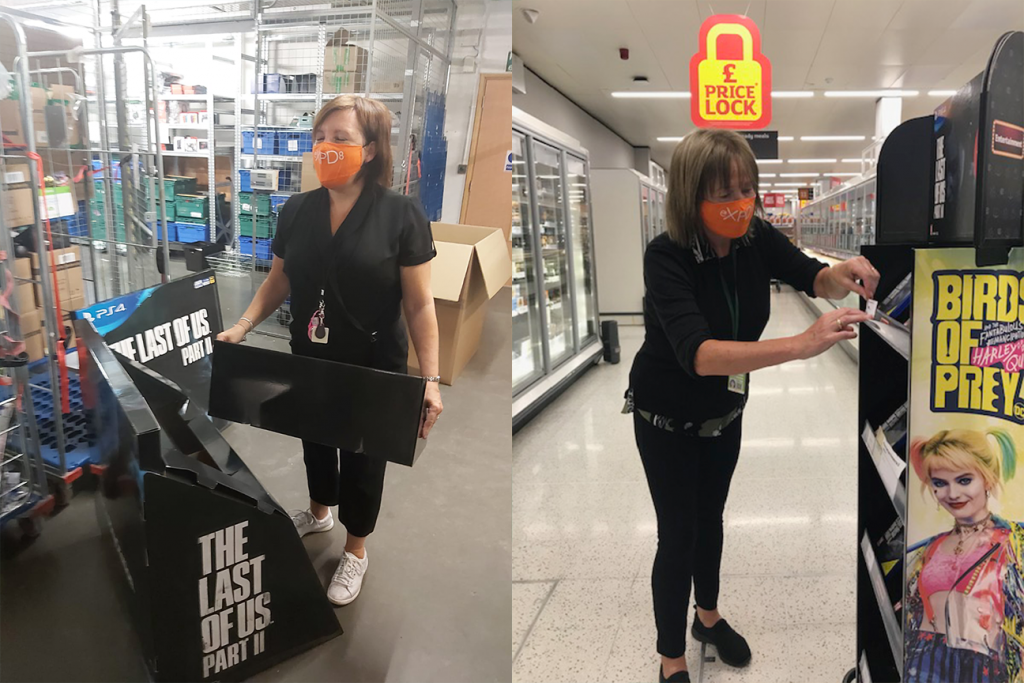 Mark Thurgood, Director of eXPD8 said, "While we understand face coverings aren't currently mandatory in all circumstances, we felt it was the right thing to do to provide our colleagues with an option to use if they wish to do so. Huge Gorilla offer a high-quality product with flexibility on colour and branding and we've been impressed with their overall approach. The company also has expertise in providing retail packs of face coverings and are supplying some of the larger retailers."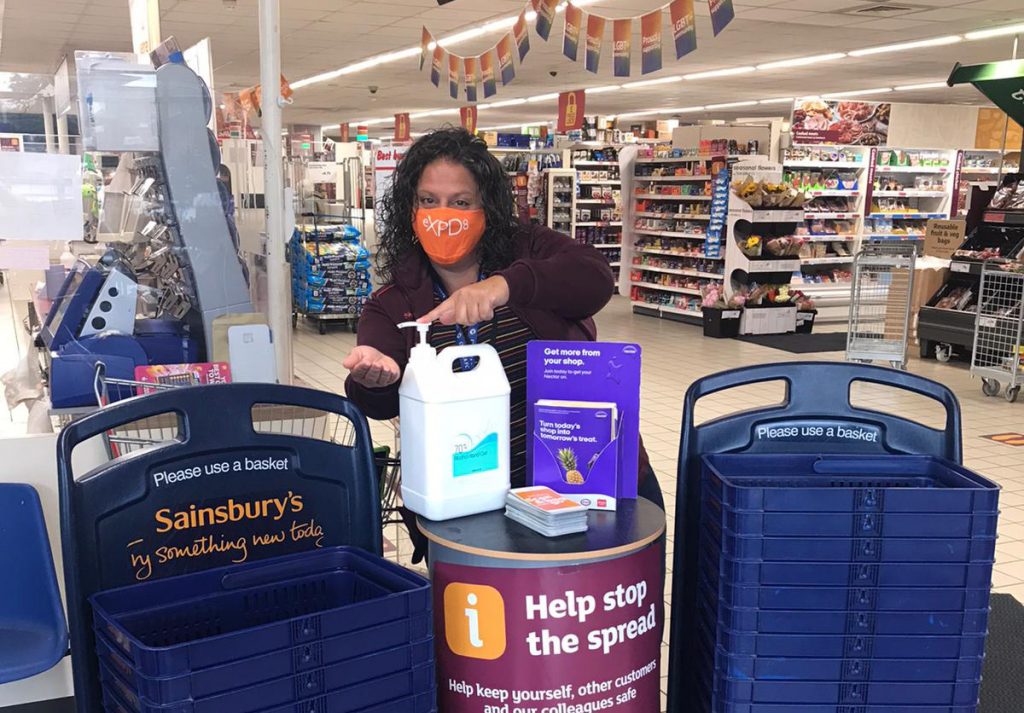 Oliver Percival – Managing Director of Huge Gorilla said, "Due to the unprecedented times and in light of the COVID-19 virus, we have delayed the launch of our sports Apparel collection and have focused on supporting corporate business, sports, spectators, leisure, and retail industries returning safely with our new Branded Protective Face Masks. We are extremely pleased to have partnered with eXPD8 to supply our product to both support controlling the virus as well as increasing the clients' brand awareness by wearing a branded face mask."
eXPD8 colleagues can expect to receive the branded face coverings in the next few weeks with full instructions on how to wear the face covering safely and how to wash.
For more information on Huge Gorilla, please visit their website here.
Please direct any questions to hello@expd8.co.uk or get in touch.