The #LetsPlayMay campaign launched just over a week ago and eXPD8 are thrilled to be involved in another industry first promotion, this time for games, by supporting the in-store set-up at retail.  (Last year we supported era in implementing the entertainment industry's first DVD cross-studio and multi-retail campaign Must See Movies).
The nationwide gaming promotion encourages the nation to give gaming a go this month and sees various games publishers coming together with a great selection of video games to choose from:
Grand Theft Auto V
WWE 2K18
Ghost Recon Wildlands
Rainbow Six Siege
Assassins Creed Origins
Call of Duty WWII
Crash Bandicoot N. Sane Trilogy
Overwatch Game of the Year Edition
Horizon Zero Dawn Complete Edition
Shadow of the Colossus
LEGO Ninjago
LEGO Worlds
LEGO Marvel Super Heroes 2
Middle Earth Shadow of War
Injustice 2
Rocket League
Destiny 2
A recent article from era highlighted that playing video games now sits alongside days out (61%) and cinema trips (46%) as a top way to spend time as a family, with almost eight million households often gaming together. However, gaming isn't just for the kids or family with the average UK gamer age reported at being 43! So… will you be joining in on the fun this May? You can't beat a bit of Crash Bandicoot! That's my first choice anyway.
You can find the #LetsPlayMay games promotion in many retailers throughout May and eXPD8 were delighted to support with the merchandising of POS and fixtures over the past week in Asda, Sainsbury's, Tesco and a selection of Morrisons. Set-up compliance was great with our merchandisers setting up the games in the right location, with any applicable POS sited and the games correctly priced… let's see how it looks:
#LetsPlayMay set-up in ASDA
#LetsPlayMay set-up in Sainsbury's
#LetsPlayMay set-up in Tesco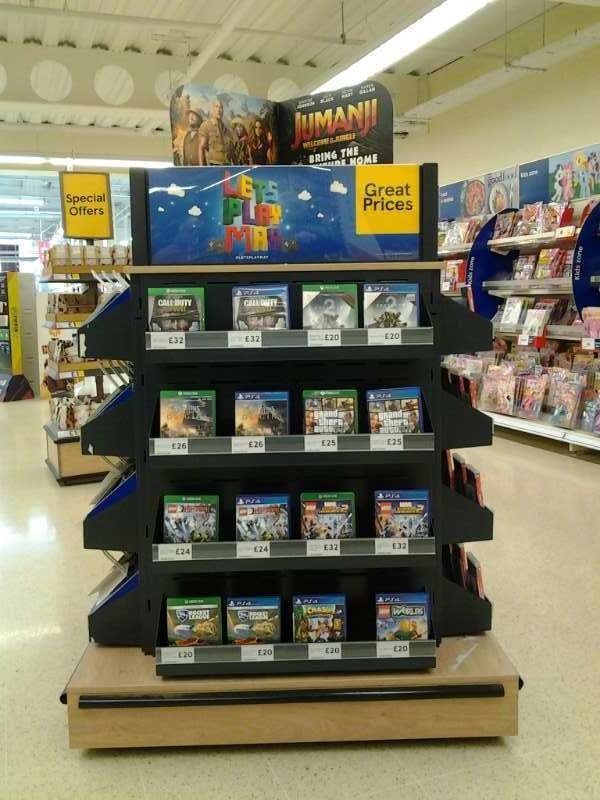 Joe Swash is fronting the campaign as ambassador, I'm sure you've seen the exciting competition running where you get a chance to win a #LetsPlayMay one-off gaming session with Joe… if not, you'll have to be quick as the closing date is 15th May; check it out on Twitter.
It is great to be a part of this collaborative initiative and we are looking forward to future campaigns across the industry. Have a read of our blog from last June where we talk about our involvement in the first home entertainment industry cross studio and multi retail campaign.
Now let's all join in on the fun this May and get gaming! #LetsPlayMay.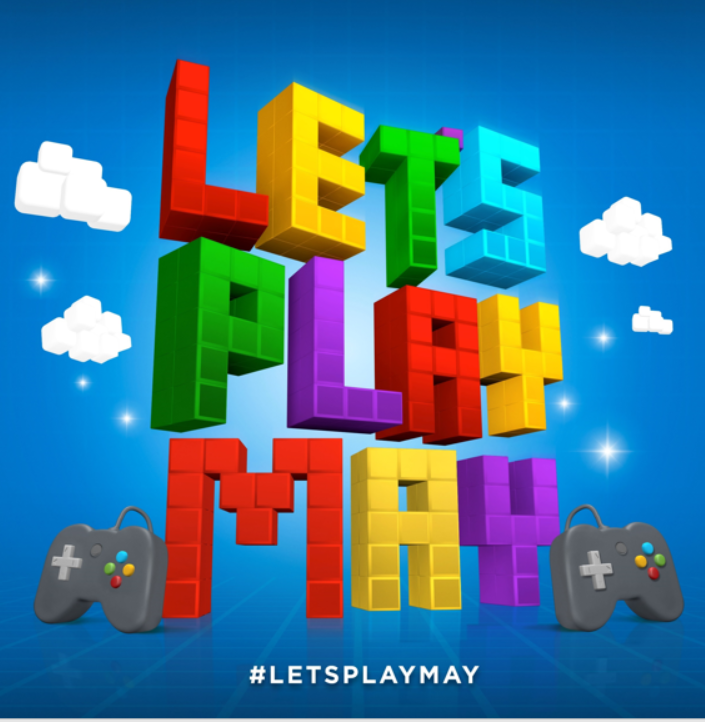 Client Services Manager