eXPD8 identified the need to form our team – The Tactical Team, driven by an influx of small and large businesses seeking retail support. This ensures their products stand out in the ocean of options available in UK retailers.
We deal with a range of requests that can vary from a simple replenishment or FSDU Set Up to a complex audit or bespoke activity. We're ready for anything and love a challenge, which is exactly why each member of our team thrives in the workplace.
The Need for Speed
A large portion of our work stems from problems that require lightning-fast reactions. This can be anything from product wastage to incorrectly printed packaging. In a turnaround as small as 24 hours, we can have our field team in stores fixing issues and reducing the backlash our clients could potentially face. Of course, our turnaround is always dependant on what is required and the scale of the activity. But we're an experienced team. We are problem solvers by nature, collaborating with our clients and sharing expertise to expedite the best outcome for them.
An Iterative Approach
Our team was fully formed in April 2019. From this point we've sought feedback from clients, to refine processes and planning, through execution and reporting; always reviewing the results. This has led us to develop a selection of tools and documents which allow us to capture all the details required for a successful activity in one place, whilst sharing the knowledge and information we already have available. In some circumstances, we work with smaller businesses who have just landed a place in a major retailer and are new to the many procedures and restrictions.
Responsive by Design
Our team are aware of varying retailer policies which allows us to assist our clients in ascertaining the approach and actions needed to achieve their desired outcomes. If we receive a last-minute request from a client, our Field Managers also play a pivotal role ensuring coverage through considered allocation and management of Merchandisers' workload.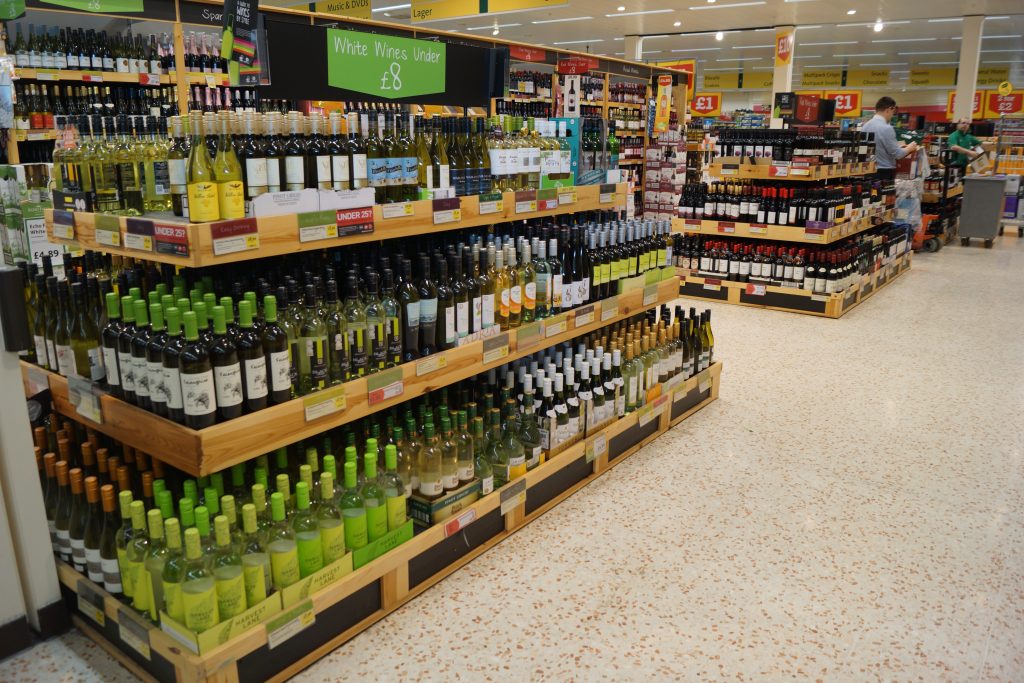 On the other end of the spectrum, we also have a good working relationship with our competitors. In the world of retail merchandising, more and more retailers are only allowing accredited companies to complete work within their store.  Accredited in Asda & Sainsbury's, eXPD8 often carries out work on behalf of other field marketing agencies who are unable to work in these stores. We're also able to support when coverage is an issue, due to our ever-growing team of Merchandisers across the nation from Penzance to the Scottish Highlands.
Communication is Key
This way of working can present its challenges, as the chain of communication is extended and a simple question ends up passed along before an answer returns. However, we treat these competitors the same as any other valued clients; having a need for first class merchandising, which we endeavour to provide.
The Tactical Team is generally the first port of call for General Merchandising clients when requesting eXPD8's services; our versatility meets the needs of a wide range of clients and often see Merchandising trends emerging before they have become clearly established. We consider ourselves the 'experts' of a quick turnaround, yet we are still detail oriented and have extensive planning capabilities.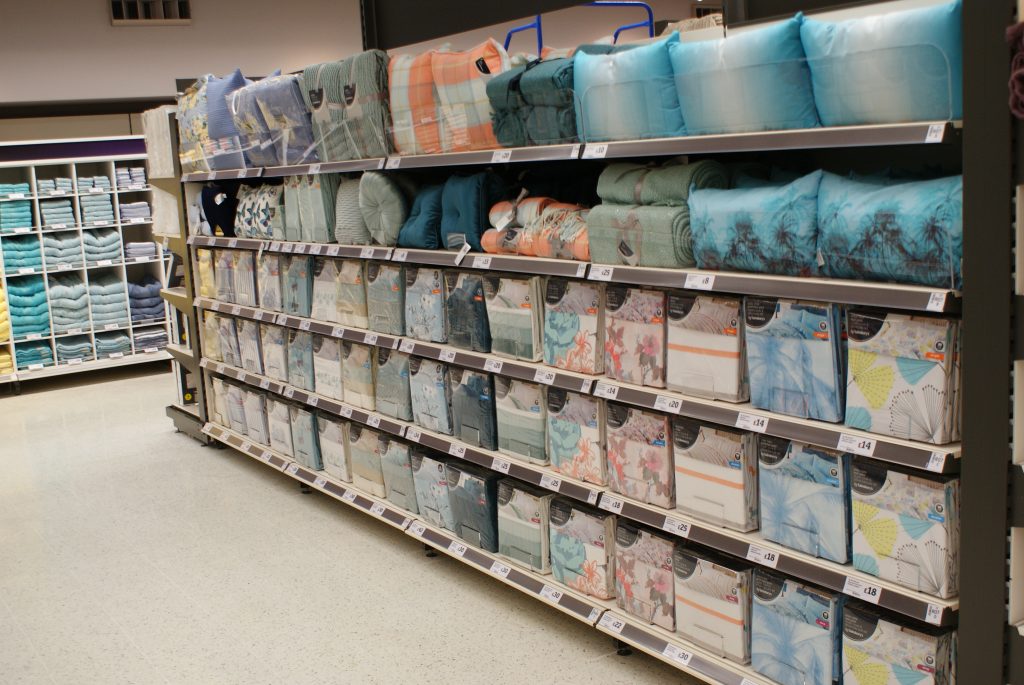 Due to our fast pace and the diversity of clients and activities, our style of reporting varies, tailored to meet the specific needs of a client in a digestible format. There's very little that can be done with an overwhelming amount of data and minimum context, so we're used customising or creating new features in our documents relevant to the specific report.
A Broader Perspective
We're proud to have added this extra asset to eXPD8: The Tactical Team. It has allowed us to look at each new client from its own unique perspective and customise our approach to capture not only what's required, but to dig deeper, share the clients' vision with our field team, glean feedback from merchandisers and provide insight into issues such as wastage, book stock errors or incorrect planograms. Our Merchandisers feel as though our clients have invested in them, and in turn they want to return the favour and provide an outstanding service first time… every time.
Get in touch with us at hello@expd8.co.uk to arrange a no obligation, 30 minute video call to discuss how our tactical teams and syndication model could work for your brand.