Here at eXPD8 everything is always Go,Go Go! We know and understand that the world of retail is fast paced, ever evolving and the need to be reactive at a moment's notice is no stranger to us.  In such a busy workplace, it is important for our whole team to be organised, always thinking ahead and considering the "what if" – with many different pieces of the puzzle to consider it is important to spend every minute of the day focused, controlled and ensure that every hour is productive. Below are some of our team members top tips for staying productive in the busy workplace.
Tip 1 – Don't give your time away to monkeys!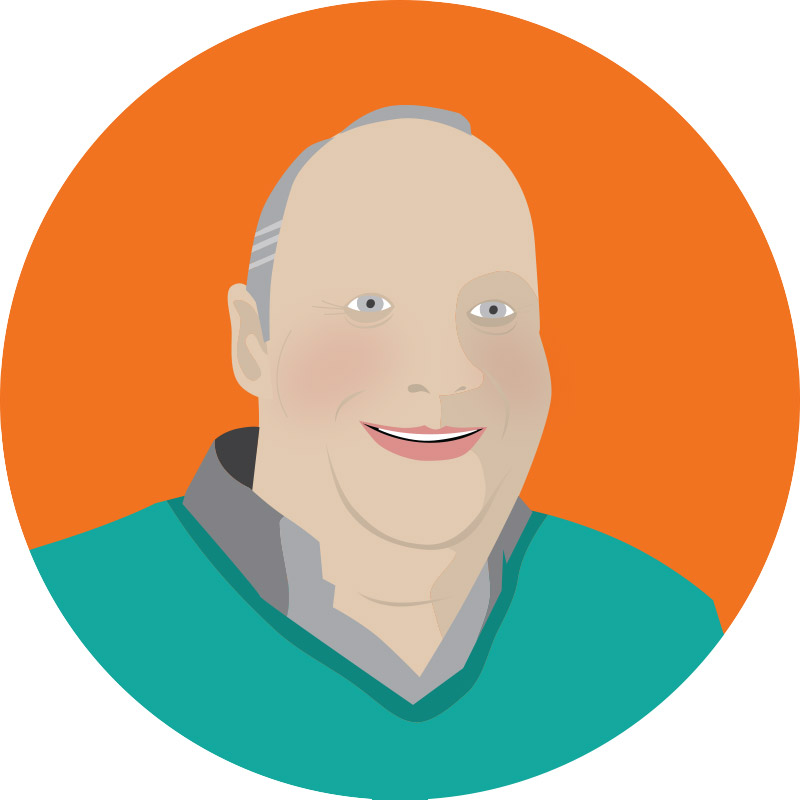 Account Director Ian Stacey's top tip for staying productive at work is to always focus on the Top 5 things you want to get done that day. Start the day with a list of your Top 5 key points to achieve for the day and block out time in your calendar to get those points completed. We all know too well that this is easier said than done and throughout the day "Monkeys" (if you let them) can creep onto your to do list, into your inbox or phone calls/emails interrupt your flow of work – block out key parts of your day to get through your Top 5 points on the to do list, turn off emails and give yourself a quiet space to work. The Monkeys can wait until later!
Tip 2 – Make use of traveling time!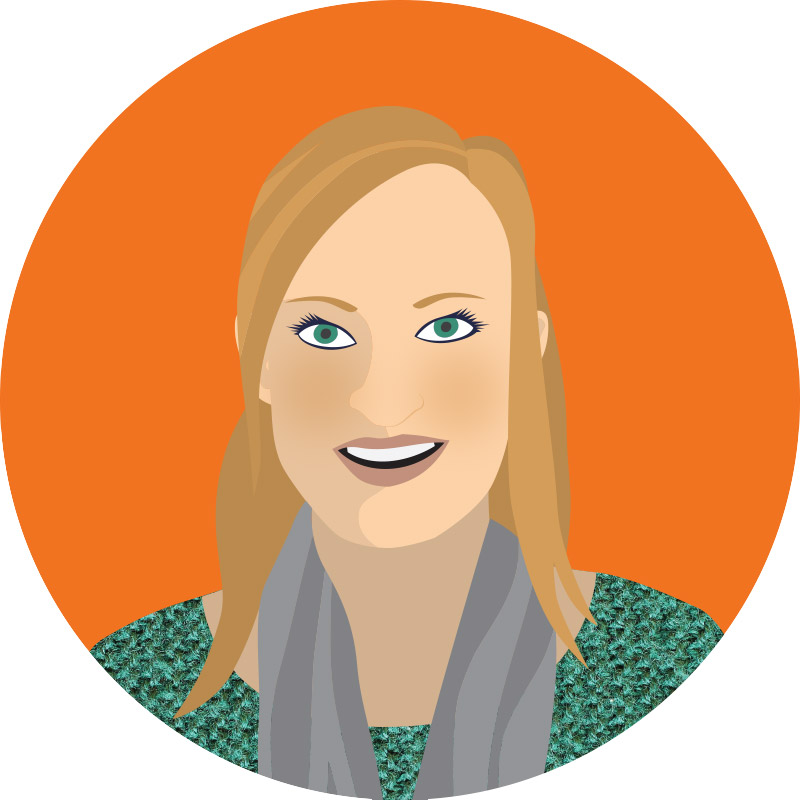 Category Development Manager Sarah Sheffield is often on the train across the country – in doing so it can be difficult to get long periods of "desk time" in the calendar. Sarah uses any travelling time where she may be sat for a solid block of time to crack through any long-term projects that she has on the agenda. This way she can guarantee making headway on a variety of projects and use the time effectively. Similarly, Sarah-Jane Pilling our Business Operations Manager is frequently travelling across the country or boarding a plane to Dublin. By using a dongle with international roaming this allows her to make use of waiting time in airports and even during flights. Planning lots of travel avoiding rush hour times allows SJ to catch up on daily e-mails before setting off on a journey.  Avoiding rush hours means she often arrives at around the same time as she would have done in rush hour – but having completed more tasks before setting off!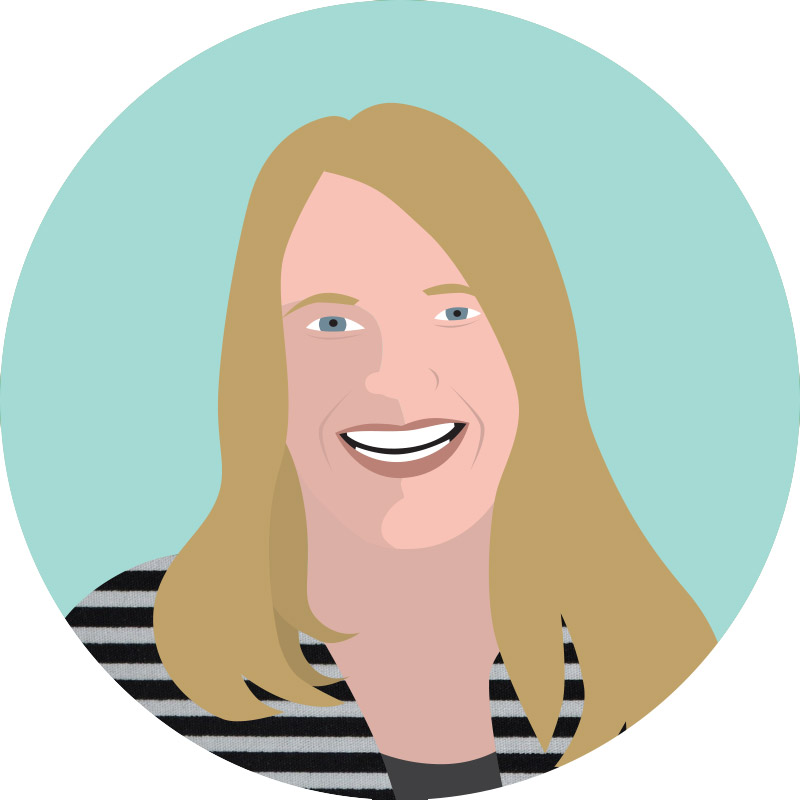 Tip 3 – Schedule in a "Power Hour"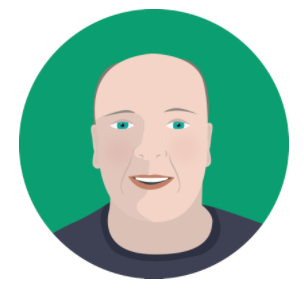 Ever have those tasks that keep rolling from one week to the next in your to do list? That task that you never quite manage to carve out time for and always put on the back burner for another day/week/month? eXPD8 Sales Director Alan Horton knows no such procrastination. Alan's top tip for staying on top of these tasks is to schedule a "Power Hour" every week. Every Friday Alan gives himself a power hour to bust through such tasks to then enter the new week on Monday with a fresh "to do list" and the ability to progress with tasks. Block out a power hour in your calendar today and see your productivity soar!
Tip 4 – It's all about YOU!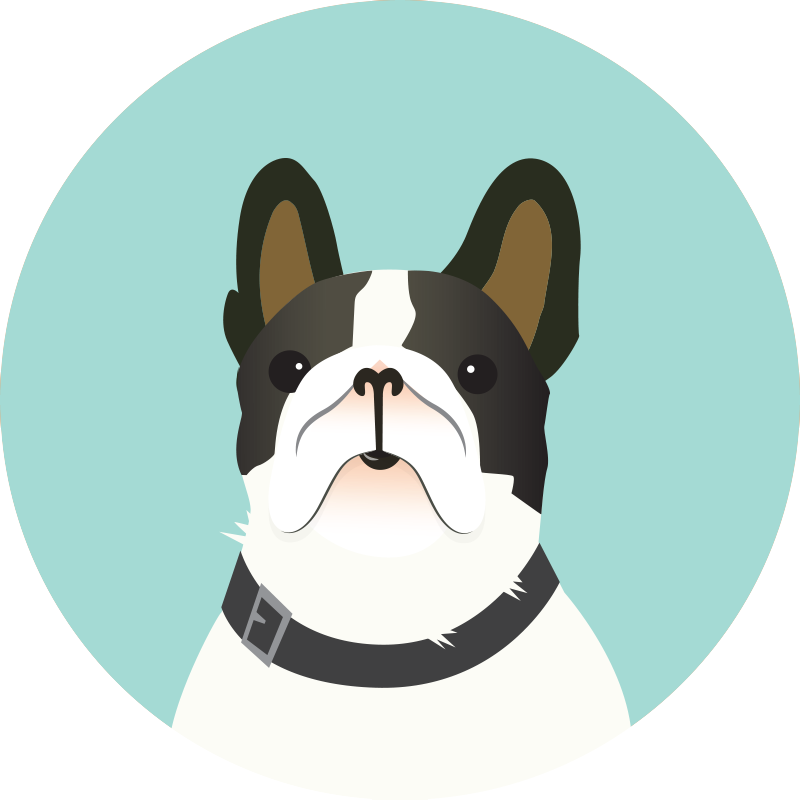 The average office worker sits for 15 hours a day at work – a dangerous remedy for our eyes, wrists, overall concentration and snacking habits. Olive the Office Dog has the right idea here and takes a 5-minute stroll every hour and always makes time for lunch. It is important to give yourself time away from your desk to recuperate and recharge your batteries both mentally and physically.
Tip 5 – The curse of the back to back meetings!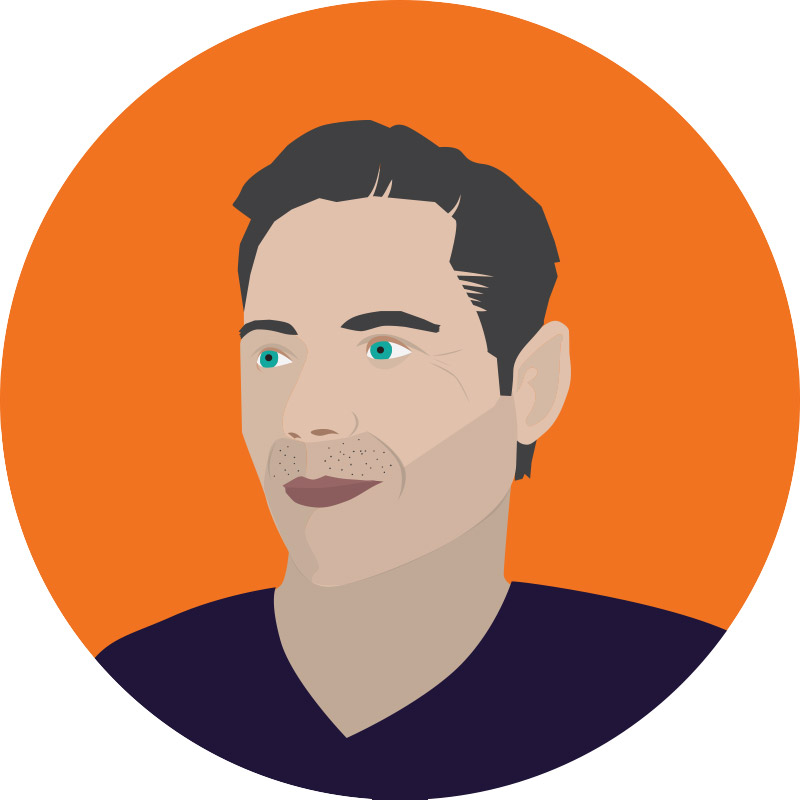 Central Operations Manager Simon Bailey's top tip for a productive day at eXPD8 is always to plan the day effectively. Frequently it can be easy to accept several meeting requests and before you know it – that Wednesday you had carved out to work on that big project has become a back to back diary of a lot of different meetings – Simon knows no such Wednesday. Simon makes sure he has at least 30 minutes between each meeting to give him a chance to: look at his emails, write up meeting minutes from the meeting before or prepare for the meeting ahead. This way Simon goes into each meeting both on time and raring to go!
Tip 6 – Use technology responsibility and use your legs often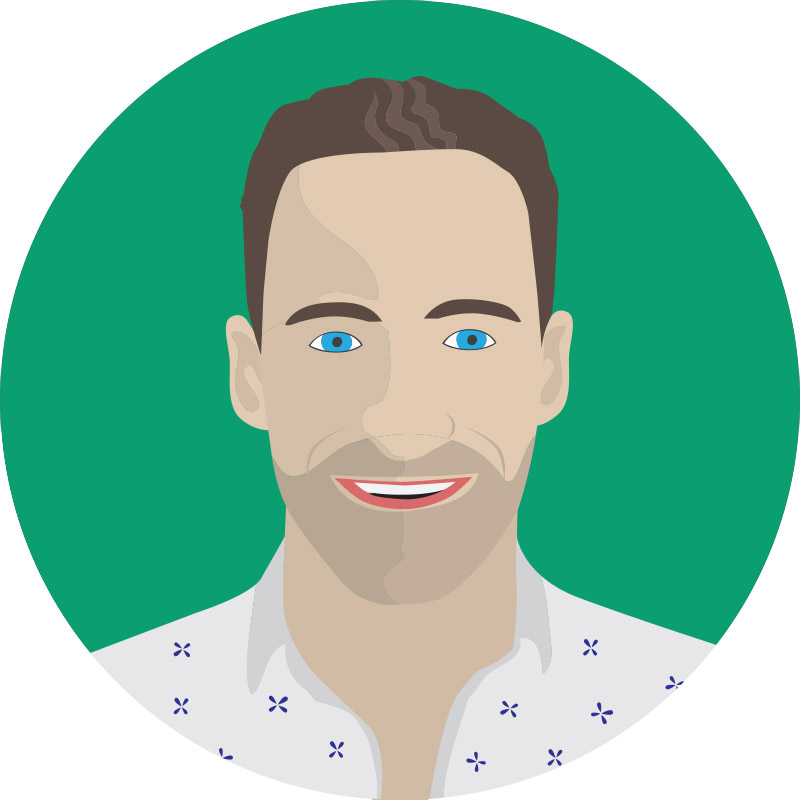 Adam Lamb eXPD8's IT Manager loves a gadget! Adam advises however that it is important to use technology in the workplace where necessary but not to be excessive. In the modern workplace with business tools that increase the written word (Skype anybody?!) it can be an easy feat to sit behind the computer and spend the day firing off emails – even on things that could be quickly resolved. Adam who has also worked tirelessly over the last few months in moving eXPD8 to our new open-plan offices says to always remember you have legs. If you have a question for one of your colleagues – get up and ask a colleague in person, this gives you time away from your desk and helps conclude a conversation faster.
Senior Account Manager