It's that time again where games enthusiasts, publishers and developers flock together for the annual games expo in Los Angeles – E3.
E3 provides a fantastic opportunity for the industry to display and showcase some of the year's most anticipated hardware and software – offering up facts and content around speculated whispers, the industry have been teasing over in the earlier part of the year.
eXPD8 Field Marketing have been following the E3 highlights closely with great articles online and viewing the footage live from LA.
Here are some of the key things we are excited about in the year ahead…
Hot Hardware to look forward to…
Xbox One S – 2TB and reportedly launching on August 2nd, 500GB and 1TB versions are then to follow. The S range will be replacing the existing line-up of Xbox One consoles over time and is set to be a real favourite for Christmas 2016!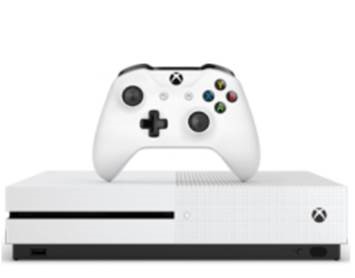 Sony Playstation VR – Sony confirmed that PlayStation VR will launch on 13th October in the UK and will retail circa £350.   The launch line-up includes; Rigs, VR Worlds, Until Dawn: Rush of Blood, Super Stardust, Hustle Kings and Tumble VR.  If anybody hasn't tried VR, it is essentially gaming up close and personal where a headset is worn and you can physically play as your favourite in-game character.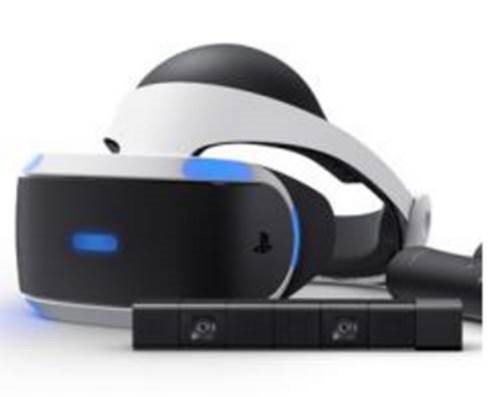 Xbox Scorpio – Project Scorpio will pack a huge 6 teraflops … (Teraflops being; "a measure of a computer's speed and can be expressed as: A trillion floating point operations per second").  The reveal itself also stated 4K gaming and support for hi-fidelity VR… Release date yet to be confirmed…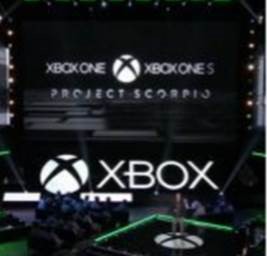 PS4 Neo Console – Confirmed that it does exist but no details at E3 on the real specifics…we will have to wait and see!
Nintendo NX Console – The rumours continue but no official specifics just yet!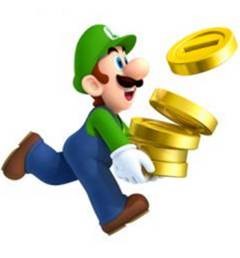 Sublime Software…
Ubisoft celebrated their 30th Birthday whilst at E3.  Software launches up and coming include; Ghost Recon: Wildlands, For Honor and Watch Dogs 2.  A unique new launch also includes "Steep"…  An open world sporting game which looks really impressive… watch the trailer here; https://www.youtube.com/watch?v=7B0xS-KKrvg
Bethesda's Fallout 4 stole the show in gaming in 2015 and is coming to VR – hours of fun to be had here!
Sony's "No Mans Sky" is set to be released on August 12th after years of waiting and even death threats to the developer for the constant delays. It is coming to a store near you! …

Warner Bros – Batman Arkham Knight was rumoured to be the last Batman game Warner Bros would ever make… this will reportedly be launching on VR – so you can actually be batman!
So all in all, an exciting year ahead for gaming and we cannot wait to see how these titles are represented in store  – Game On!
By Gemma Hurley
Senior Account Manager
Source – http://www.mcvuk.com/