I was looking for a part-time retail field merchandising position which would give me the flexibility to go back to work with hours that fitted around my children and family commitments.  I was also looking to be able to work extra hours if I wanted to.
I searched online and found a merchandising position with eXPD8.  They offered the best of both worlds; being fully employed with all the benefits of holiday and sickness pay, whilst having the flexibility to work the hours I want.  They also seemed like a fun company with some interesting clients and activities, plus I would get the opportunity to build relationships with other eXPD8 colleagues and store colleagues; providing the support network I was looking for.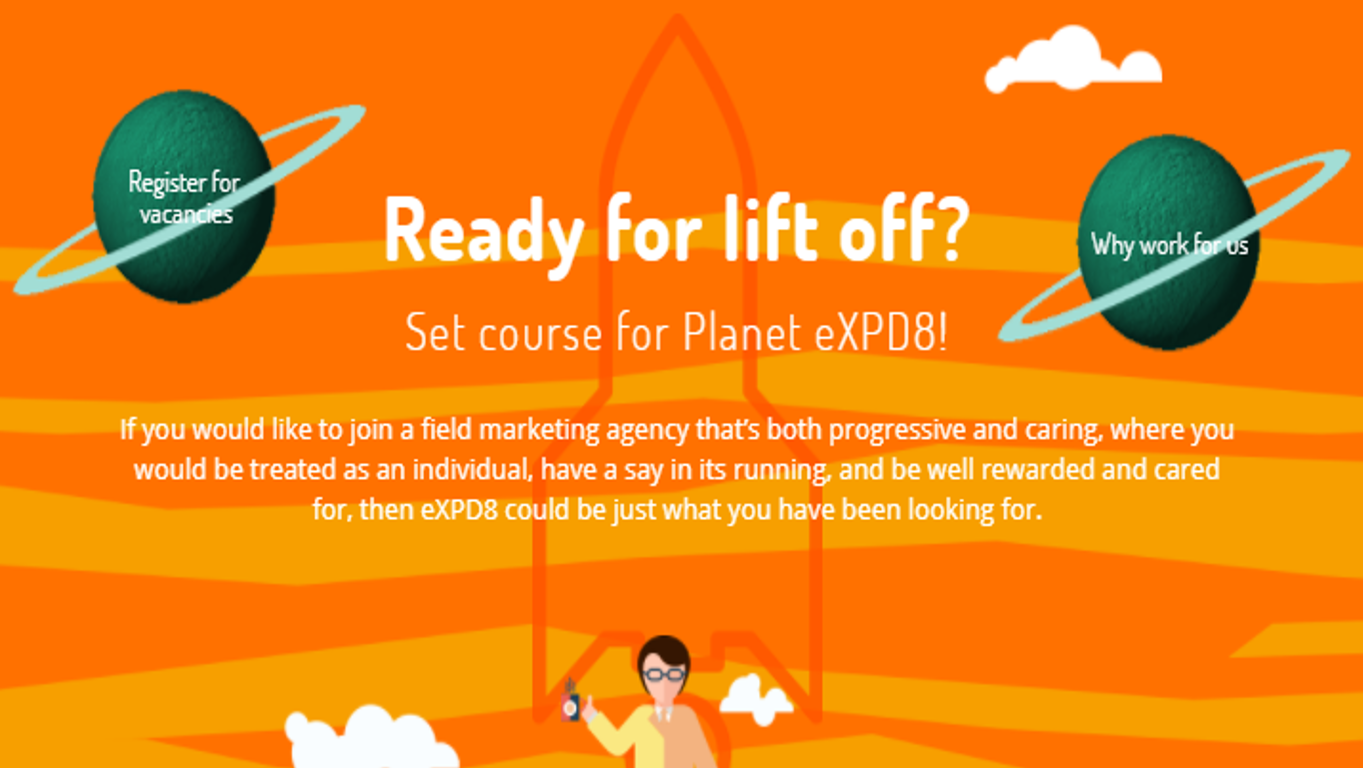 The recruitment process was really simple to follow.  I just clicked onto the link to apply on the eXPD8 website  and filled in some basic information to register my interest .  There was some useful information on there including blogs from existing colleagues that gave me a good feel for what the job entailed.
The next day I got a call from the recruitment officer, Nikki, to discuss the role and I had the opportunity to ask questions about how the hours worked and what the role entailed.  Having answered a few questions regarding my retail merchandising background, I was informed that I would be contacted regarding an interview.
With a date arranged to meet my potential new manager that week, I was sent a link to complete application form online ready for the interview. The eXPD8 team were friendly and helpful and I was delighted to be offered the position!  All sorted in one week thanks to an easy recruitment, interview and application process!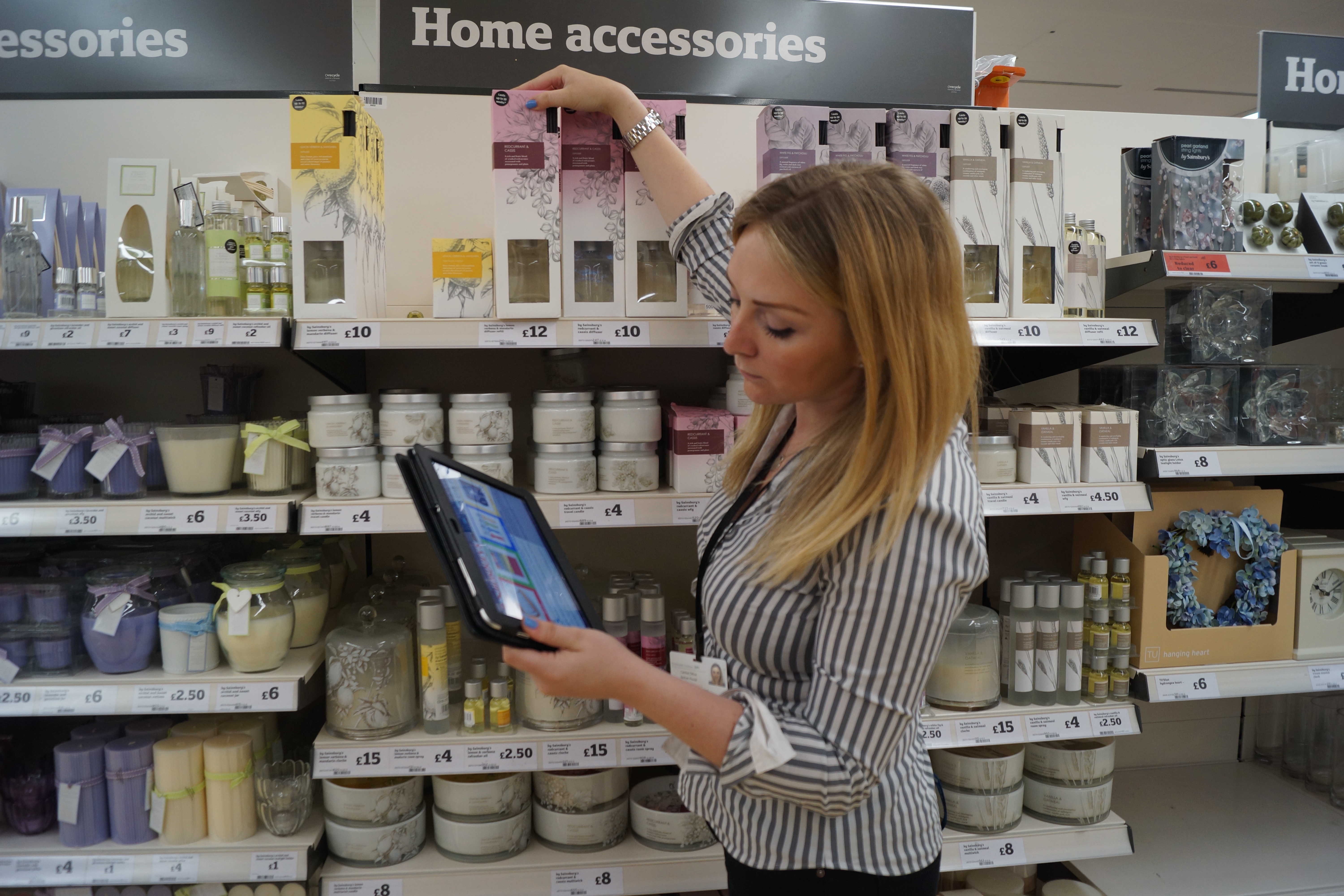 Next up was to complete the online induction to ensure I had all the information I needed to successfully complete my activities and to cover me from a health and safety point of view.  There was plenty of help available if I required support and it was an engaging format making it easy to digest and work through.
After successfully completing my induction it was then out into stores to train with my new Team Leader. I was given a tablet with everything I would need to complete the store visits, starting with the brief.  After a couple of weeks training I was out in the 'field', merchandising products to planogram and replenishing stock in my local stores to influence sales.   I really enjoy the satisfaction of improving store displays and knowing that I'm making a difference. Every day is different, I love visiting different stores, meeting new colleagues and building relationships on behalf of our clients.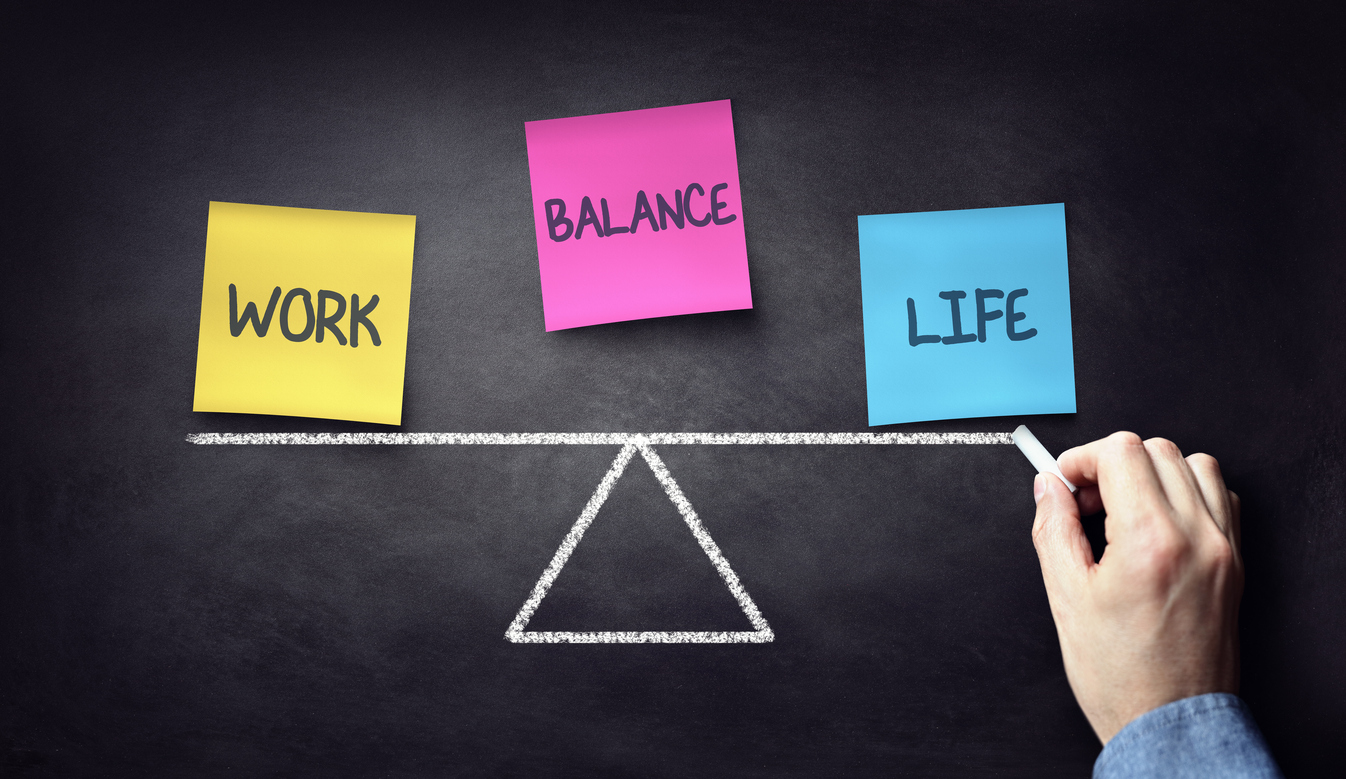 I can work the days that fit around my life and have the opportunity to work more hours if I want to in order to get the right work –life balance.  I know lots of people who are looking for a more flexible job and I always encourage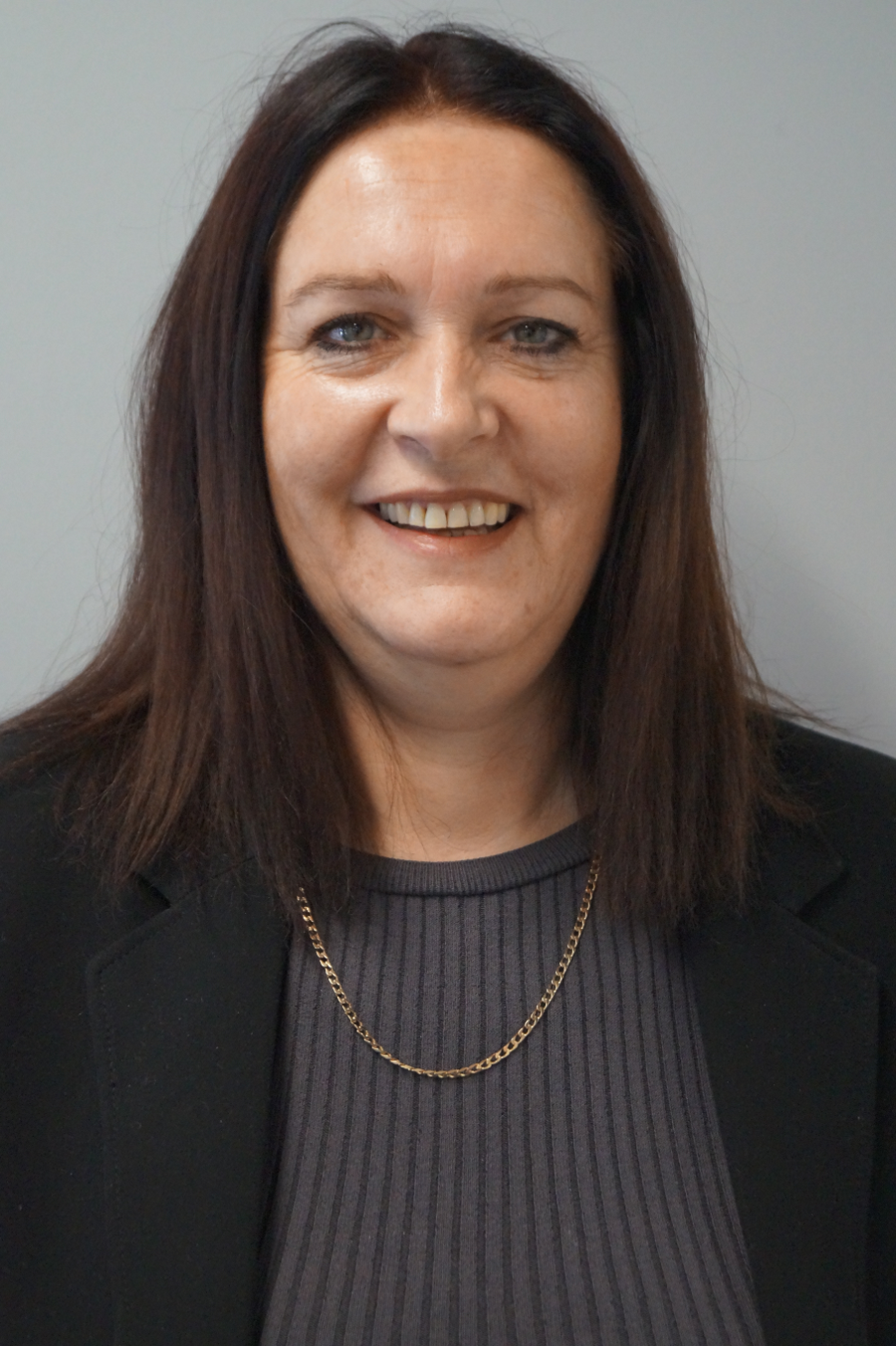 them to give retail merchandising a go!
Click here to view the current eXPD8 vacancies and if you have any questions about our recruitment, application or interview process, you can speak to our Recruitment Officer, Nikki, on 0793 031 9000.
Good luck!
Regional Field Manager