The National Insurance threshold increase, announced in the Chancellor's Spring Statement, takes effect from July 2022 and the UK's Health and Social Care (HSC) Levy, announced on 7th September 2021, will come into effect from April 2022. This blog post will clarify how the new plans might affect you; whether you're a retail business or one of our 2,500+ UK colleagues, HMRC's guidance for the upcoming changes is a great place to start, where you can find out in more detail on what to expect.
National Insurance Threshold Change
Firstly, the good news…
In his Spring Statement on 23 March 2022 the Chancellor Rishi Sunak announced an increase to the annual National Insurance thresholds for employees, and for the self-employed – that is, the point at which individuals start to pay the main rate of National Insurance contributions (NICs) on their earnings, or their profits. Details of this proposed increase to National Insurance thresholds are set out in the Spring Statement:
The annual National Insurance Primary Threshold and Lower Profits Limit, for employees and the self-employed respectively, will increase from £9,880 to £12,570 from July 2022. This increase will benefit almost 30 million people, with a typical employee saving over £330 in the year from July. Around 70% of NICs payers will pay less NICs, even after accounting for the introduction of the Health and Social Care Levy. Around 2.2 million people will be taken out of paying Class 1 and Class 4 NICs and the Health and Social Care Levy entirely, on top of the 6.1 million who already do not pay NICs. July is the earliest date that will allow all payroll software developers and employers to update their systems and implement changes.

Chancellor of the Exchequer, Rishi Sunak
National Insurance, unlike PAYE, is not a cumulative tax – so it is applied every pay period when the threshold is reached. Colleagues could seek tax planning advice that might help them to minimise their payments and we hope this helps during these changing financial times.
What is the Social Care Levy?
The Health and Social Care Levy is a tax for UK taxpayers and businesses, with the aim to provide additional funding for the National Health Service (NHS), with some funds being diverted into social care and health systems across the UK. Government estimates are that the introduction of this levy will raise £12 billion a year and this reduce pressure on the NHS after the high-spending of the pandemic.
The levy is applicable to employers and employees liable for Class 1 National Insurance Contributions (NICs) and self-employed individuals liable for Class 4 NICs. For tax year 2022/23 the levy will be collected by means of a 1.25% increase to National Insurance contributions. From April 2023, a codified tax of 1.25% will replace the increase in NICs, which will return to their 2021/22 level.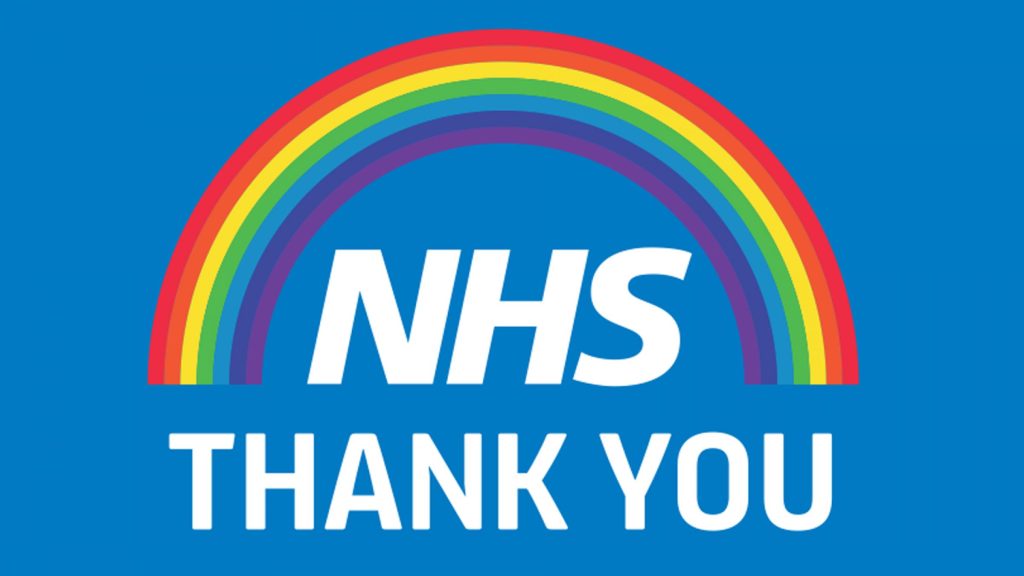 How Does it Work?
Between 6th April 2022 – 5th April 2023, if you are an employer, employee or self-employed (and below the State Pension age) you will pay the 1.25% increase to National Insurance contributions.
From 6th April 2023, you will pay a separate levy of 1.25% if you fall into the following classes for National Insurance contributions:
Class 1 that are above the primary and secondary thresholds
Class 1A and Class 1B for employers
Class 4 for the self-employed
All existing National Insurance contribution reliefs will apply to the Health and Social Care Levy for:
The levy will be collected by HMRC through existing PAYE payroll and Self-Assessment systems.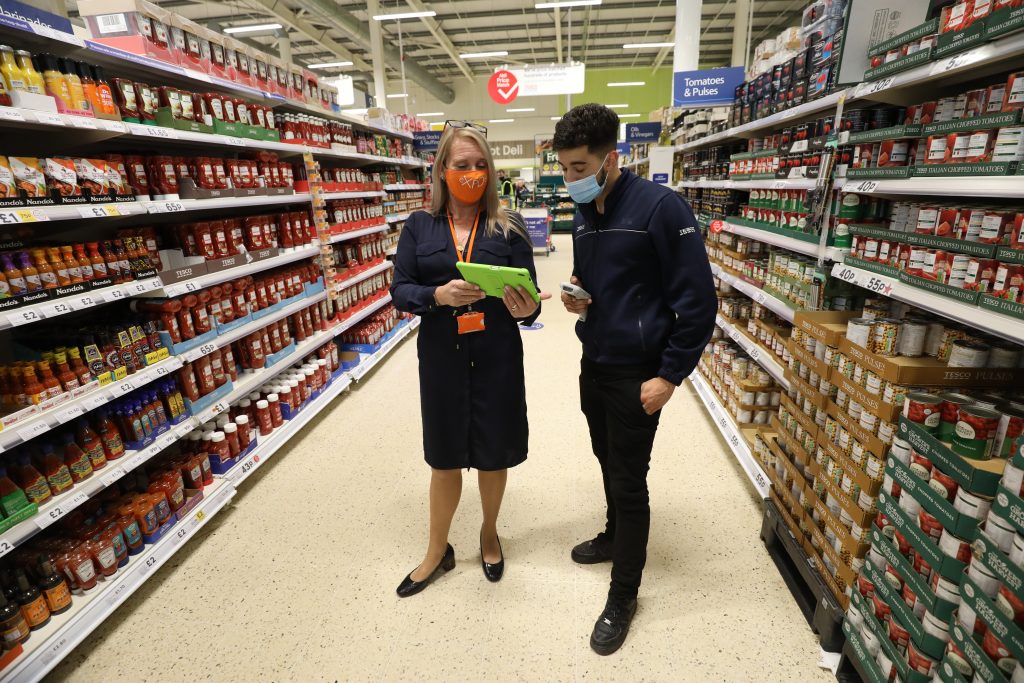 How Will it Affect Employers?
From April 6th 2022, until April 5th 2023, businesses paying either Class 1, Class 1A or Class 1B National Insurance Contributions for employees will pay the 1.25% increase in contributions. And from 6th April 2023, a new Health and Social Care Levy will be identified on payslips and remunerated via an update to the PAYE system. Employees will contribute 1.25% of their before-tax salary, while employers will pay 1.25%, making for a combined total of 2.5% per individual.
Although the initial increase in National Insurance contributions does not apply to those above State Pension age, from April 2023, the separate Health and Social Care Levy will apply to individuals above State Pension age who have employment income above £9,568.
Earnings on which National Insurance contributions are calculated will likewise be used to calculate the separate HSC levy, and existing employer reliefs and allowances that apply to NI will also apply to the levy. For all employers who pay employers National Insurance it is important to calculate and budget for the extra tax burden and factor into your business cashflow from April 2022 onwards.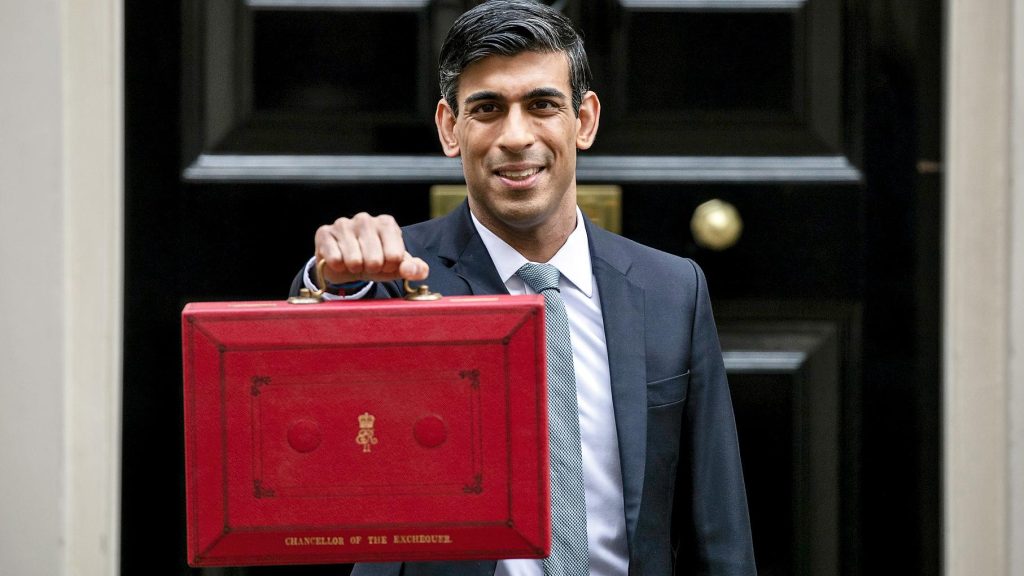 How Will it Affect Colleagues?
From April 2022 until April 2023, colleagues that pay Class 1 National Insurance contributions above the primary threshold must pay the temporary 1.25% increase to National Insurance contributions. These colleagues must then pay the separate HSC levy from April 2023.
Colleagues above the State Pension age and who earn above the primary threshold are exempt from paying the temporary increase to National Insurance contributions as they currently do not pay NICs. From April 2023 however, these colleagues must pay the separate 1.25% levy for health and social care. Employers will deduct the HSC levy from colleague earnings and will deposit the amount to HMRC on behalf of colleagues using the PAYE system.
We hope this finance update helps in navigating the changing financial landscape.