Having spent over 9 years of my time with eXPD8 in the Field, starting as a Display Representative then progressing my career on to Senior District Leader and collecting Recruitment and Weekend Manager experience along the way, the prospect of moving onwards to a Central Office role as a Client Account Handler was never one I found daunting.
I was concerned about the lack of face-to-face interaction every day, as those who have ever met me know I am the type that talks to anyone – being dragged across the globe in my youth thanks to my father's oil industry based job saw to that – plus a stint in prison…. I mean boarding school – so I was unsure if I would enjoy the switch.
Hybrid Working at a New Level
All eXPD8 colleagues know the company always encourages progression and supports staff across the board. Those joining the field team follow a structured schedule of online onboarding programmes before joining their line manager in store to get hands on training on the use of the Field Portal and Zync Cloud system which we use to complete our calls.
So, I was fortunate to be given a 4 week trial period, not only to see if the role suited me, but also to see if the GM Team I was joining thought I was worthy! For those 4 weeks, I worked 3 days for Central Office and 2 days in the Field. And what a career perspective that gives you!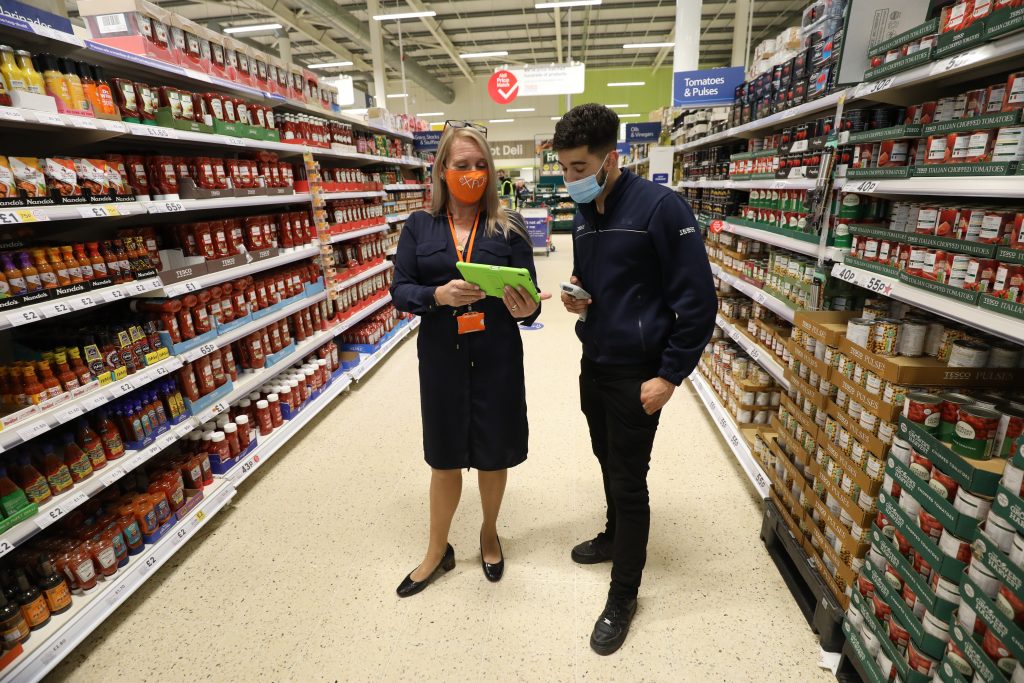 I shouldn't really have had any concerns because the brilliant team, working on GM under our "GREAT AND FEARLESS LEADER" (read in scary booming God-like voice) Simon, were so supportive, the Tactical team included. Both line managers Laura and Debbie welcomed me into their realm and all my fellow Client Account Handlers and Account Administrators supported me and answered all the ridiculous questions I could come up with.
A Modern Connected Workplace
Working remotely via Teams, shadowing my teammates (both GM and Tactical) and completing online training courses covering topics such as GDPR, Data Protection, Cyber Security, Networking and Productivity gave me the grounding. Then, attending group training sessions for using our Merve system, Excel and creating briefs gave me a great introduction into the background of the Central Office role itself.
Tackling the activity request from the client, preparing the questions and brief, using the admin side of the Portal, reporting the performance of the activity back to the client, scheduling the calls and billing….. to be honest I never had time to feel like I was missing the face-to-face interaction because the days were just filled.
The Joys of eXPERIENCE
I have now been doing the Client Account Handler role full-time for just over 6 months. I am glad to say I have come through my first Q4 for Central Office relatively unscathed – awaiting my Blue Peter badge as I type! However – having done Q4 in the Field for 9 years, I know the hard work and dedication it takes to ensure that what the clients have asked us to do is compliant, in the busiest retail time of the year (the song says most wonderful – I'd say that's debatable) as understandably Christmas products take priority across all retailers. I don't doubt that a lot of the Field Team would make good police negotiators with the skills we sometimes have to use to gain space in stores!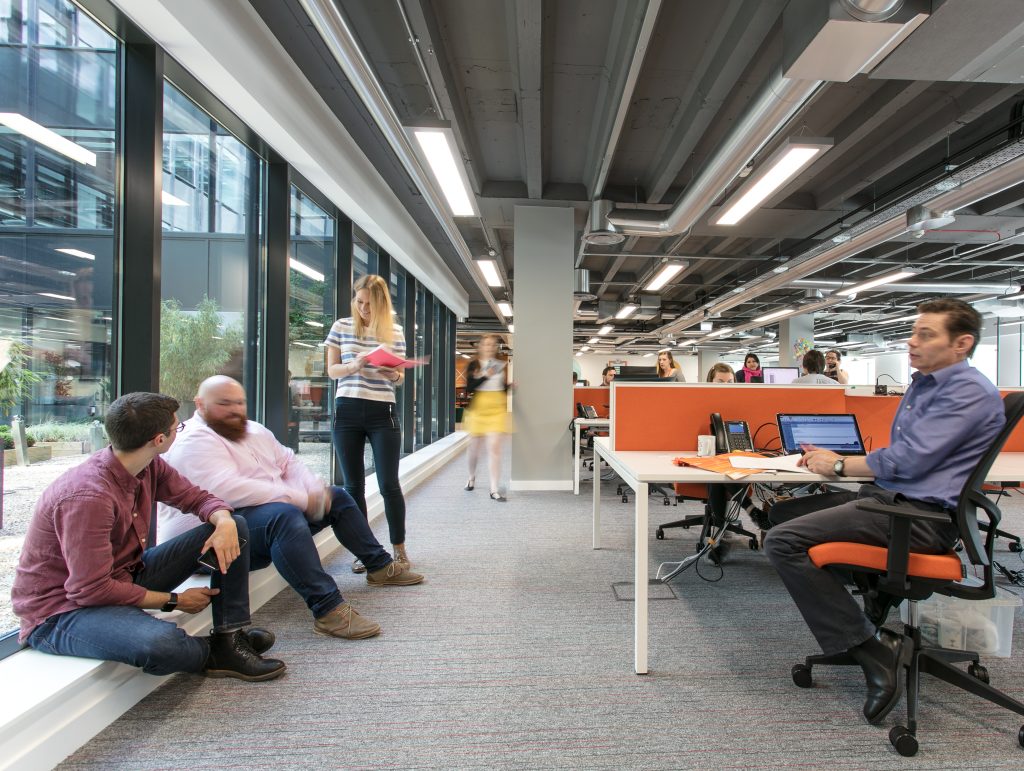 Onwards to the Career Challenges Ahead
I am enjoying working with the 4 clients I have – VOW Retail, H&H, ICW Watches and Henkel – and I am looking forward to working with BIC this year. Q4 also gave me the opportunity to support my line manager with two of the GM Teams' biggest clients – Duracell and P&G – along with supporting on Zuru Toys and 3M. I have also been fortunate to have assisted one of the Entertainment Teams with a couple of things. There are a few fresh changes on the cards for 2022. Having interacted with most of the other teams in Central Office, I know a lot of the faces and am feeling confident that I will continue to enjoy my new role as Client Account Handler.
All I can say is if you get offered the opportunity – take it. Life is too short not to embrace change, scary as the jump might be – you have to risk it for a biscuit! And I should know, I've have had a few – definitely the downside of working from home – I feel a New Year's resolution brewing…
If this sounds like the type of company you can see yourself working with, whether in the Field or in Central Office, please reach out to RecruitmentTeam@expd8.co.uk or apply through our vacancy page here! We look forward to meeting you and progressing with you throughout your career.