In pagan days, Halloween was celebrated at the end of summer and onset of cold weather, which seems strangely appropriate in 2020 as we enter a long COVID-19 winter.  These are indeed scary times, with no need for ghouls and ghosties to send a shiver down the spines of the UK citizens.
Spooky profits
Halloween has progressively become a more important seasonal retail event, with sales in the Grocers alone topping £430m in 2019. This represented an approximately doubling of volume in just 8 years driven by promotional activity, with particularly significant increases in chocolate, baked goods, sweets and pumpkins augmenting sales of the traditional costumes and decorations.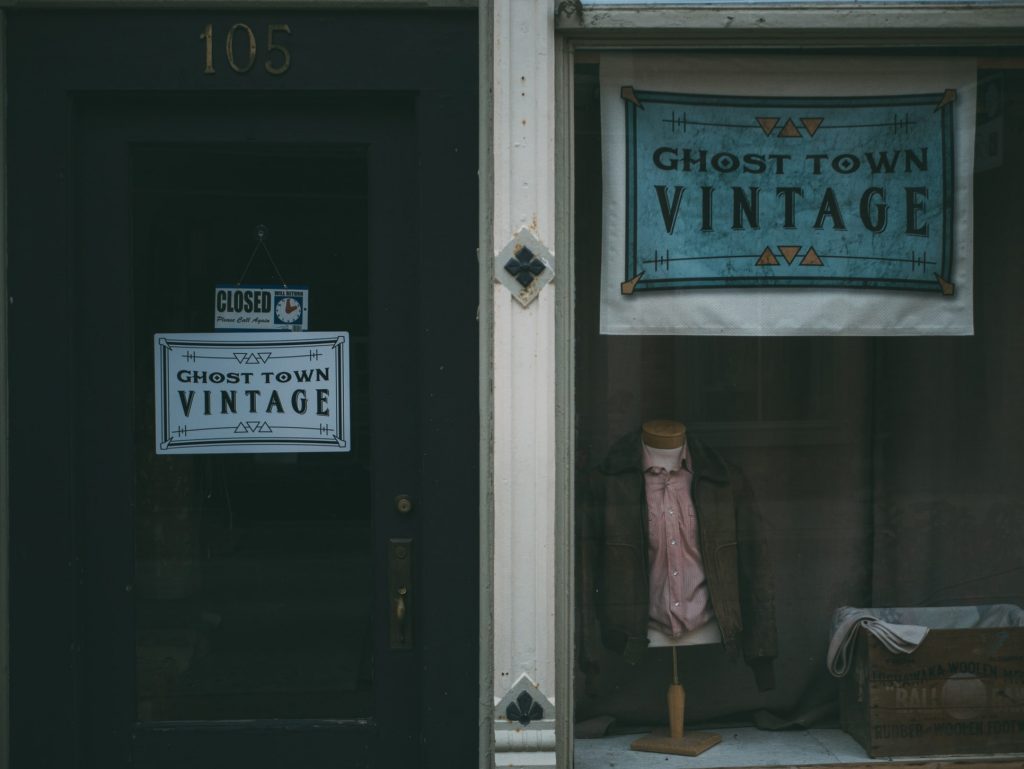 But what can we expect Halloween to bring to the High Street and Grocers in 2020? Well, you don't need to be a retail mystic with a crystal ball to know that this trend is unlikely to continue! The older generation will consider trick or treating an even more unwelcome activity this year, and it seems celebrations for grown-ups will be much more muted.
Time for optimism
But it isn't all doom and gloom. In these difficult times with so many activities prohibited, parents will be keen to make sure kids still enjoy themselves and it's a huge opportunity to keep them occupied even if parties are smaller family events. Though there will be more making do with last year's decorations, that's not an option for pumpkin carving!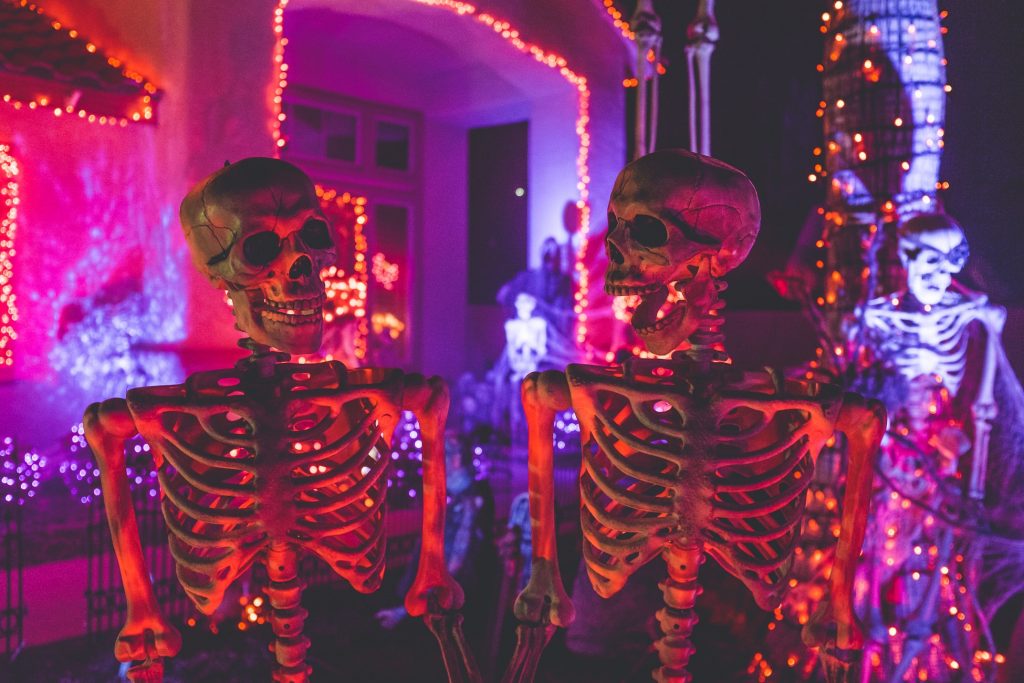 So, we look beyond 2020 to Halloween 2021 when we hope the country is no longer haunted by the spectre of COVID-19. If you require support in-store to take advantage of resumed growth for Halloween 2021, or help to maximise sales this Christmas or indeed any other seasonal event, we'd love to talk to you about eXPD8's Syndicated Field Marketing model. Flexible, effective, efficient, resilient and with proven ROI, there is nothing scary about using a syndicated service!
Get in touch with us at hello@expd8.co.uk to arrange a no obligation, 30 minute video call to discuss how syndication could work for your brand.