The new High Fat, Salt Sugar (HFSS) rules are arguably the 'most significant in-store changes seen in decades'. The legislation is due to become law in October 2022, pushed back from April 2022 due to the pandemic and the scale of the challenge.
The new rules will impose media and promotional restrictions on 'unhealthy' products. Volume promotions, such a buy-one-get-frees and two-for-one deals, will no longer be allowed for these items. A ban will come into force on HFSS products being placed in secondary promotional locations in stores, such as end of aisle displays, store entrances and checkouts.
Brands must determine which of their products are HFSS. They need to share this information with retailers to develop new promotional strategies and reformulations, in order to offset the impact of HFSS.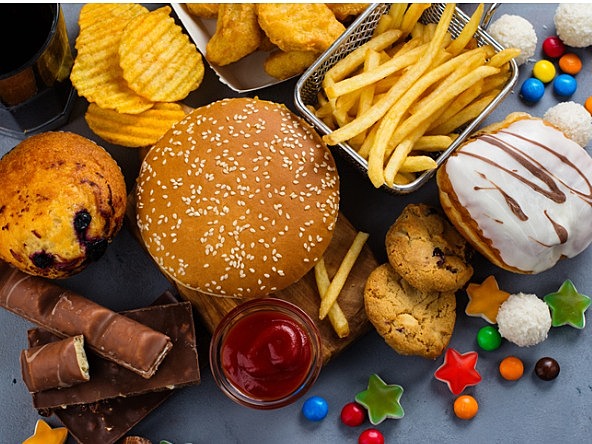 What is HFSS in brief?
HFSS legislation is designed to help curtail the increase in obesity rates across the UK as,
the 2020-21 report for England, published by NHS Digital, found obesity prevalence among four to five year-olds in reception classes rose from 9.9% in 2019-20 to 14.4% in 2020-21."
The blueprint of the legislation aims to restrict the promotion of foods high in fat, sugar, and salt in favour of healthier options to help improve people's diets and reduce children's sugar intake.
Intervention measures include:
Ban on advertising HFSS food products pre-9pm TV Watershed by 2023
Ban 'Volume Promoting Multibuy Promotional' activities i.e. Buy One Get One Free, Link saves or 3 for 2 offers from October 2022
Realignment of product placement in areas such as Checkouts, Front of Store and Gondola Ends from October 2022
What products are affected?
Categories largely affected are those snacking, impulse categories such as:
Categories largely affected are those snacking, impulse categories such as:
Soft Drinks
Cakes
Processed Ready Meals
Pizza
Confectionery
Ice Cream
Desserts
Sweet Biscuits
Cereals
Yogurts
Crisps & Snacks
Some items such as Oils and Butters are excluded because they are considered to be Staple Products.
What are the effects on Retail?
The measures are expected to have a huge impact for retailers. According to an analyst at Barclays Capital, 'it would be surprising if such dramatic practical changes had no financial consequences. However, for retailers, the biggest immediate financial impact is likely to be on 'Commercial Income' – the amount received by retailers from their suppliers to secure promotional opportunities'.

Estimated sales loss due to HFSS restrictions by product category
The proposed legislation will restrict supermarkets' ability to site and promote approximately 25% of their volume sales, which is currently driven through promotional mechanics such as BOGOF offers etc. These measures will apply to medium and large retailers, affecting all major Grocers within the UK, and will apply to physical stores with 2,000 sq. ft of selling space.
Other affected areas on the shop floor include:
The till point or a self-checkout
Surrounding floor space area including the queueing areas
End of aisle displays such as Gondola Ends
Store entrance displays in the vicinity of the store entrance(s) or Foyers
Gone will be the days of picking up a Mars Bar from the checkout whilst queuing. This will be critical across seasonal activities like Easter and Christmas, as many activities have historically been 'multi-sited, multi-offers' across a number of Impulse categories or products. Where they have been located traditionally within the Front of Store, you will see the End of Aisle displays and Gondola Ends having these products removed and moved to other areas.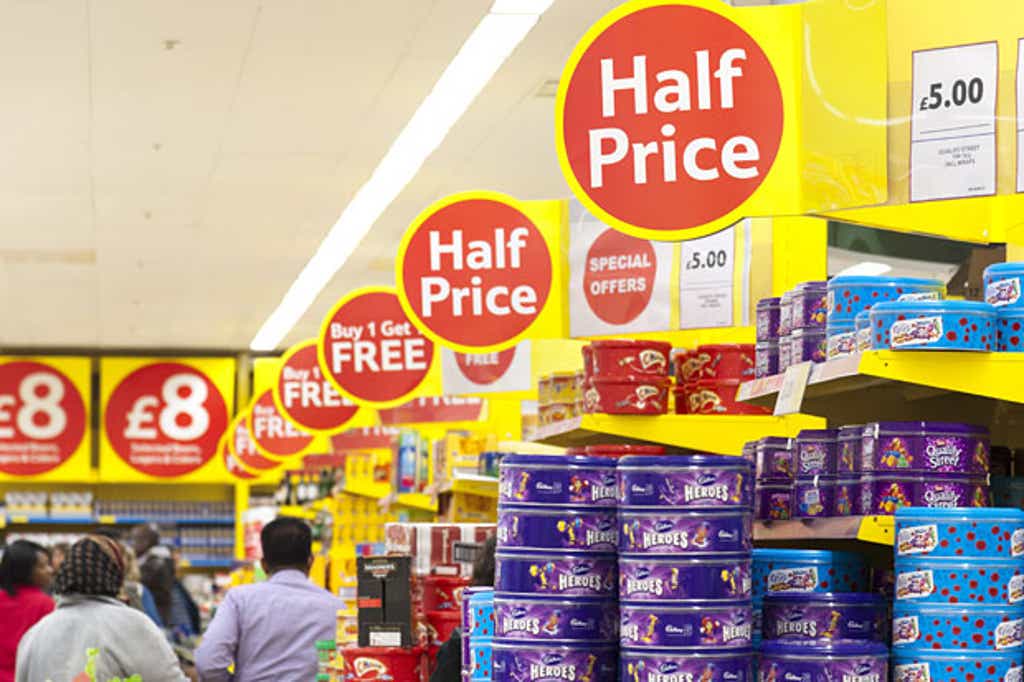 Many retailers are already trialling how best to comply with the new legislation. Recent trials in Tesco and Sainsbury's have proven to be successful in introducing a healthier approach to their promotional activity and could form the basis of any future store realignment programme for Front of Store activity and the rest of the Impulse category.
How can eXPD8 help during the HFSS transitio
n
Audit calls
Retailers are concerned that they will end up falling foul of the new rules. Having sight of what is happening on the shop floor will be crucial. This is where eXPD8 can help. With a merchandising team of over 2,500 across the UK, we are able to provide the eyes and ears on the ground to support retailers and brands in understanding whether they are complying with the new legislation, and quickly take action if necessary. As a preferred and fully-accredited partner to Tesco, Asda and Sainsbury's, we have knowledge and influence to support brands in maximising their sales opportunity.
Siting promotional plans
Correctly siting new promotional plans within the category space on the shop floor will also be critical to maintain sales. As approximately 50% or more of the Impulse category is driven through the affected space in store, many suppliers and grocers have been collaborating to see how best they can use their existing shelf space. This now becomes critical as retailers and brands will no longer be allowed to promote their products in these prime locations.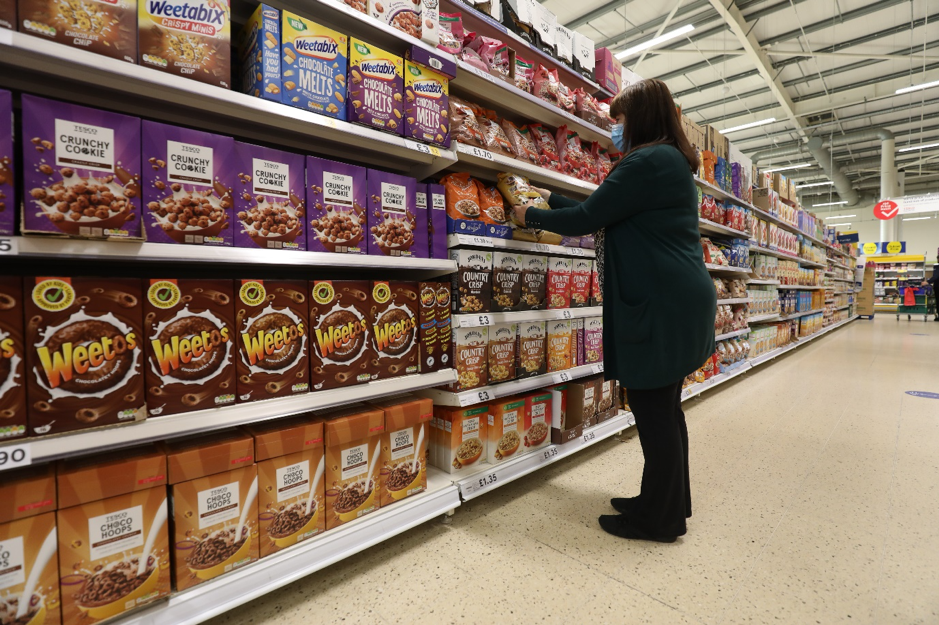 We believe the focus will now be on category space. Planogram compliance and maximising the footage used for existing products in existing categories is going to be paramount. It is here where retail, brands and eXPD8 can come together to help drive both availability and replenishment of this space, to help brands maintain and continue to grow their sales portfolio within retailers.
We can also see potential opportunities available to those brands who are considering movement of low fat, sugar or salt (LFSS) products into the space lost by these Impulse brands. It could also mean a change in focus for retailers. With potentially more General Merchandise products within this space and the realignment of promotional mechanics, there is huge potential to fill space in new and exciting ways.
To learn more about how eXPD8's flexible, scalable retail support services can support your brand through the HFSS regulations and changes instore, get in touch on hello@expd8.co.uk