Selling high value products in grocery can be tough. Not only are customers less likely to impulse buy due to the price, but products are also more likely to be stolen. Shoplifters are more willing to risk the consequences of getting caught for items of a higher value.
According to the Centre for Retail Research, some of the products most likely to be stolen are many we work with at eXPD8. These are generally small, everyday but high value products such as batteries, razors, ink and small consumer electronics. Having worked with brands in these categories for some time, this really resonated with me. Shrink is seen as a major challenge for many of our clients and something which has, unfortunately, been exacerbated by the pandemic.
Losses are growing
Clear statistics on official 2020 shrink levels are yet to emerge and will be difficult to analyse due to the numerous complications of COVID-19; but we know retail theft cost the UK nearly £4.5 billion in 2019 and that there have been several reports highlighting the negative effect the pandemic has had. Understandably, it appears the combination of fewer staff, higher levels of unemployment, masks, and retailers increasing the numbers of self-checkouts, has caused a sharp increase in shrink in some stores, with some reporting 'mounting losses'.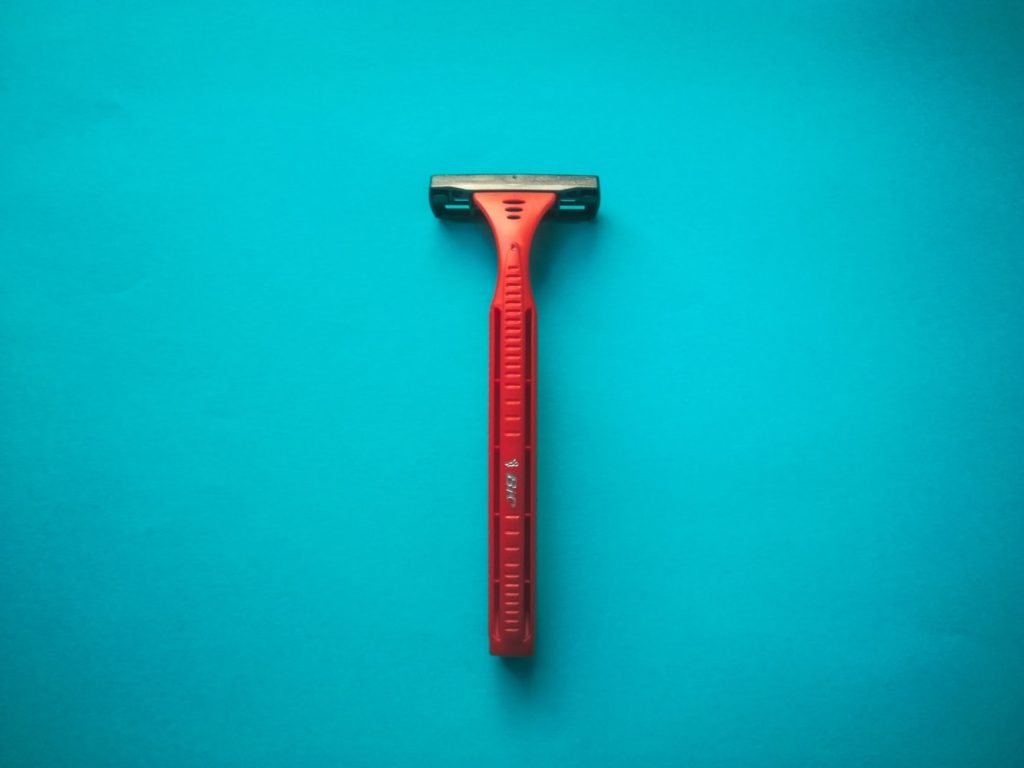 Alongside this, your brand's challenges for high value products don't always stop there, as the high risk of theft also tends to change stores' mentality towards their availability and promotional displays on the shopfloor. Time and time again we see feedback that stores have decided to restrict shelf fill, or won't display promotional units for these products, in a bid to prevent further theft. Some will even refuse to display stock all together and will use 'take me to the till' cards instead.
Cause and effect
Now this is understandable. Why put a unit with expensive stock at the front of your store when you know some of it will be stolen? Well, while there is truth to this, the issue is it's causing brands and stores to suffer more, as the lack of availability and secondary displays then has detrimental impact on sales too, meaning brands often can't recover value lost from shrink. If too many stores adopted this mentality, it would quickly lead to rapidly declining sales, frustrated customers and eventually a loss in category spaces all together.
However, there's good news. Brands can protect their sales, boost their compliance and support stores in preventing theft, through the many actions our merchandisers take to help.
The power of availability
It goes without saying, if products aren't available, people can't buy them. And while 'take me to the till' cards and dummy stock may seem like a good substitute, they often aren't, because we know anything that makes customers think more about their purchase will reduce the chances of them actually buying. It also means customers can't get the look and feel of the product before buying, so they lose the benefits of shopping in store, something all stores need to protect to retain footfall now the popularity of online shopping has risen.
Investing in merchandising allows brands to take back control, as we can ensure products are on-shelf, well-stocked and accurately priced. We'll also provide full visibility of store refusals due to stores restricting shelf-fill within our reports, so you can liaise with retailers to get solutions in place.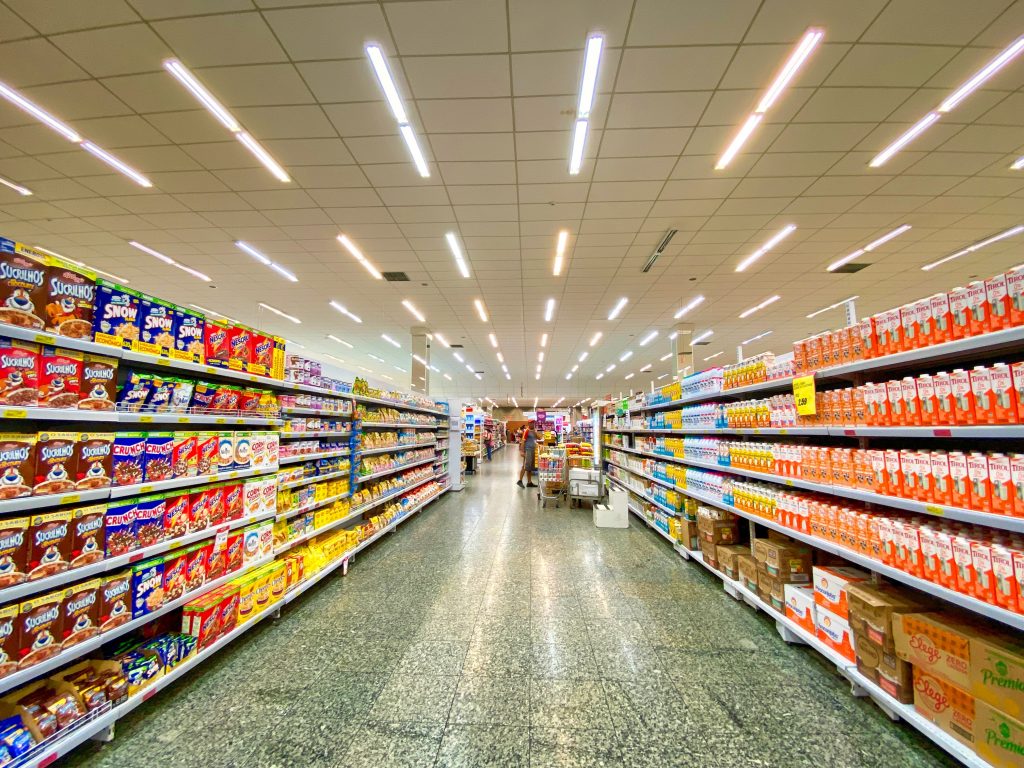 Support stores with product protection
Sourcing, sorting and applying product protection takes time, a luxury many stores don't have. With thousands of products and fewer staff than ever, ensuring every product has the correct form of product protection is really a mammoth task for stores.
On the flipside, when our merchandisers are in store, they're solely focused on the brand they're working for and can use a proportion of their call-time to apply product protection, so stores don't have to worry about it.
Knowing products are protected will then increase stores confidence when it comes to displaying stock, replenishment and promotional shippers, which should boost your availability, compliance and sales. And ultimately, that's what we so best – drive sales.
Better sight on your challenges
There will always be some stores more affected than others, and challenges which merchandisers alone can't resolve. That said, having them in store allows brands to get full visibility of what and where those challenges are, enabling brands to pick up with their contacts in the retailer's Head Office.
There can be a lack of communication between store colleagues and their Head Office counterparts to flag stock related challenges. This can be due to time restraints, shift patterns and a lack of direct channels. eXPD8 and our merchandisers can bridge that gap by gathering invaluable feedback on visits and reporting it back to clients. Many of our merchandisers have worked in stores for years and hold excellent relationships with stores, enabling them to get thorough, direct feedback which clients and retailers can use to put solutions in place.
Get in touch
If you're a brand interested to see what we can do to improve your availability and sales, please don't hesitate to get in touch at hello@expd8.co.uk or laurab@expd8.co.uk, or if you refer please feel free to use our contact page. We offer a short, obligation free consultation service and are confident we can create a bespoke solution for your business. With best-in-class technology and unrivalled account-management experience, while being fully accredited in Sainsbury's, Asda and Tesco, eXPD8 delivers service excellence first time… every time.